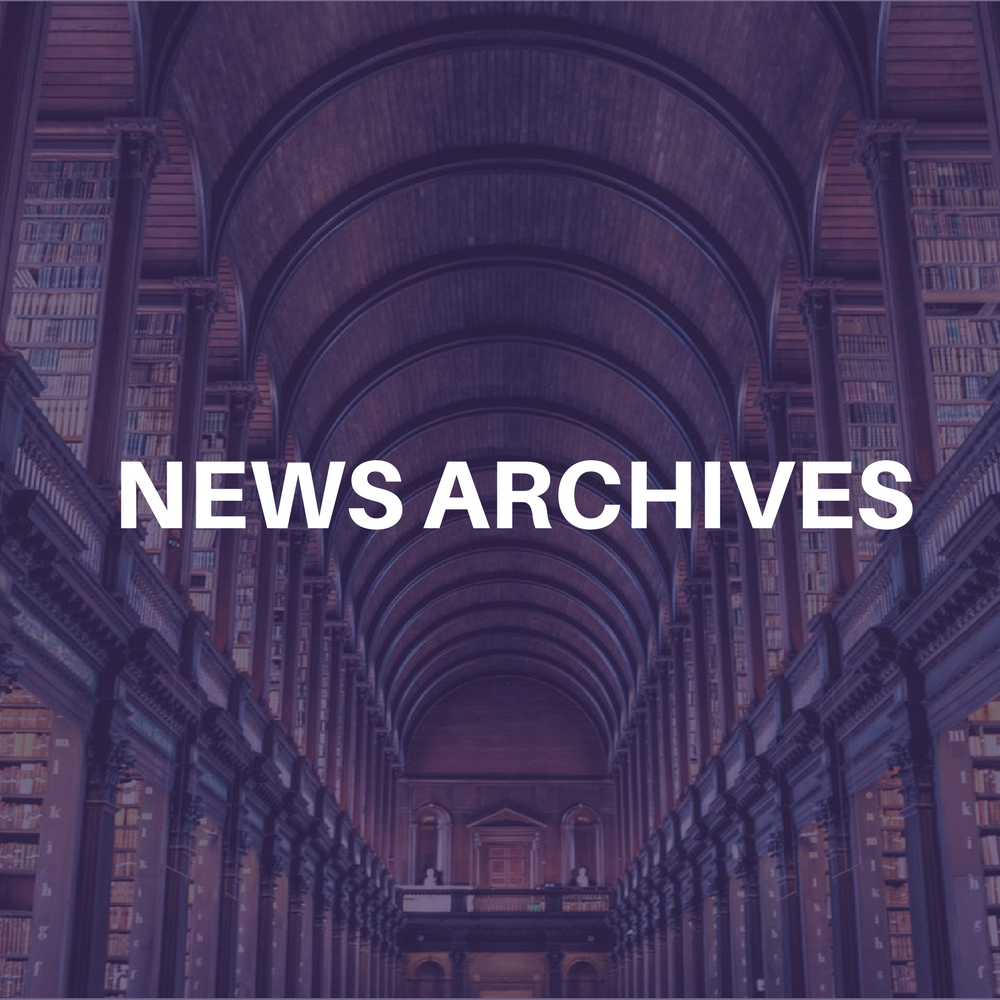 (CelebrityAccess MediaWire) —
In a development that formally acknowledges its large and growing event and sponsorship marketing capability, Momentum Worldwide has formed Momentum Music and Entertainment Practice based in New York City. "On behalf of our clients, Momentum has already activated and managed a half dozen successful musical events that attracted and engaged hundred of thousands of audience members in New York, Chicago and Los Angeles, as well as Europe," said
Chris Weil, chairman and CEO of Momentum Worldwide.
. "While we will also maintain our focus on our current core strengths in event, sponsorship, promotion, and retail marketing, music and entertainment are a big part of our core competencies and growth areas for Momentum."
Momentum's Music and Entertainment provides sponsorship strategy,
talent sourcing, negotiation, relationship management and event supervision for its clients.
Momentum in Music and Entertainment in 2004 managed events to date include: a concert in Manhattan's Battery Park featuring Van Morrison, Bono, Steve Winwood, Macy Gray and the Black-Eyed Peas; a show at the House of Blues in Los Angeles with Elvis Costello & the Imposters, Stevie Wonder, The Strokes, Counting Crows, Jewel, and Mary J. Blige; and production a national cable TV show special honoring Magic Johnson immediately preceding the NBA All-Star game.
Many more of Momentum's client-sponsored Music and Entertainment events are scheduled throughout 2004, including a sponsorship of Van's Warped Tour; another Sting concert (Momentum produced outdoor Sting concerts in 2002 and 2003 in New York Central Park and Chicago's Grant Park ) at the Tweeter Center; and an event at the Chicago House of Blues. –by Jane Cohen and Bob Grossweiner
www.momentumww.com/momentumww.html