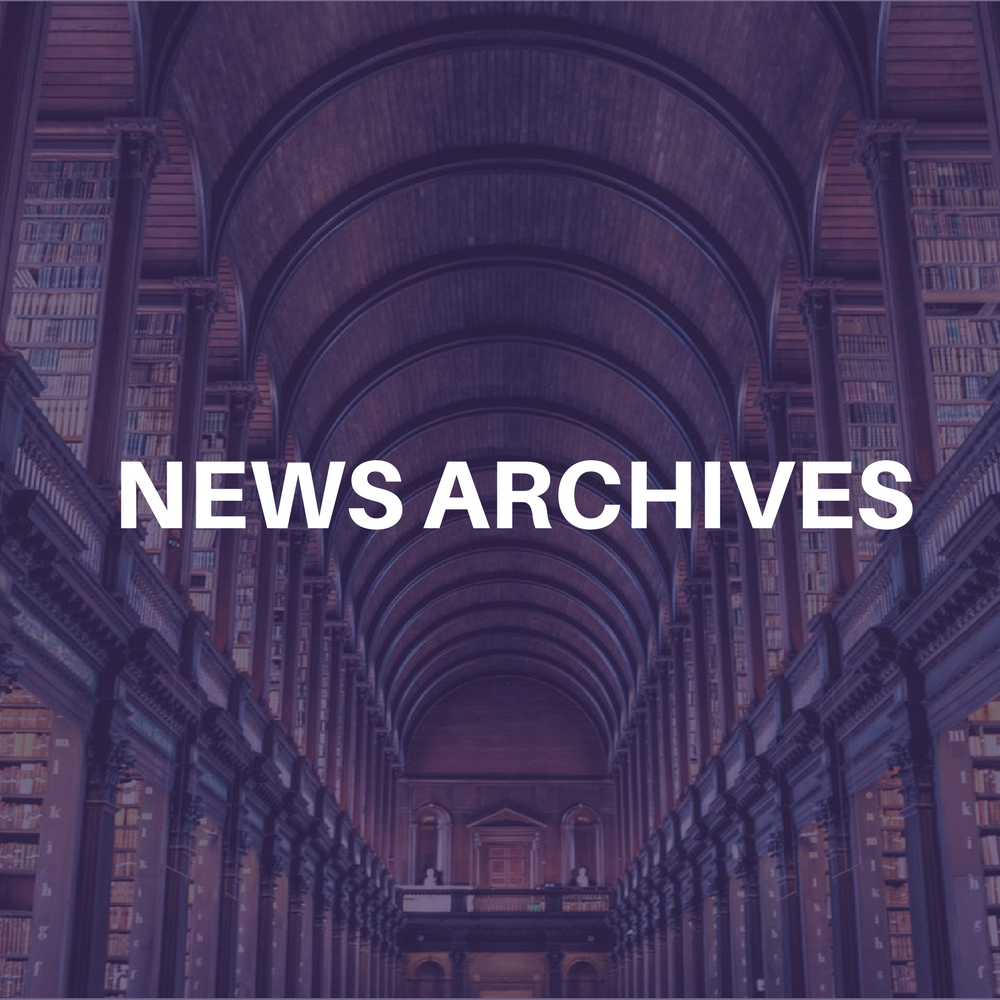 NEW YORK (AP) — A former discount movie theater in midtown Manhattan soon could be transformed into a venue for off-Broadway shows, under plans announced by a Broadway production company.
Dodger Theatricals is expected to begin converting Loews Cineplex Worldwide Plaza into a theater complex after Labor Day, The New York Times reported Friday.
The company plans to create Dodger Stages, a complex with five off-Broadway-size theaters and a rehearsal hall, and hopes to open the project in mid-2003, The Times said.
"We hope to make Dodger Stages a full-service facility that will be a destination in itself for theater lovers," Michael David, one of the company's partners, said in a statement.
Loews Cineplex Worldwide Plaza, a former half-price movie house on West 50th Street between Eighth and Ninth Avenues, closed last year.
Dodger Theatricals, owned partly by the Dutch-based company Stage Holding, produces the Broadway shows "Urinetown," "Into the Woods" and "42nd Street."