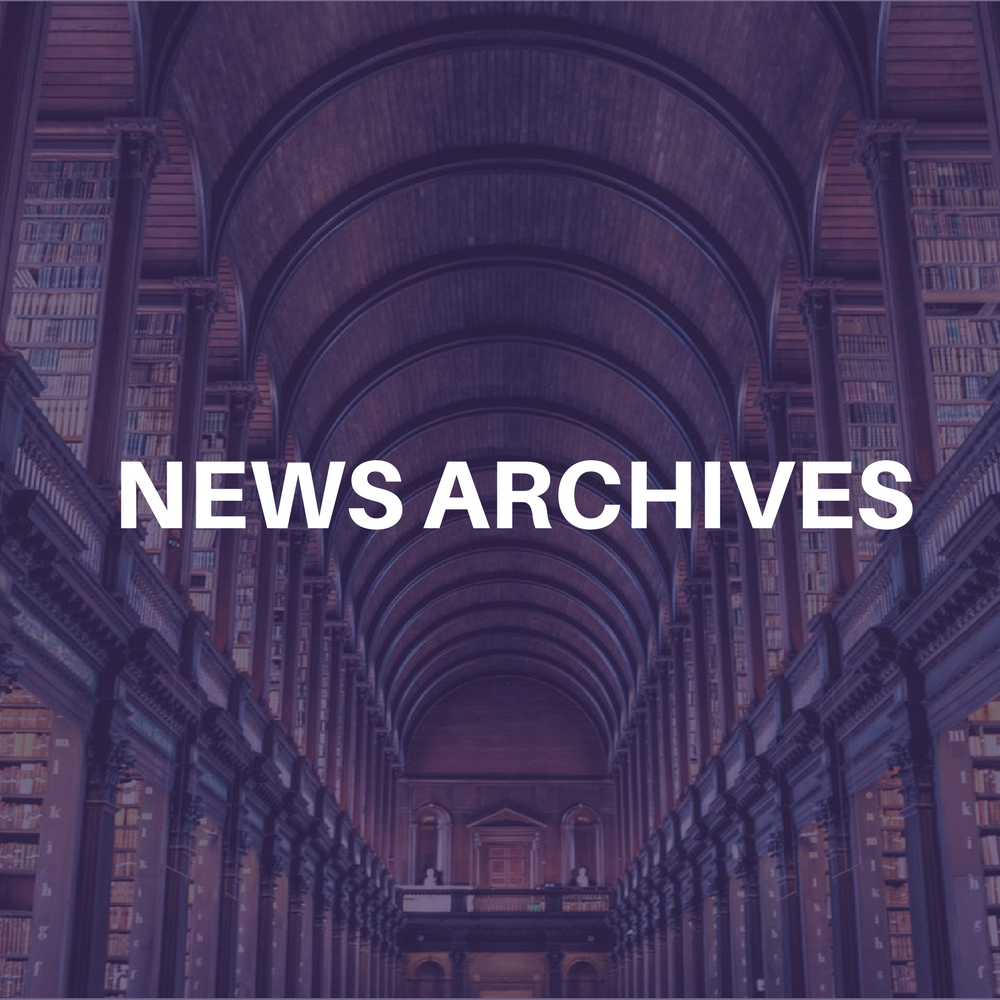 (CelebrityAccess MediaWire) —
Digiview Entertainment, the rapidly growing global creator of home video and music DVDs and CDs, has appointed industry veteran Michael Omansky as chief executive officer.
Omansky's experience includes two terms of employment at Bertelsmann Music Group, 1984-1990 and 1995-2001. In the second stint, he served as Senior vice president, Strategic Marketing, running a worldwide profit center of reissues and catalog as well as overseeing licensing and special projects. Most recently, he was president of Worldwide Entertainment Marketing, Inc., consulting for music, home video, and consumer packaged goods companies. Past projects have included: the international launch of the "Dirty Dancing" albums; marketing of fitness videos (including Denise Austin and Tony Little); the global repositioning of the Elvis Presley franchise at BMG and over 50 personal appearances on QVC.

"Digiview is in the midst of a growth spurt," Omansky noted. "I look forward to quickly expanding the business in both home video and music, building a wider customer base, and delivering great value to consumers, wherever they may shop. The company has a number of energetic and talented people, who have paid attention to quality product and superior packaging." –Jane Cohen and Bob Grossweiner