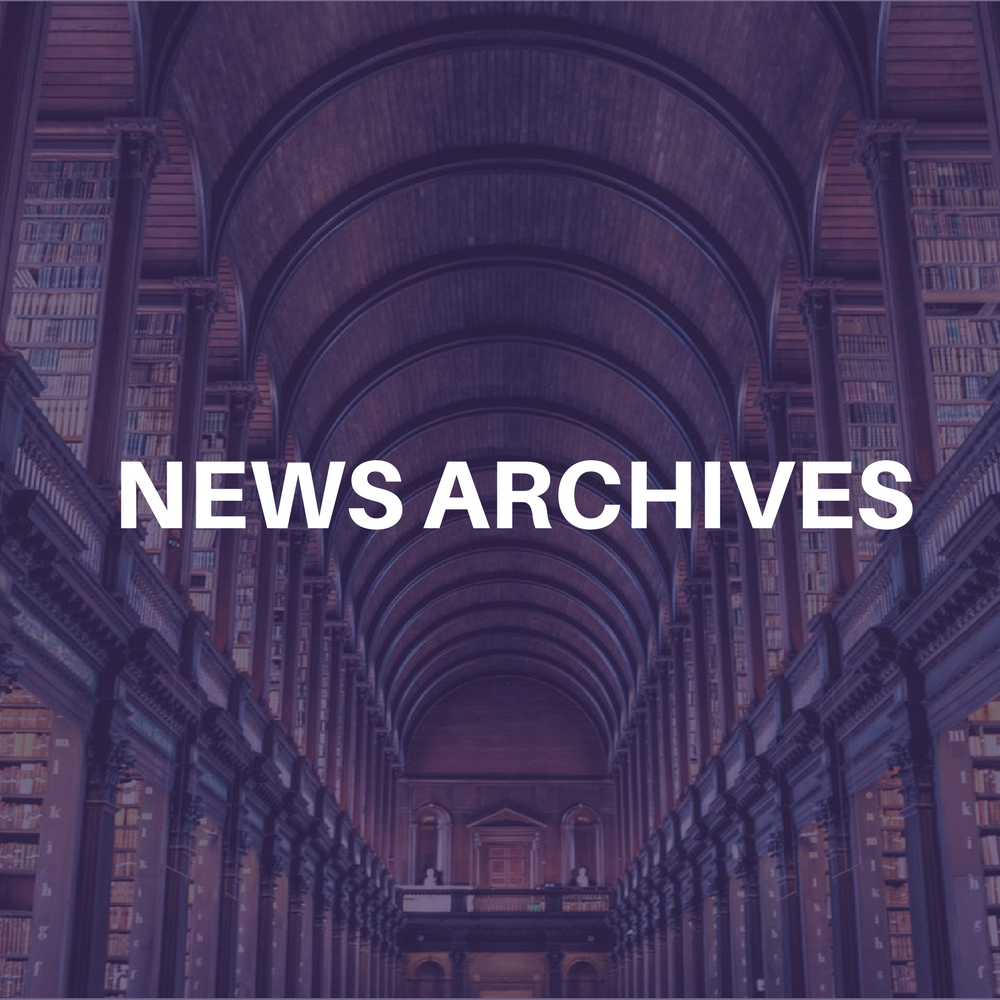 (CelebrityAccess News Service) – The head of a newly-formed Peer-to-Peer industry trade association said his group will reimburse the single working mother of a 12-year-old the $2,000 which he says was "strong-armed" from her by the Recording Industry Association of America because the little girl downloaded songs such as "If You're Happy and You Know It, Clap Your Hands" on her home computer.
"We don't condone copyright infringement, but it's time for the RIAA's winged monkeys to fly back to the castle and leave the Munchkins alone," said Adam Eisgrau, executive director of "P2P United," a group consisting of six of the largest file-sharing web sites.
On September 9, the RIAA filed suits against 261 individuals seeking up to $150,000 per song for music they claim was illegally downloaded using file sharing, "peer-to-peer" technology. Among those the industry giant targeted was 12-year-old Brianna LaHara, who lives in public housing in Manhattan and whose mother, Sylvia, manages to send her to St. Gregory the Great Catholic school on her salary working at a nurse placement agency. Among other songs for which the RIAA sought her prosecution, Brianna was alleged to have downloaded the nursery rhyme, "If You're Happy and You Know It, Clap Your Hands."
"They're using $150,000-per-song lawsuits and a squad of high-paid lawyers to strong-arm $2,000 from single mothers in public housing," charged Eisgrau, who noted that other targets of the RIAA's "legal assault" include a 71-year- old grandfather and a Columbia University senior whose father recently died of cancer whose response was, 'I just don't know how much more tragedy I can handle.' File-sharing technology could be the best thing that ever happened to the record industry, but instead of acting like the Wizard and working with us, they're playing the Wicked Witch of the West, using $150,000-per-song lawsuits to frighten the little people."
"Like the Cowardly Lion, the record industry bullies should come out and fight us if they want, but leave the little guys alone. Put up your dukes! Put 'em up, put 'em up, put 'em up!" he concluded. –by Bob Grossweiner and Jane Cohen