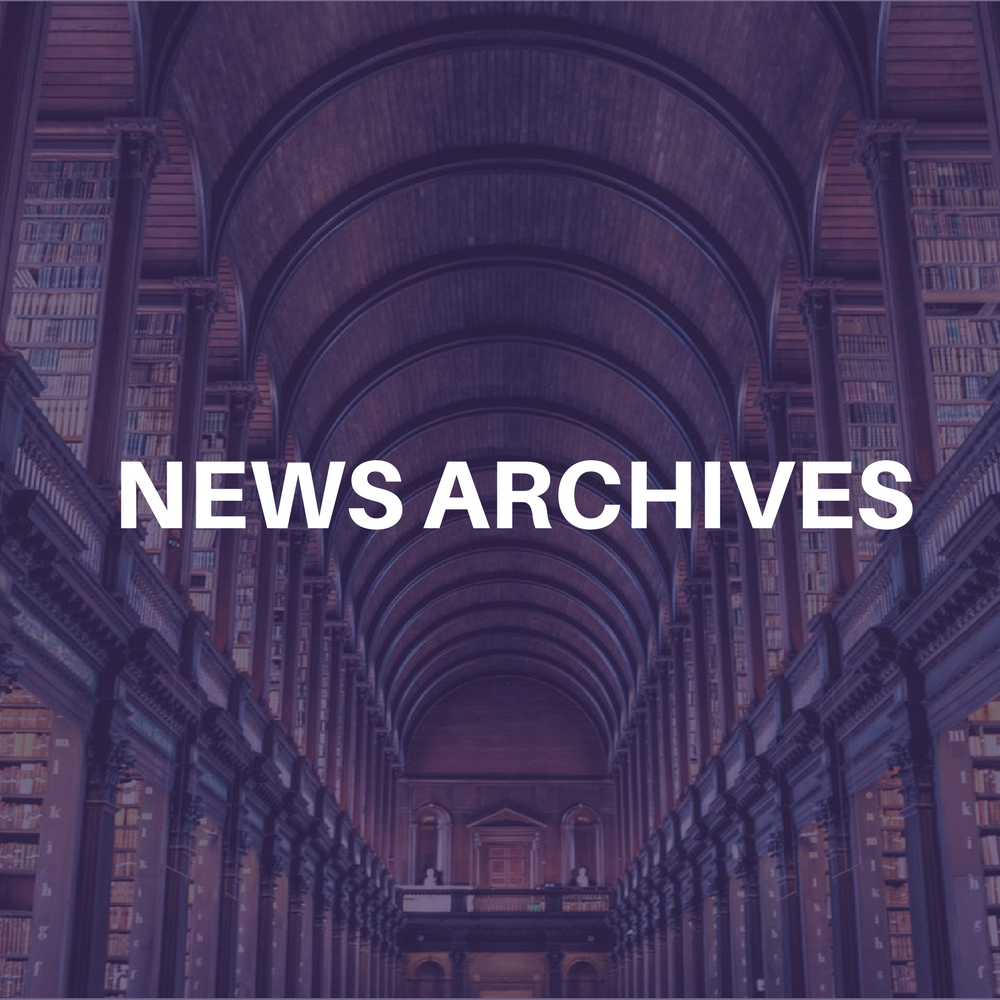 Ticketmaster and the Carolina Hurricanes have signed a multi-year extension to their existing ticketing agreement that will include state-of-the-art venue and team technology installations. As part of the agreement, Ticketmaster will continue to sell and distribute single tickets to all Hurricanes games and will now provide the software to handle all season ticketing services.
"The Hurricanes organization strives to continually increase the return on investment for our ticket package buyers. The benefits associated with this adjustment in the ticketing system is the latest in that effort," said Scott Tippins, director of Ticket Sales for the Carolina Hurricanes. "By listening and responding to our fans, we are now able provide new capabilities to the owners of Hurricanes season tickets and mini season ticket packages."
Highlighted in the new technology agreement are the installations of the Archtics ticketing platform, which supports AccountManager and AccessManager products. AccessManager, Ticketmaster's advanced automated access control ticketing system, will give the Hurricanes the ability to monitor RBC Center entry traffic and validate tickets in real-time, expedite replacement of lost tickets, eliminate wrong day event tickets and authenticate event admissions. With the implement of AccessManager, fans will now be able to log-on to ticketmaster.com and electronically purchase, download and print their Hurricane ticket(s) at the click of a mouse using ticketFast electronic delivery, providing a secure, easy-to-use service.
One of the first NHL teams to install the Platinum version of AccountManager, Hurricanes season ticket holders will enjoy the enhanced convenience of managing, making payments and renewing their season ticket accounts online. AccountManager Platinum gives subscribers access to free ticket forwarding, allowing them to maximize use of their tickets by forwarding tickets they are unable to use to another person electronically.
"Since the Hurricanes came to the Carolinas in 1997 we have enjoyed a great relationship with the fans and leaders of their organization and are extremely happy to be extending our agreement to now include venue access control and season ticketing management," said Stuart Klein, general manager of Ticketmaster Raleigh. "Installing Ticketmaster's innovative suite of ticketing products will effectively work to drive business by filling seats and satisfying season ticket holders' desire to control their own tickets in the most hands-on, personal way possible." –by Jane Cohen and Bob Grossweiner