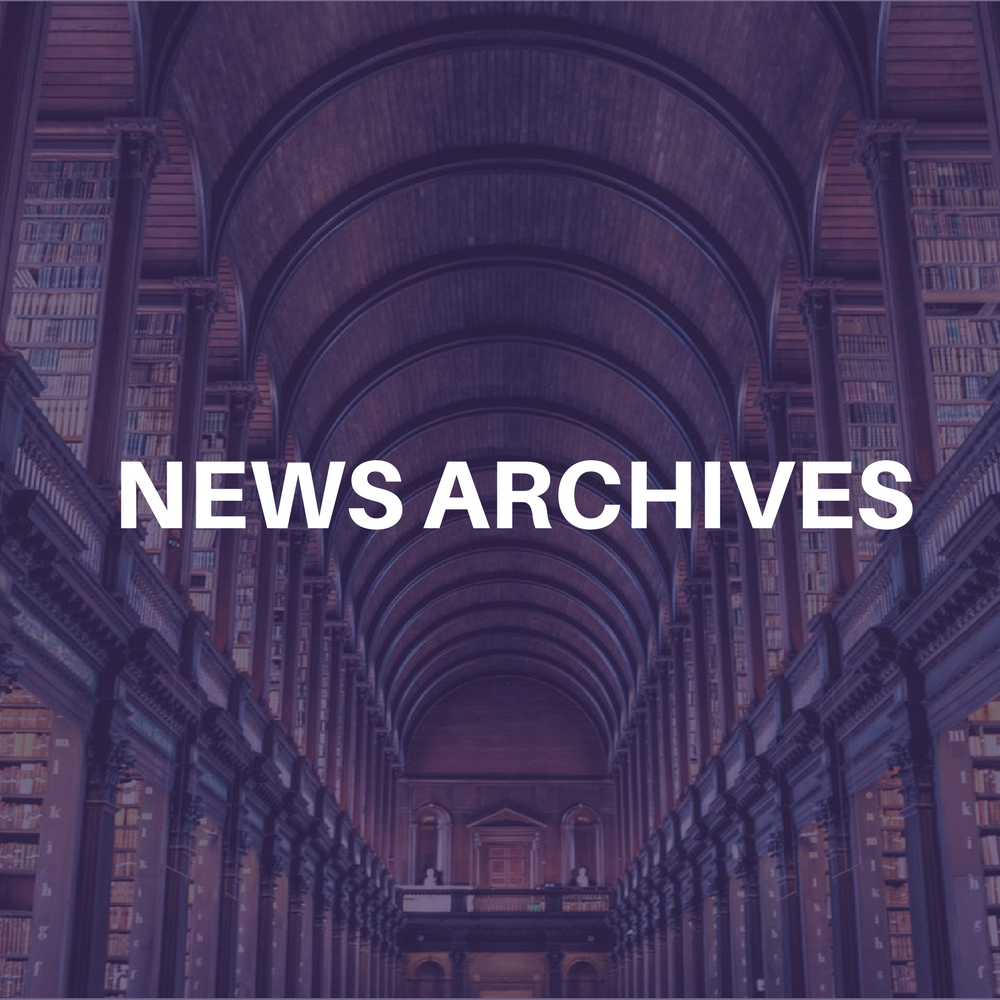 (CelebrityAccess News Service) – For the fourth consecutive year, Audi of America has joined Los Angeles Opera as the company's official season sponsor. The 2003-2004 Season, the company's eighteenth, began on September 10 and runs through June 20. The Los Angeles Opera is one of the foremost opera companies in the nation in terms of artistic product, audience growth and expansion of funding.
Audi's gift includes support for productions, marketing initiatives including radio and
television and the third season of Los Angeles Opera's weekly radio program on K-Mozart 105.1 FM, Opera Notes On Air. Last year, Audi received the 2002 OPERA America Bravo Award for the Western United States, marking the second time Audi has received this honor in recent years. This award honors corporate leadership in the creation, presentation and education of professional opera.
"We are pleased to continue supporting the Los Angeles Opera, and we look forward to another season of remarkable performances," stated Audi Event Marketing manager Maria Nahigian. "The partnership with the Opera provides cultural and community benefits, as well as a stunning backdrop for Audi to showcase its vehicles."
Los Angeles Opera's 2003-2004 Season opened with La damnation de Faust followed by the World Premiere of Deborah Drattell's Nicholas and Alexandra, Donizetti's Lucia di Lammermoor, Gluck's Orfeo ed Euridice, Puccini's Madama Butterfly, Strauss' Die Frau ohne Schatten, Mozart's Le nozze di Figaro and Verdi's Il trovatore. Two recitals also highlight the 2003-2004 Season: Hei-Kyung Hong in January 2004 and Dmitri Hvorostovsky April 2004. –by Jane Cohen and Bob Grossweiner