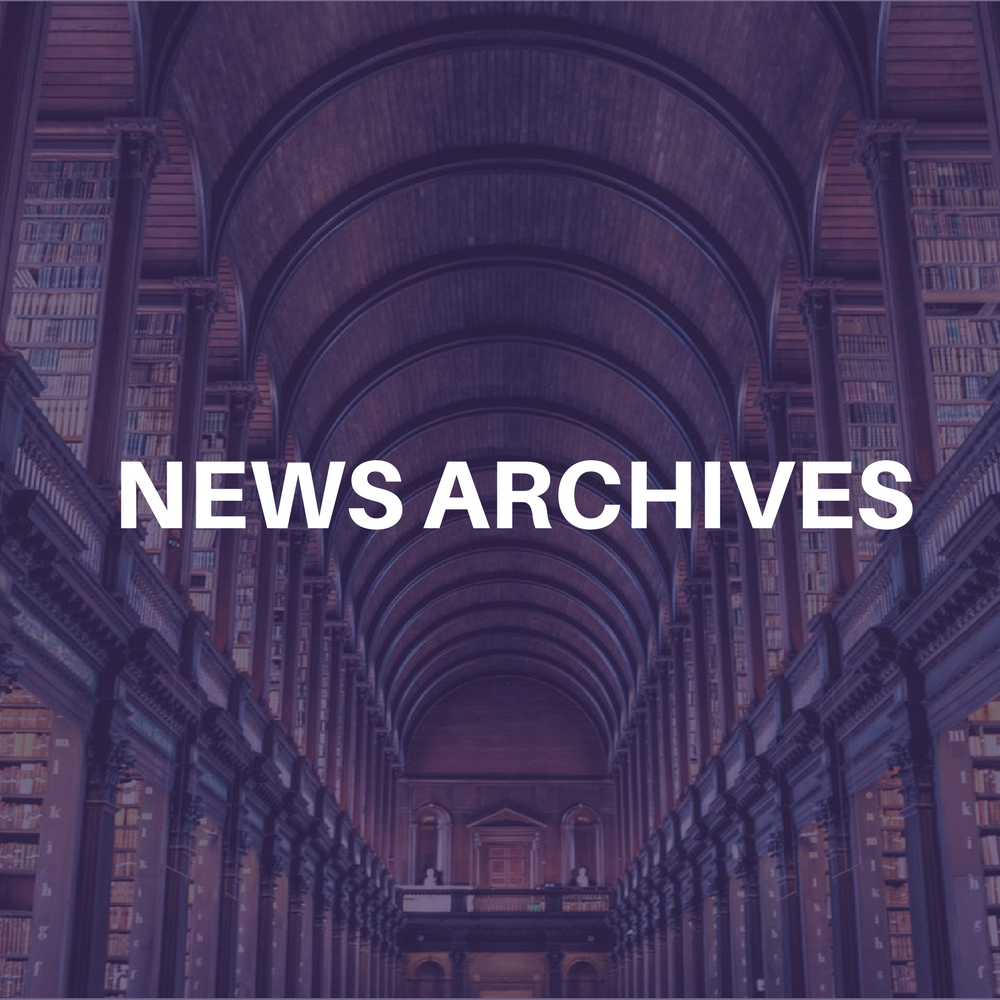 Award-winning singer/entertainer/author Patti LaBelle has entered the world of
artist management with the establishment of Pattonium Management, based in
Philadelphia. Among the new artists signed to the management company, include
singer/songwriter Mary Griffin, spoken word artist, Audra Woodard and
songwriter/entertainer Mary Brown.
"I still have so much more to do, so many other things to try," said LaBelle. "I
have a lot of blessings, a lot to be thankful for, but I'm always excited about what
else there is for me to do. My desire is to help young and talented artists achieve
the kind of success that I've been fortunate enough to experience throughout my
career."