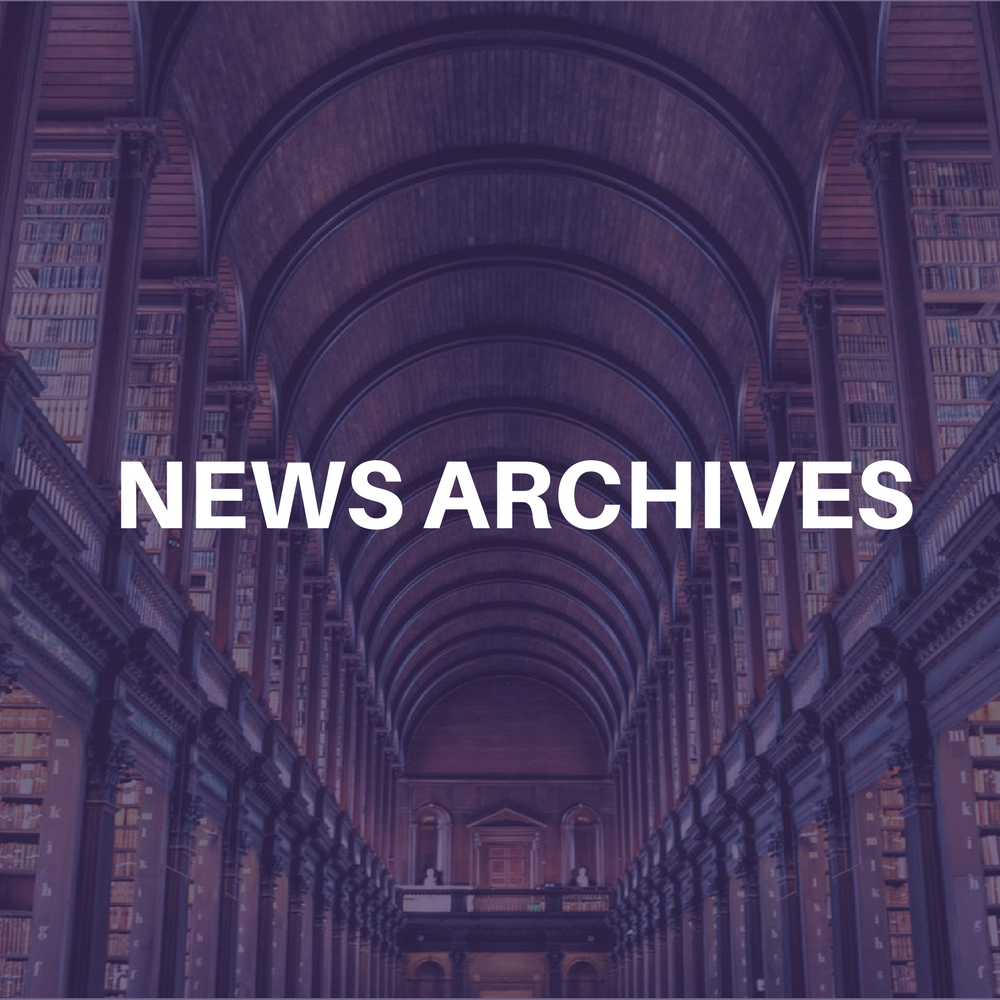 NEW YORK (CelebrityAccess News Service) – In a surprise announcement, Paul E. Horton, agent for Associated Booking Corporation, tendered his resignation, effective immediately February 4, 2004.
Paul, while at ABC represented: BB King, The Four Tops, Roberta Flack, Anita Baker, The O'Jays, The Whispers, and over 30 other major artists.
No word at this time on his future endeavors. However, Paul is expected to make a formal announcement shortly.
Paul E. Horton
conducting@earthlink.net