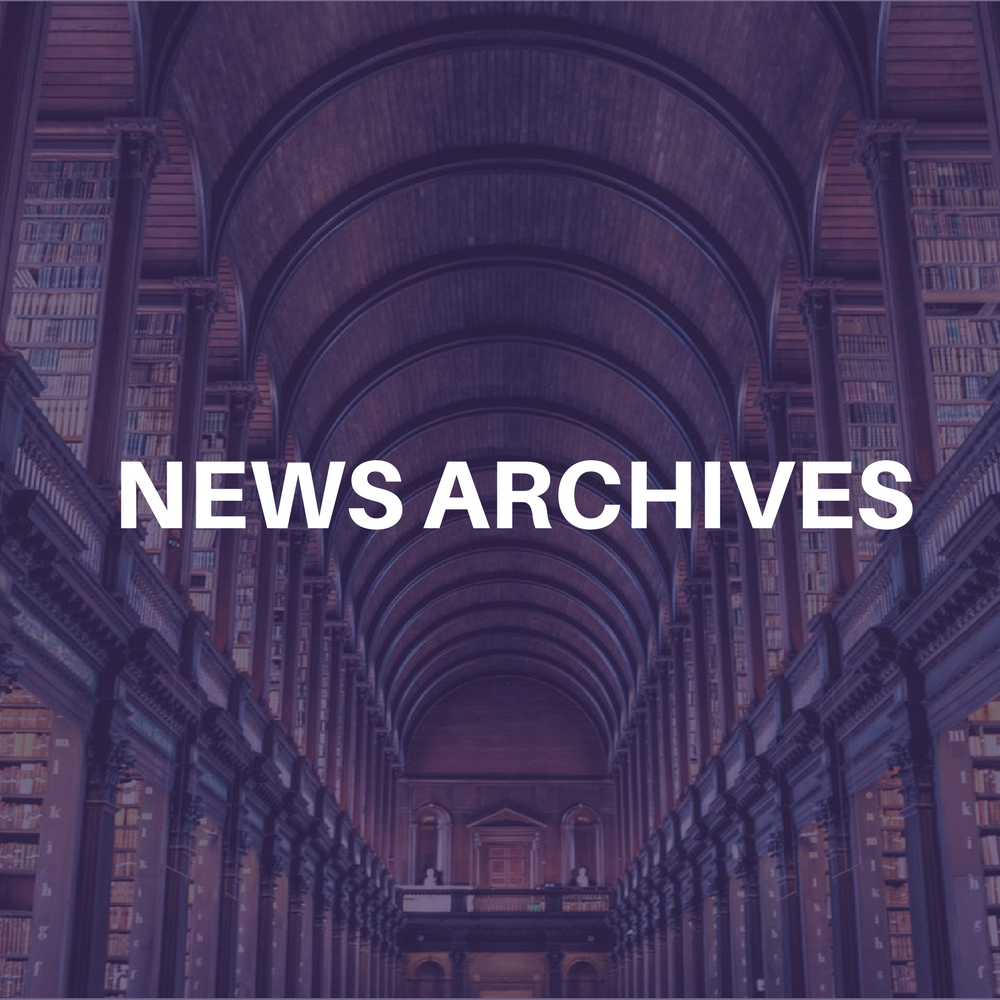 Paul Reder, former Vice President of Entertainment for Park Place Entertainment, Northern Nevada, has joined forces as Managing Partner with Super Artists, Inc, a Los Angeles based Entertainment Firm. In his new role, Paul Reder will head several new divisions of the firm which will include a Talent Buying Division specializing in headline entertainment for casino properties, arenas, theaters, performing arts centers, fairs, festivals, and private events. Other divisions include a Sporting Events Division, and a Production Show division.
"I am extremely pleased and excited to be involved with Richard Super and Super Artists, Inc. I look forward to getting entrenched back in the Gaming and Talent Buying industry and to raise the bar of our clients entertainment product.", says Paul Reder.
Paul Reder has been in the entertainment talent buying industry since 1983, and in the Casino/Gaming Industry since 1988. He was responsible for all talent negotiation, strategic direction, and entertainment operations for Caesars Tahoe, Reno Hilton, Flamingo Reno, and select other Park Place Entertainment venues. His gaming industry career has spanned 14 years, two years with Del Webb and 12+ years with Caesars and Park Place Entertainment. His areas of responsibility also included Sporting Events, Casino Events, Box Office Operations, Theatrical Production, and Nightclub Operations. He contracted well over 150 headline acts per year in venues ranging from 1,000 – 8,500 seating capacity.
Super Artists, Inc currently represents exclusively, headline live performance talent with artists such as Colin Mochrie, Kevin Pollak, Aisha Tyler, Anthony Clark, and Jeff Garlin to name of few. Rich Super, President of Super Artists, Inc., told CelebrityAccess "These new divisions will add a new dimension to the agency, allowing us to fully serve the needs of the properties who wish to have a dynamic and diversified entertainment strategy." "I have known Paul Reder professionally throughout his gaming career and am delighted to have him as a partner in my firm" says Mr. Super. "He will bring a strong sense of comfort and integrity to our clients given his experience in the gaming and entertainment industry."
Super Artists, Inc. is located in Los Angeles, California. Both Rich Super and Paul Reder can be reached at (310) 395-1113.