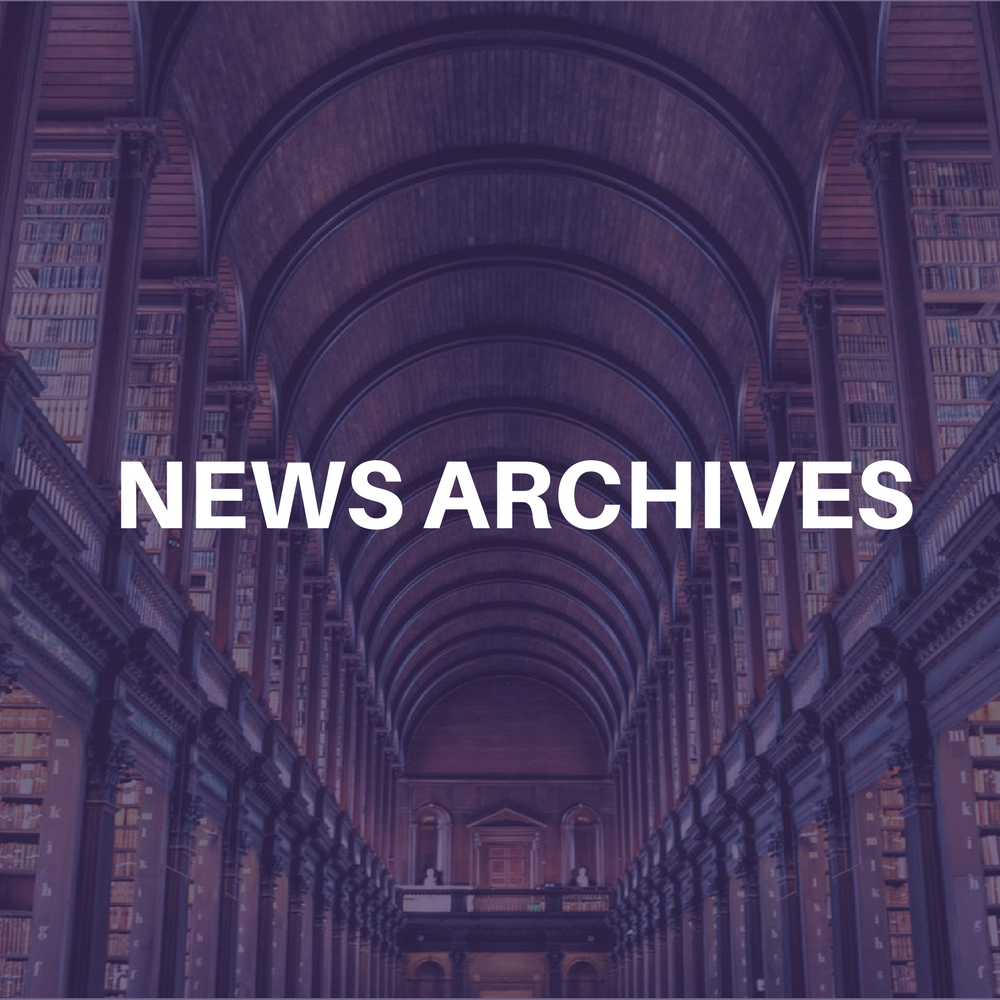 2001 just might be Peter Frampton's year. The rock guitarist and current Grammy nominee will become the 7th recipient of the Orville H. Gibson Lifetime Achievement Award during the 11th annual Orville H. Gibson Guitar Awards ceremony. The event will take place Feb. 20 at the Petersen Automotive Museum in Los Angeles. Joining the ranks of B.B. King, Emmylou Harris, John Fogerty, Vince Gill, Brian Setzer, and Andy Summers, the award honors a guitarist who, over the course of a career, has made significnt contributions to the guitar world and influenced young musicians.
Frampton recently released Frampton Comes Alive: The 25th Anniversary Special Edition, a remastered special edition of the original LP – one of the best selling live albums of all time, selling over 17 million copies worldwide – and containing four additional songs recorded during the same time period as the original album. He is also up for a Grammy for Best Rock Instrumental Performance for the song "Off The Hook" (on his Live In Detroit album). Last year Frampton acted as the "authenticity advisor" on the set of the film "Almost Famous," instructing actors how to "rock" on stage; he also had a cameo role in the movie.
The annual Orville H. Gibson Guitar Awards honors the best guitarists in rock, country, blues, and jazz, as well as a special "Les Paul Horizon Award" that honors the most promising up-and-coming guitarist.
Recipients are nominated by the editors of the leading musical instrument publications, with finalists chosen by the music media at large.