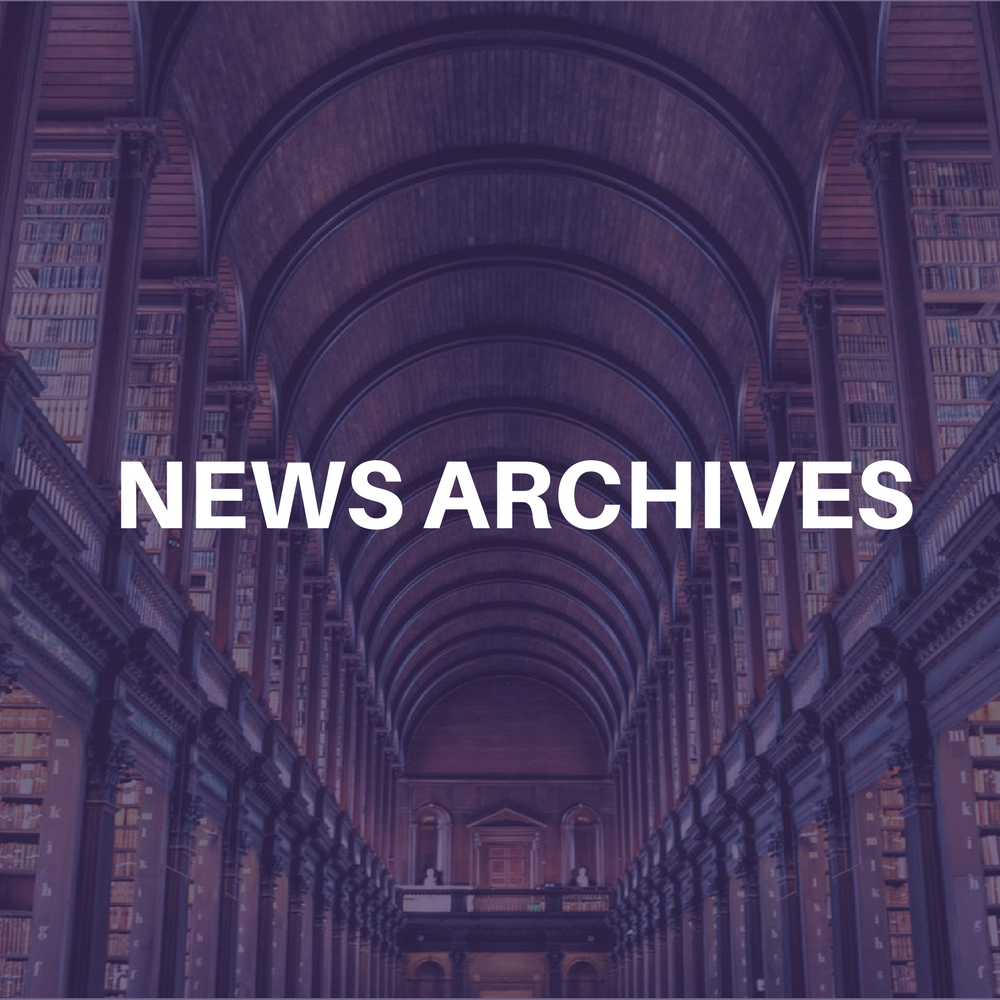 Rock and pop musicians got Oscar nods this morning when the 73rd annual Oscar nominations were announced.
In the "Original Score" category, Sting, along with David Hartleywere named for "My Funny Friend and Me" from "The Emperor's New Grrove; Bob Dylan for "Things Have Changed" from "Wonder Boys;" Bjork, Lars von Trier and Sjon Sigurdsson for "I've Seen It All" from "Dancer in the Dark;" and Randy Newman for "A Fool In Love" from "Meet The Parents."
The Oscars will be awarded on March 25 in Hollywood.