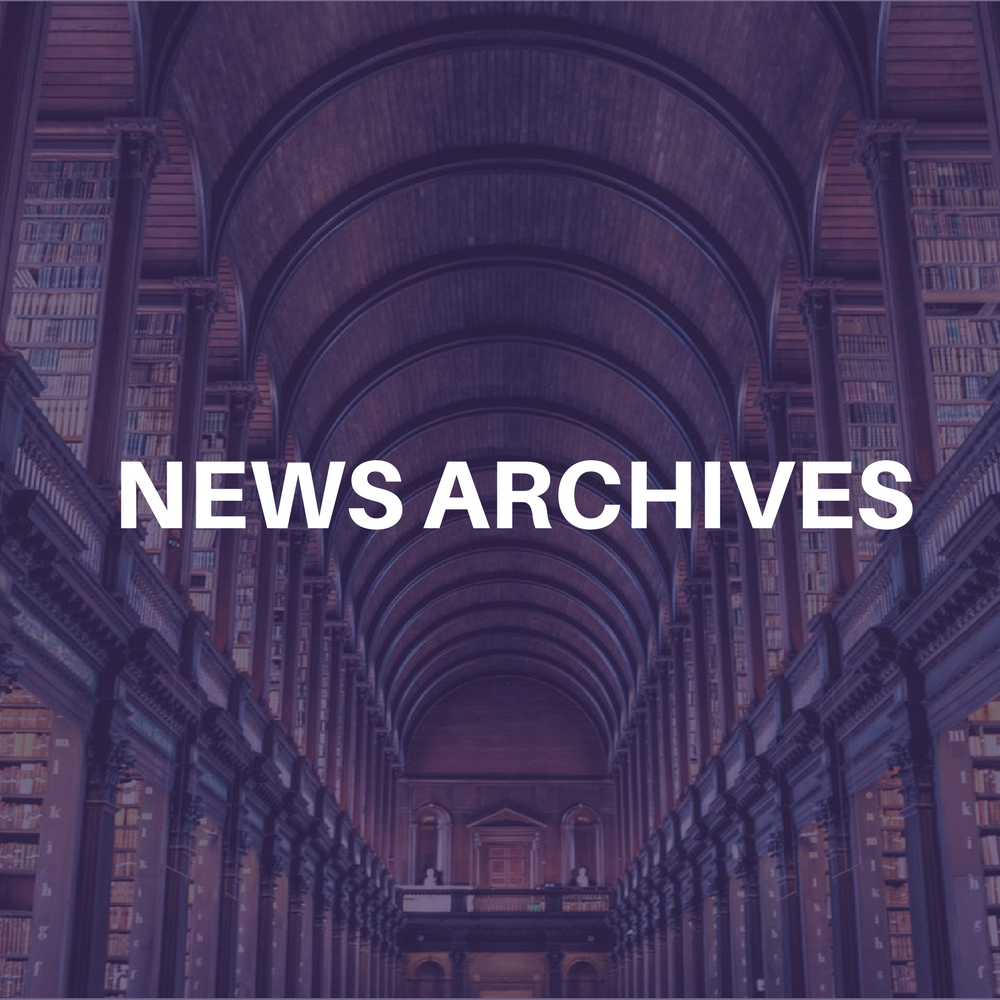 The Kennedy Center was feted with its largest donation ever — a $50 million gift from arts patron Alberto W. Vilar, a Cuban-born billionaire.
The gift will support a 10-year series of performances by Russia's world famous Kirov Ballet and Opera, and fund a training program for arts managers to support the performing arts throughout the United States and the world.
About $10 million will be used to support the Kirov performances, beginning in February 2002. The remaining $40 million will go to a new institute, to be named for Vilar.
Vilar has given millions to arts around the world, including $14 million to the Mariinsky Opera and Ballet of St. Petersburg, Russia, and most recently, $10 million to The Los Angeles Opera.