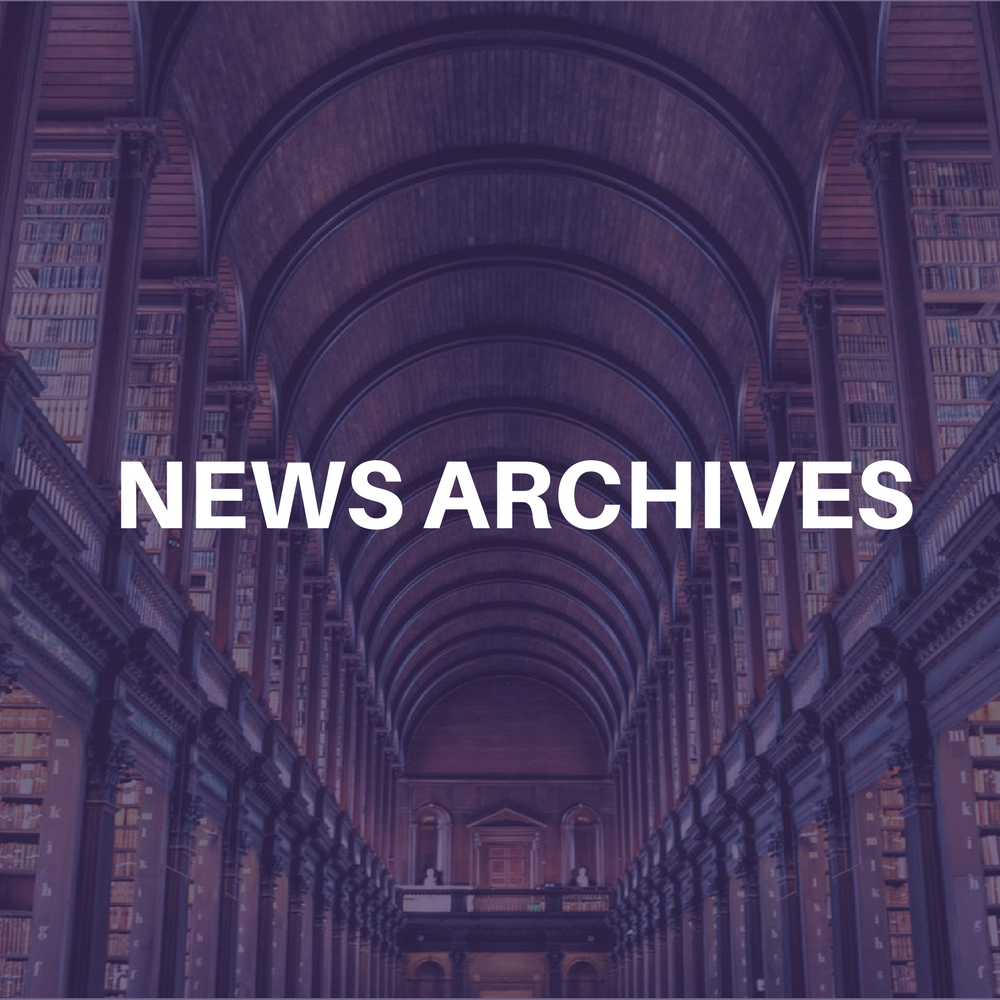 (CelebrityAccess MediaWire) — Prince has unveiled his new, highly anticipated Musicology Download Store which uses Windows Media 9 Serieson on his NPG Music Club.com site. He has bypassed iTunes, Rhapsody and Napster.
Prince has long championed state of the art technology, and Windows Media provides the iconoclastic musician with the best possible audio quality in the smallest file size as well as a level of reach, flexibility and security that is unmatched in the industry.
As one of the few major artists not restricted by a traditional label contract, which can sometimes limit where and how artist can offer their music, Prince's Musicology Download Store illustrates how Windows Media 9 Series can offer breakthrough experiences for consumers and new promotional avenues for artists to connect with their fans. The online library will be available for download at $.99 per track, and fans can also join the NPG Music Club for a lifetime membership fee of $25.00, gaining access to the store's exclusive content, discounted download rates of $.77 per track and advance concert ticket purchases. The Musicology Store's library will also exclusively include Prince's new Musicology CD, only available online until its April 20 in-store release. High-quality WMA is supported for playback on over 60 digital music players.
"Through the NPG Music club, my fans have become more like family," said Prince. "I've enjoyed opening my vaults and sharing my music, independently, for whoever wants it. It's with this sentiment that we keep building new things for our internet community and I'm proud to say that the Musicology Download Store is open for business!"
"Progressive recording superstar Prince is enabling consumers to reap the benefits of online music," said Jonathan Usher, director of the Windows Digital Media Division at Microsoft. "Prince's NPG Music Club and Musicology Download Store showcase the innovative possibilities delivered by Windows Media 9 Series demonstrating new ways to experience and distribute music online." –Bob Grossweiner and Jane Cohen