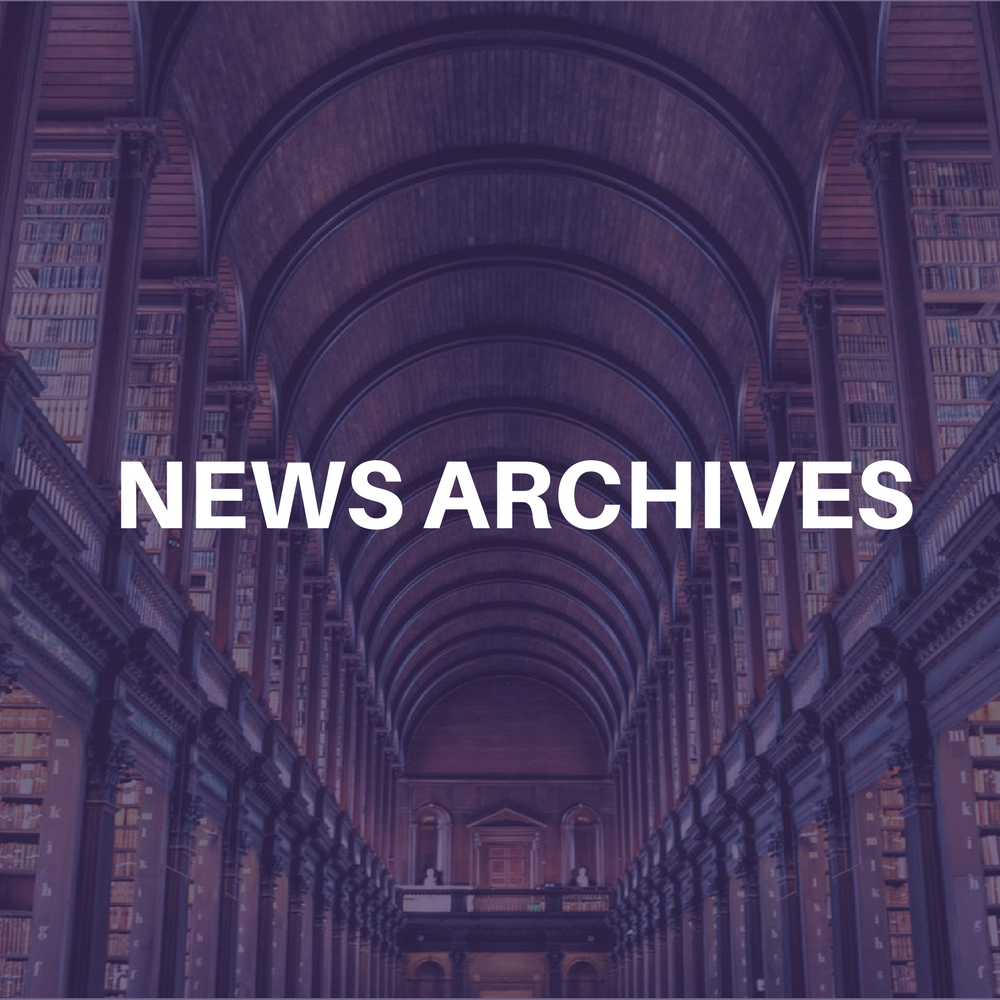 (New York, NY) – Independent New York Entertainment Company, Nuendo Music Group, has made notable changes and promotions at its executive level.
Former A&R Manager, Noni Kamea, has been promoted to Director of Operations. She will relieve Executive Vice President of Operations and Artist Development Geri King while she promotes her CD, Deja Vu, and plans for a Spring/Summer U.S. tour.
Nuendo Music Group has hired publicist Kristi Singer of KLS Entertainment PR to handle press and media relations for Nuendo Music Group as well as Geri King's promotional campaign and tour.
Nuendo Music Group has also hired Curtis Franklin to its A&R staff.