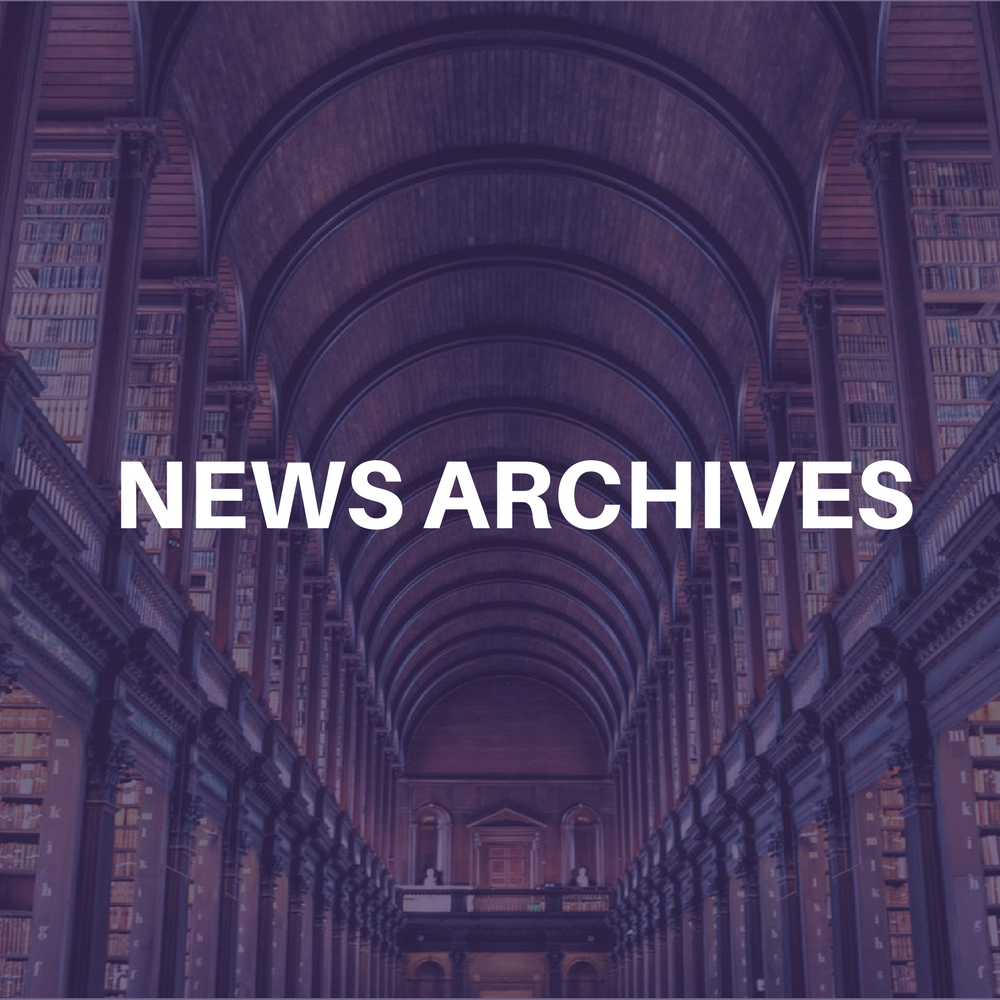 Music artist Sam Moore and Stacy Womack Henderson, daughter of singer
Mary Wells, will appear before a joint hearing of the Senate Judiciary
Committee and the Senate Select Committee on the Entertainment Industry
on July 23, to testify about how Sam Moore, Mary Wells, and hundreds of
other artists were cheated of their health and retirement benefits by systemic
underreporting of their royalty earnings by record labels. Also testifying will be
Joyce Moore, who will relay her fight to get health and retirement benefits for
Jackie Wilson and Mary Wells, two artists who had to rely on public
assistance in their last days because accounting irregularities underreported
their true earnings.
The Committees have also arranged for expert testimony from Jeffrey Light,
well regarded entertainment lawyer, who will review for the senators typical
royalty terms and deductions in a recording artist contract, and Fred
Wolinsky, who will share with the members his 26 years of experience in
auditing the royalty statements of recording labels.
Other, current recording artists are also expected to attend.
Representatives of the Recording Industry Association of America will also be
present to testify.