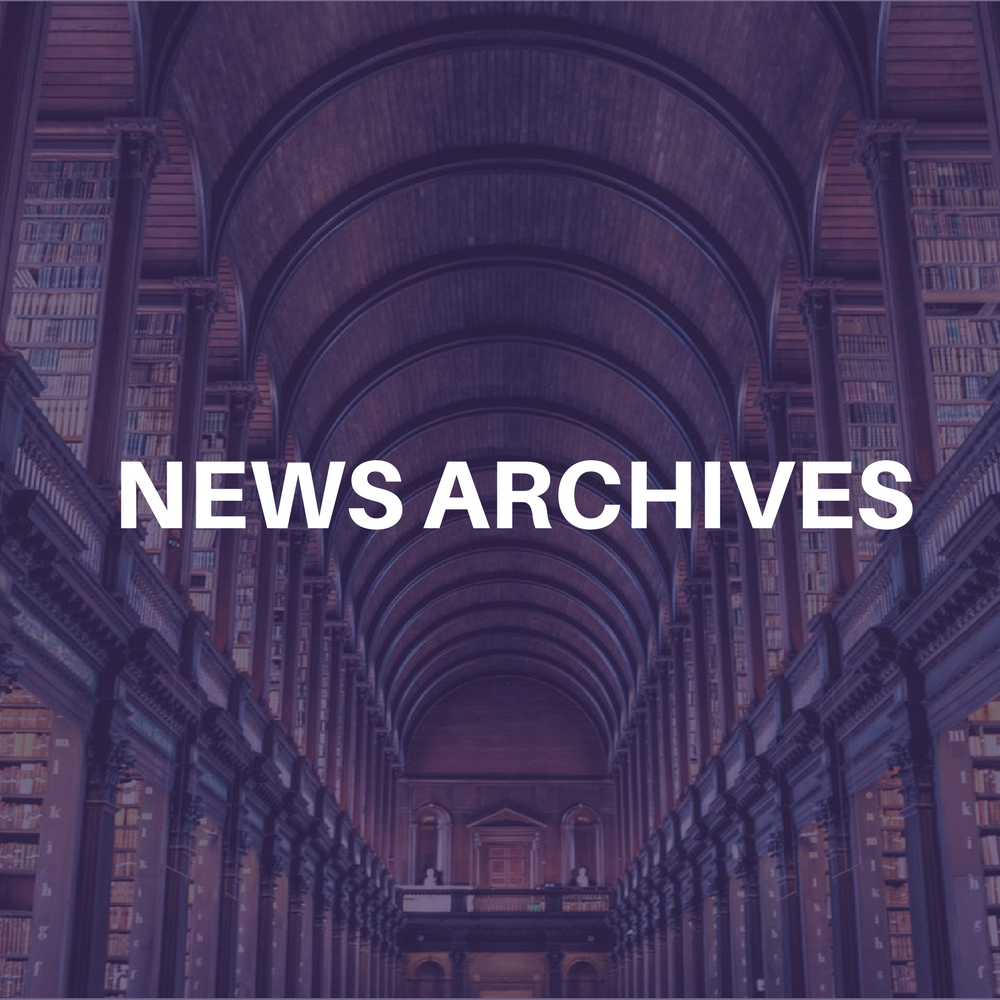 Royden "Chuch" Magee, 54, a crew veteran of the Rolling Stones for 30 years,
and their head crew chief, died of an apparent heart attack on July 18 during evening
rehearsals in Toronto. Magee was treated on site by
paramedics and members of the fire department and was taken to Sunnybrook
hospital where he was pronounced dead on arrival shortly after 10 p.m. "The Rolling Stones are deeply saddened by (his) loss," the
band said in a statement on their Web site. Magee
was originally from Utica, NY, and was now a living in Michigan.
In lieu of flowers, the family suggests memorials to the Messiah Lutheran
Youth Ministries at Messiah Evangelical Lutheran Church, 305 West Magnetic
Street, Marquette, MI 49855; Tel: (906) 225-1119; Website:
http://members.aol.com/mlcmqt/. Visitation will be on July 24 from 3 pm until the
time of the memorial service at 5 pm. Correspondence: Claire Magee, P.O. Box 33
Marquette, MI 49855.
The band and its entourage of 50 people including personal cooks,
fitness trainers, choreographers and voice coaches arrived in Toronto on July 16
to begin rehearsals for their upcoming world tour which kicks off on September 3.
The band had been rehearsing at the private Crescent School in Toronto, the same
rehearsal site for their 1994 "Voodoo Lounge" tour.
Since Magee's death, all the equipment has been moved out of the school, with
rehearsals expected to continue at the CTV studios in the Old Masonic Temple,
on Yonge St. in Toronto.