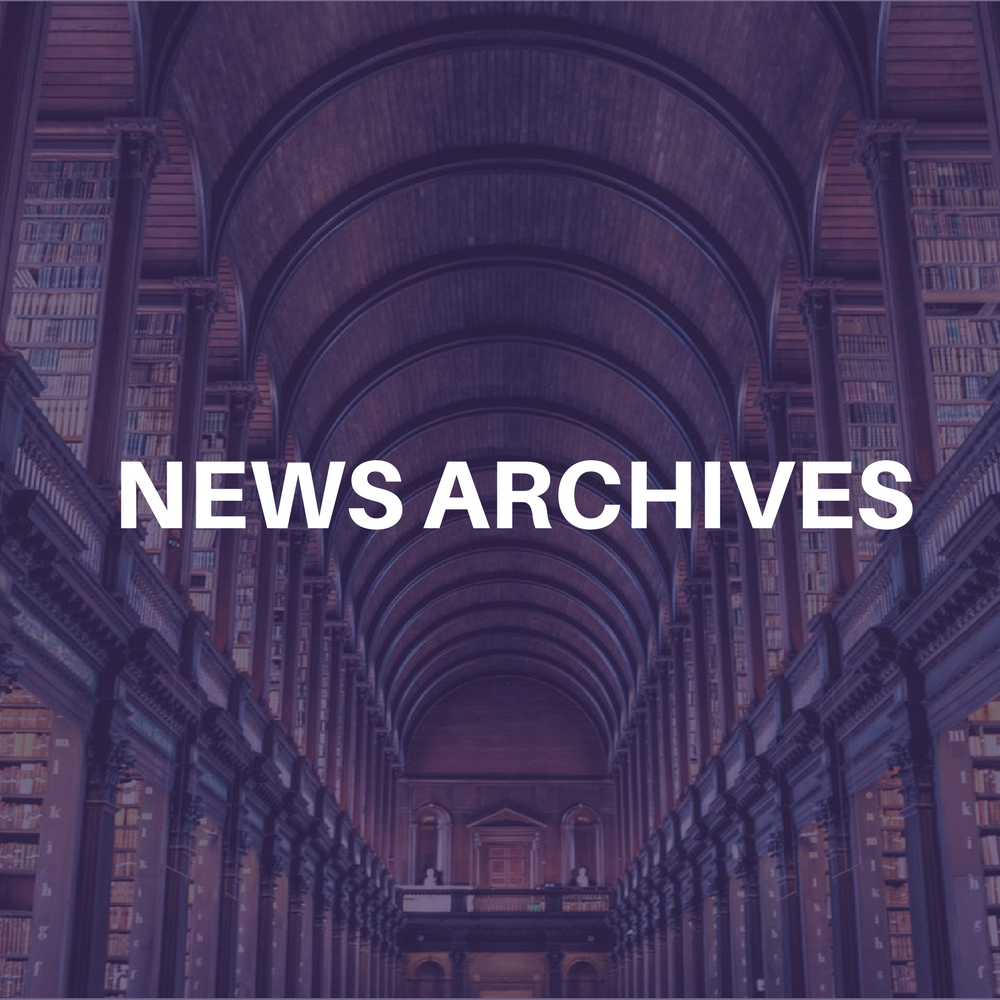 A group of recording artists is forming a trade organization to push for stronger rights and compensation protection, reports the Wall Street Journal.
The Recording Artists Coalition is expected to get backing from more than 100 artists, including Don Henley, Matchbox Twenty, Sheryl Crow, Sisqo and Q-Tip.
Noah Stone, former director of Artists Against Piracy, will be the new organization's executive director. It will be based in Los Angeles with an office in Washington.
Immediate issues to be addressed include legislation to set term limits on an artist's recording contract and compensation for use of their songs in new online services.