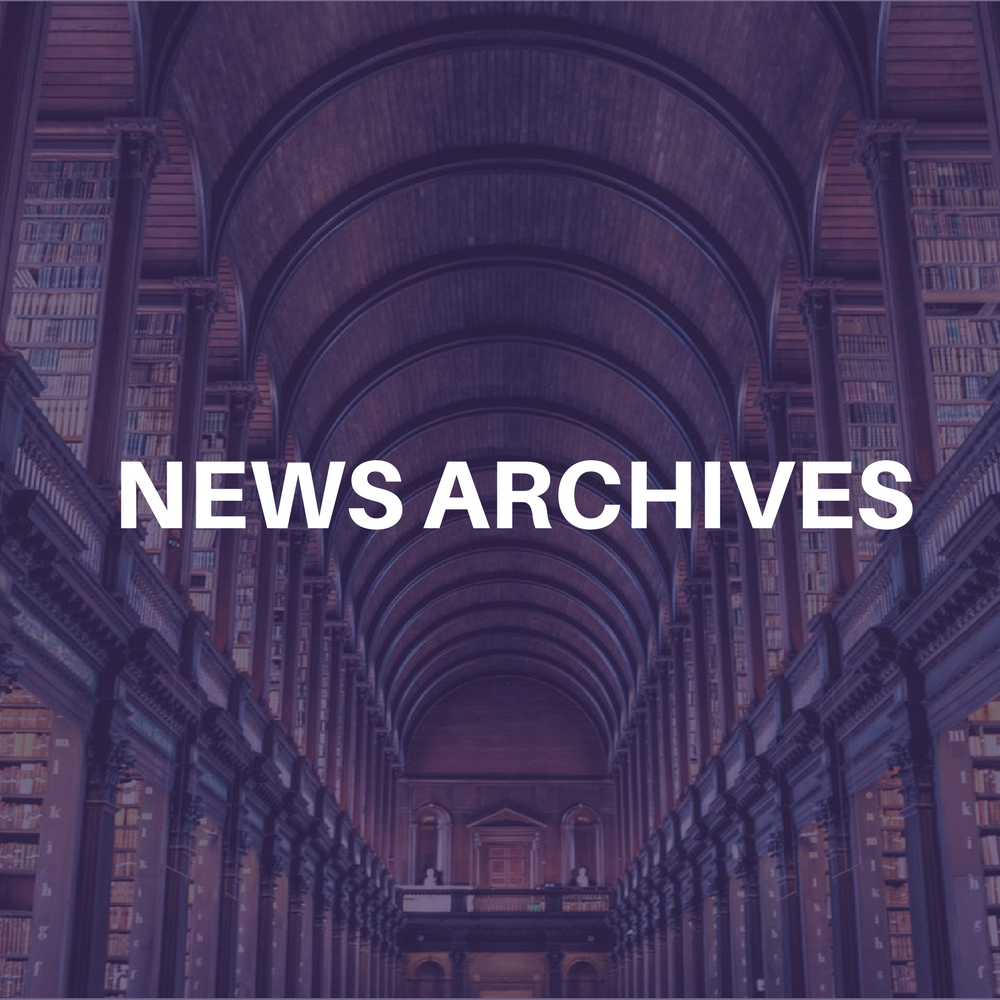 After selling out all 16,000 tickets for her one scheduled concert July 4 at London's Earl's Court in 15 minutes, Madonna will now play six concerts. July 6,7, 9, 10 and 12 were added.
Tickets are priced between $57 and $122. A six ticket limit has been imposed.
The Material Girl's first tour in eight years kicks off June 5 in Cologne, Germany and ends Sept. 9 in Los Angeles.