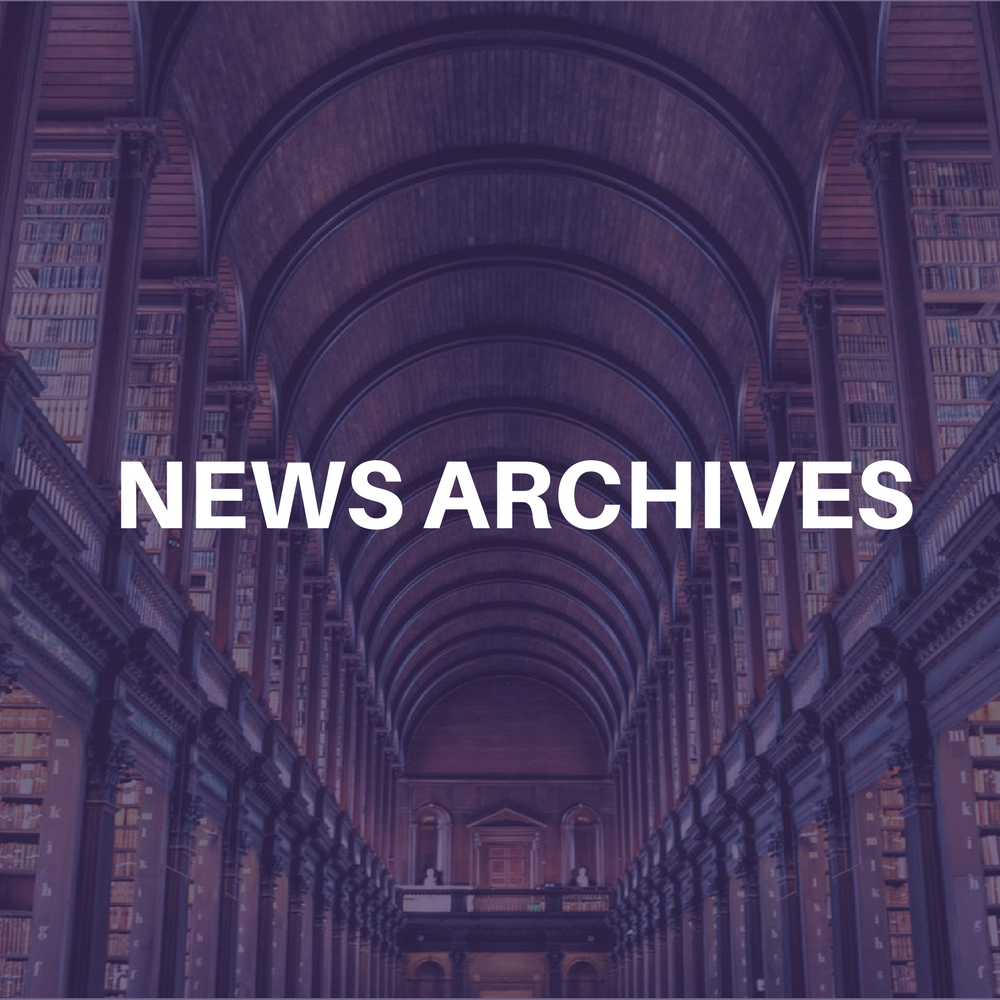 (CelebrityAccess MediaWire)
Sanctuary Group Inc has acquired
the management company Erving Wonder. Its founders J. Erving and Troy
Carter have become executive vice presidents of Sanctuary Urban. Its clients include Eve and Sleepy Brown, Floetry, Angie Stone, Jadakiss, Leila Arcieri ("Kings Ransom"), Idris Elba (HBO's "The Wire") and Alyson Renaldo ("The Manchurian Candidate").
"When considering who to bring into our new venture at Sanctuary Urban Management, Troy Carter and his partner J. Erving were always first on my list," said Sanctuary Urban President Matthew Knowles. "They have a reputation of professional integrity in urban music that is consummated by their success. I welcome and look forward to working with Troy and J. They have an incredible artist roster and staff. There is a tremendous synergy with our existing artist roster that will allow for a number of unparalleled opportunities never seen before in urban music."
EW was launched in 2001 as a result of a merger between J. Erving Group and Boy Wonder Management, successful operations headed by Erving and Carter, respectively. Carter has been the driving force behind the career of multi-platinum rapper, Fetish clothing designer and UPN sitcom star, Eve. In addition, Erving introduced Grammy-nominated London-bred R&B/spoken word duo, Floetry to U.S. audiences. The company will maintain its Philadelphia office, moving the West Coast team to Sanctuary's new Sunset Boulevard location in Los Angeles. Erving will also be based out of Sanctuary's New York headquarters.
"This is a great look for us, and entertainment as a whole," said Erving. "Urban music and culture isn't a phenomenon, it's an extremely powerful and permanent fixture in today's society. Troy and I decided to partner with Sanctuary because they get that."
"Our goal is to take artists to an unheard of level in the U.S. and internationally," said Carter. "The Erving Wonder/Sanctuary collaboration will create more opportunities to help artists transcend music genres, TV/Film, and establish unique branding options."
The Sanctuary Artist Services division manages over 50 acts including Destiny's Child, Beyonce', Kelly Rowland, Michelle Williams, Morrissey, Slipknot, Jane's Addiction, Iron Maiden, Robert Plant, The Who and Guns N' Roses, as well as some producers including Bob Ezrin, Patrick Leonard and Chris Neil. –Bob Grossweiner and Jane Cohen