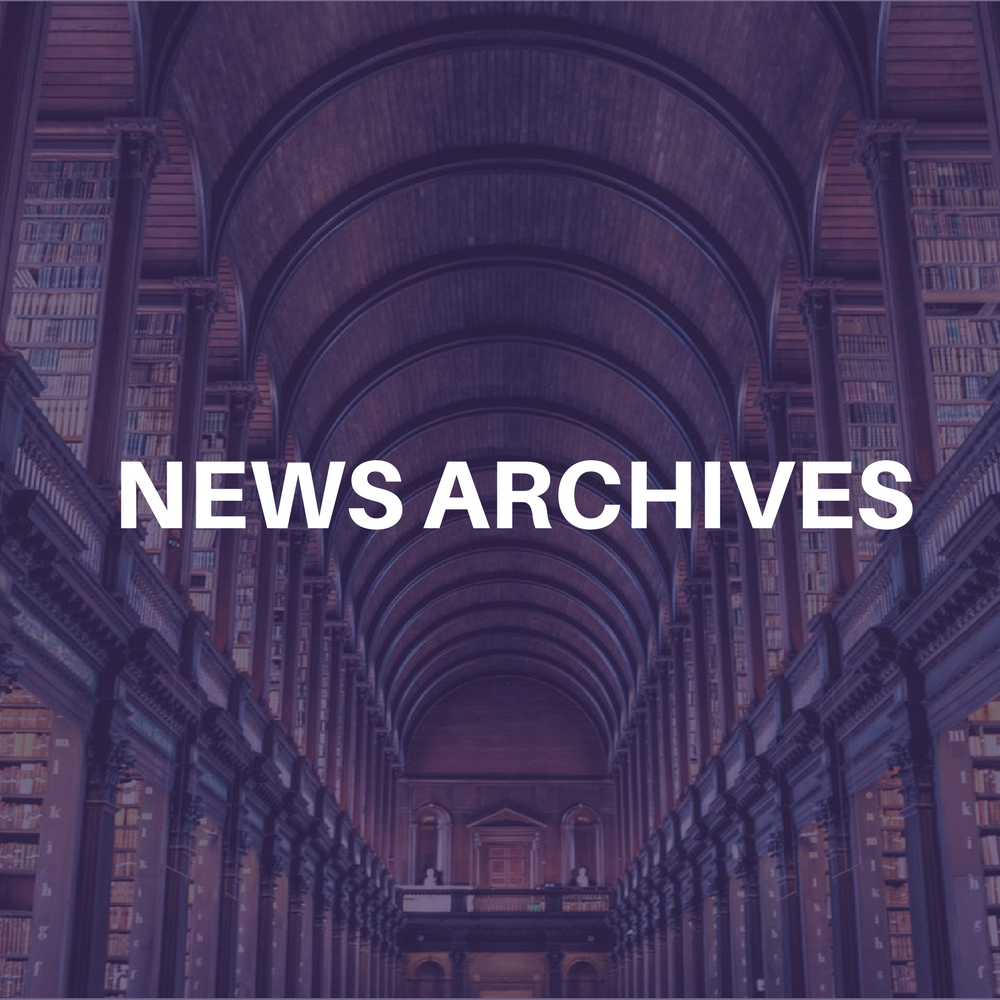 UK: Scary Spice Mel B has made the decision to leave her record company Virgin and take a break from recording for a while.
She has said that she intends to "take a rest from recording and return later in the year with a new record label".
Mel, also known as Melanie Brown, remains signed to Virgin as a member of the Spice Girls and will return later this year on a new label, her publicist said in a statement.
"Melanie…has had an excellent relation with Virgin Records but feels that it may be more appropriate for her to be at a record company with an urban A&R department," the statement said.
"This is the route she is taking musically and she feels that specialist attention here will be of great benefit to her."
"As a result, Melanie B is no longer signed to Virgin Records as a solo recording artist."
Her solo chart performances had not matched those of her group, nor some of her other band mate's solo efforts.
Mel B will be concentrating on other ventures, including hosting ITV's forthcoming talent programme "This Is My Moment."
Mel B's last single, Lullaby, reached number 13 in the singles chart in June. Mel's solo album "Hot" suffered poor sales after its release last October, peaking at number 28 in the charts.
Her highest-charting solo single – actually a duet with Missy "Misdemeanor" Elliott – was I Want You Back, which hit number one in 1999.