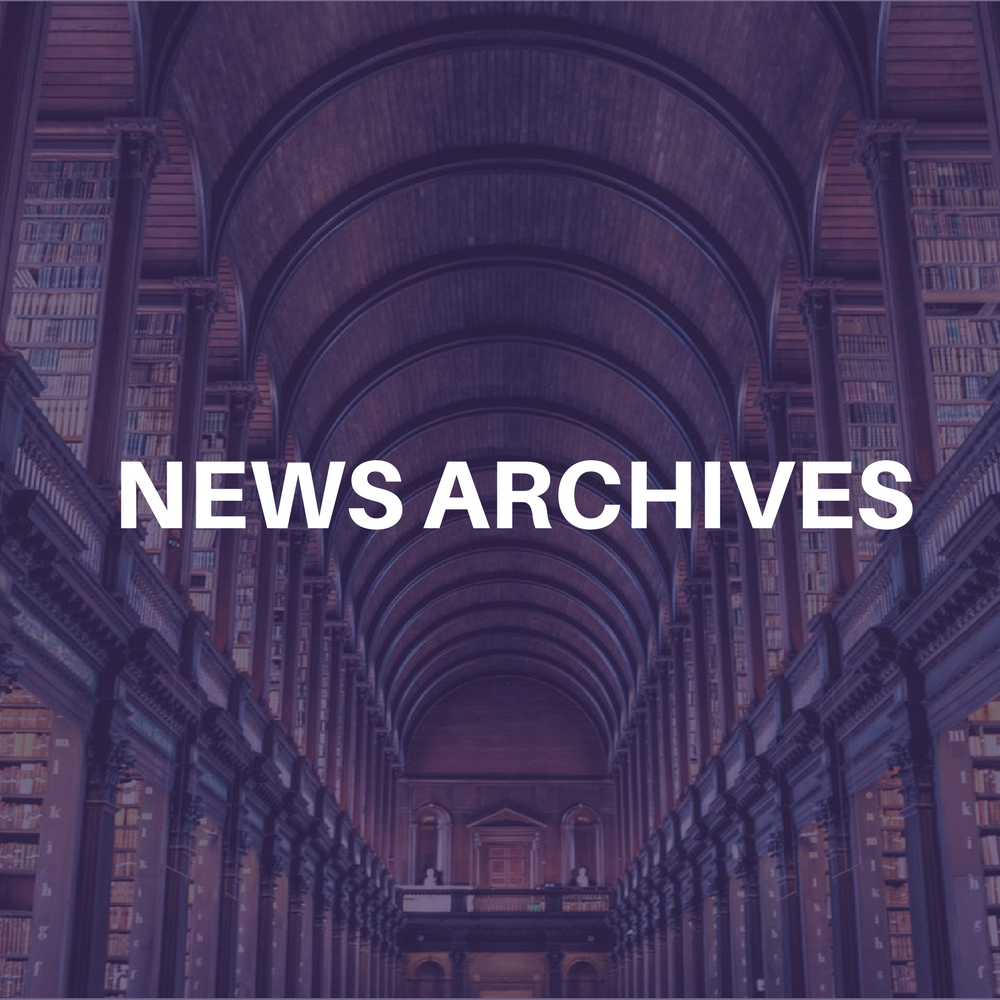 SFX and the BS Group, operators of the National Bowl at Milton Keynes since 1999, announced today they will jointly operate the 65,000-capacity venue. During 2001, six major concerts are booked, including Robbie Williams, Bon Jovi and AC/DC, making it the Bowl's busiest year in more than a decade.
The BS Group, one of the U.K.'s leading specialists in stadium management, owns and operates stadiaums in Poole and Swindon, as well as Groveway Greyhound Stadium in Milton Keynes. SFX owns, operates or exclusively programs 26 live entertainment venues in the U.K.
"SFX is an important player in the U.K. music and venues industry," said BS Group chief executive Clarke Osborne, "and the company's expertise, experience and resource will make a valuable contribution in continuing to increase the Bowl's popularity as a leading national venue."
Miles Wilkin, CEO of SFX Europe, added: "This joint venture builds upon a broad SFX strategy to build a strong UK footprint of event production, promotion and venue management. We look forward to tapping our worldwide resources to bring additional live entertainment programming to the Milton Keynes Bowl."
Milton Keynes Bowl is about 40 miles northest of London.