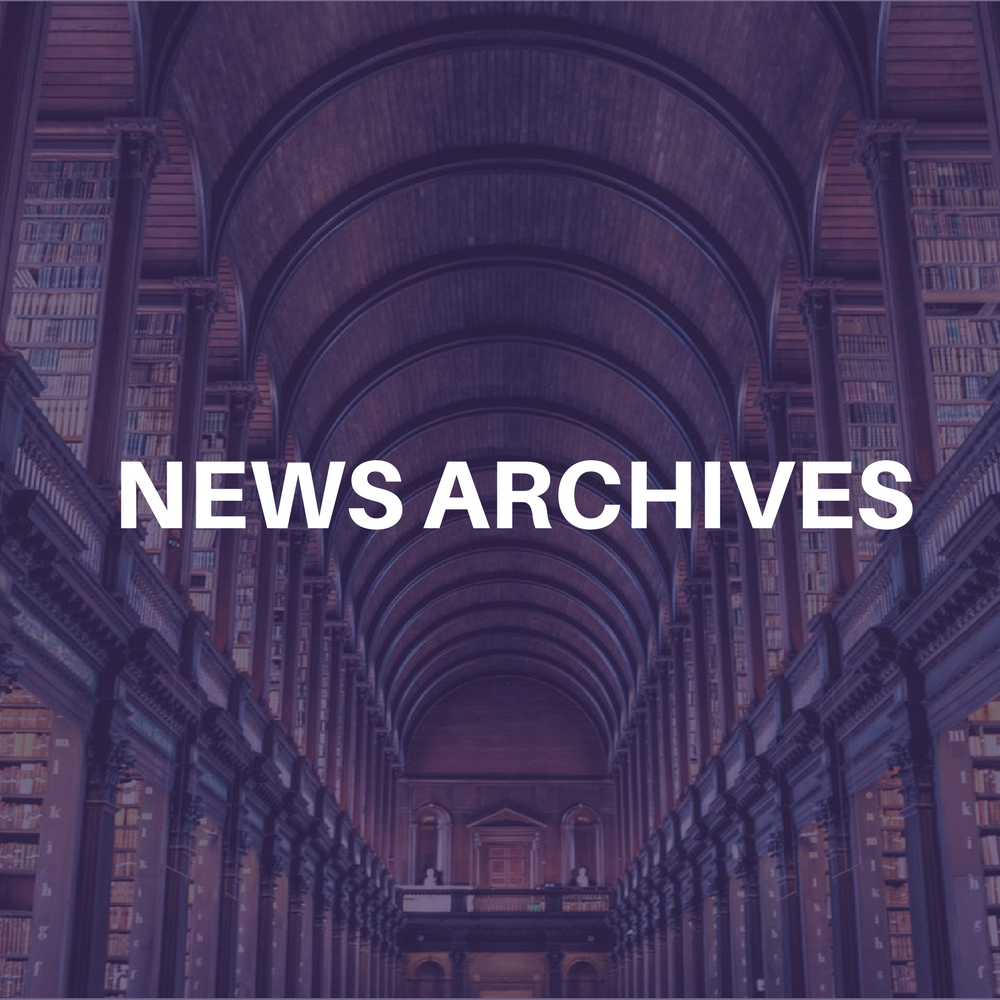 Venues are been renamed with corporate logos practically weekly, and sometimes there is some protest. But rarely has it become a patriotic issue. Veterans are protesting in Chicago over the potential renaming of Soldier Field, the home of the Chicago Bears since 1971.
The Bears have long complained about their cramped quarters and the outdated facilities. They announedt last fall a $587 million renovation. The Bears will pay $200 million of the cost, and the rest will be covered by bonds that would be retired by the city hotel tax. Corporate sponsorship for the venue will help defray some of the costs.
Soldier Field opened in 1924. The name was meant as a memorial to World War I soldiers. It has played host to the 1927 Jack Dempsey-Gene Tunney fight, the 1926 Army-Navy football game, a 1944 wartime speech by President Franklin Roosevelt, World Cup soccer, concerts, and other events.