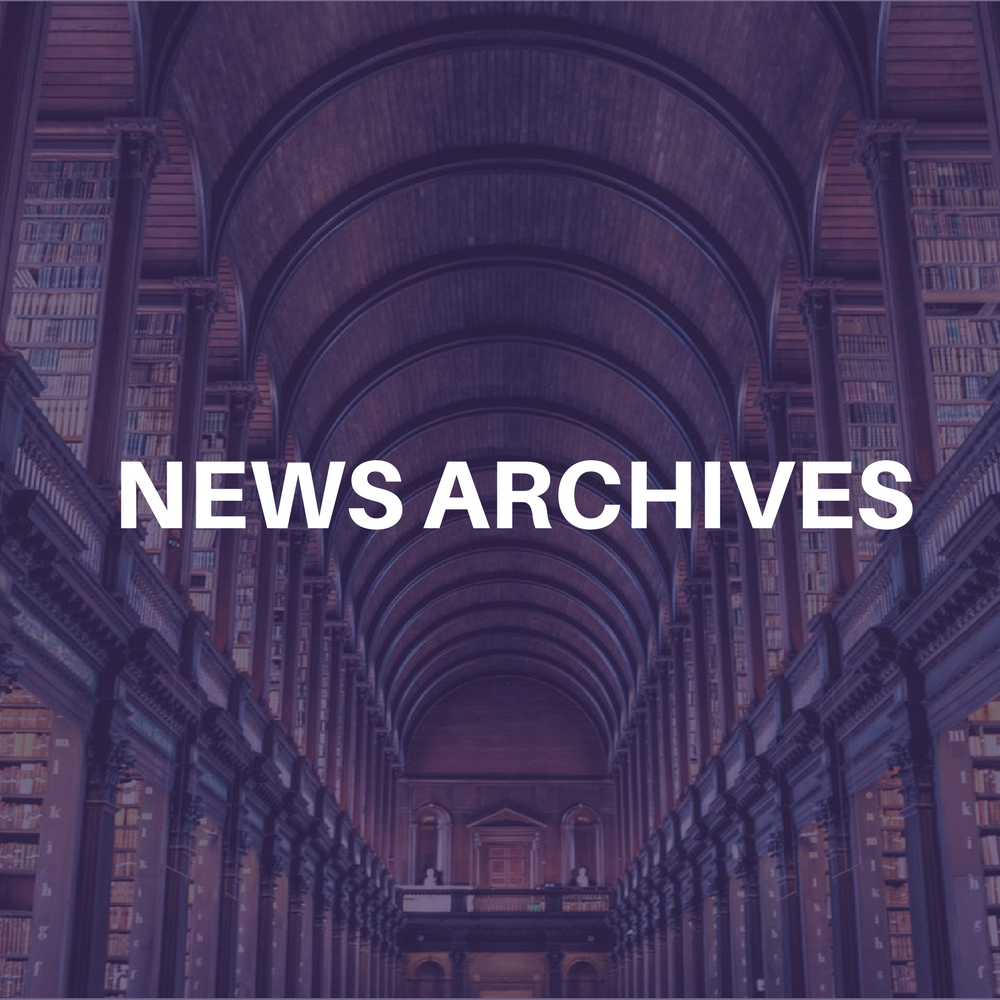 The latest list of London's Sunday Times list of England's riches people, Sir Paul McCartney comes out on top for a second consecutive year.
"It shows the Beatles' popularity grows as they get more wrinkly," wealth expert Dr. Philip Beresford, who compiled the list, told the Suntabloid. "Sir Paul draws an enormous amount of his wealth from his huge back catalog of hits. And he can still make best-selling albums almost 40 years after The Beatles were formed."
McCartney also inherited $197.62 million after his wife, Linda, died of breast cancer.
Britain's Top 10 Music Earners:
1. Paul McCartney – $1.02 billion
2. Andrew Lloyd Webber – $605.4 million
3. Sir Cameron Mackintoch – $576.6m
4. Robert Stigwood – $288.3m
5 Chris Wright (Chrysalis Music Group)-$273.8m
6. Madonna & Guy Ritchie – $259.4m
7. Mick Jagger – $216.2m
7. Sir Elton John – $216.2m
7. Jamie Palumbo (Ministry of Sound) – $216.2m
10. Keith Richards – $187.3m
The entire Rich List 2001 will be published in the April 22 Sunday Times.