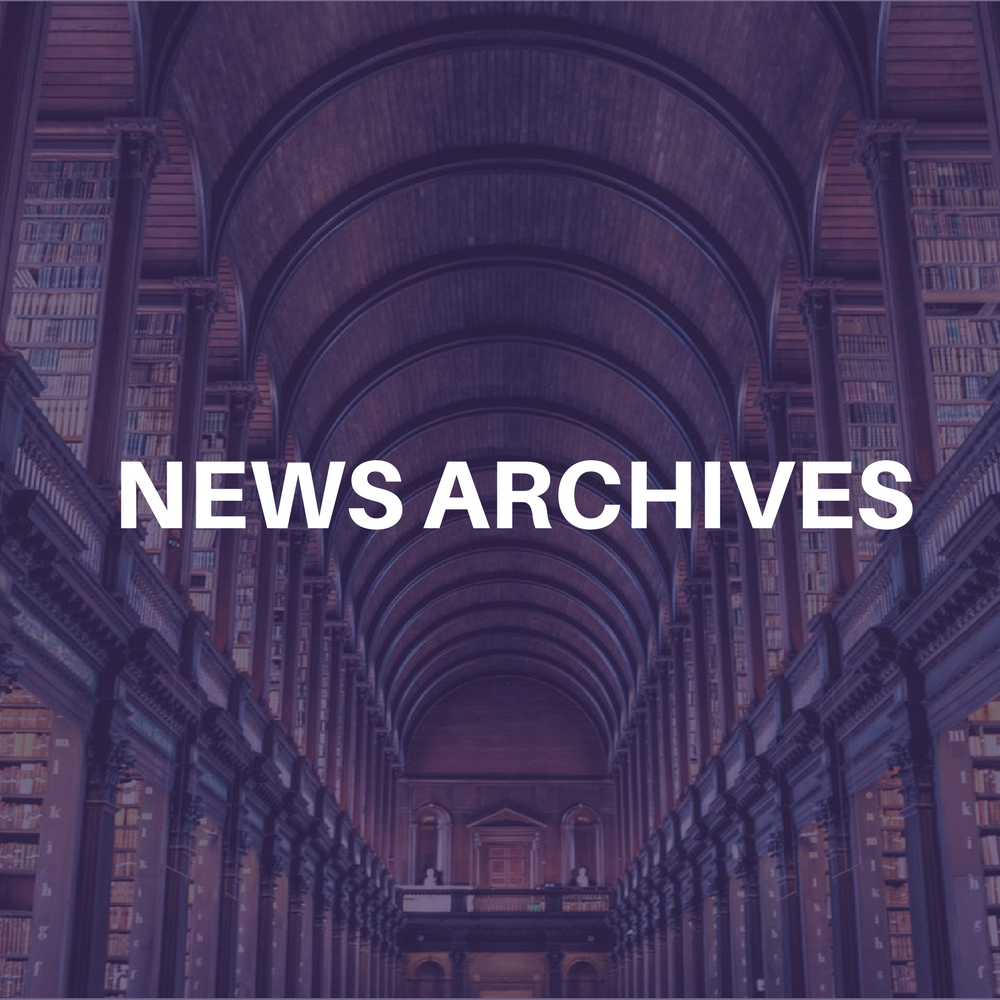 "The Producers," Mel Brooks' Broadway musical based upon his 1968 film, is breaking records. The opening night press raves were full of superlatives, and the next day's box office reached $2.5 million by 5 p.m. with the box office still open. It was expected to reach $3 million by midnight. The all time post-opening next day record is $2.7 million for "The Lion King" in 1997.
"The Producers" was such a hot ticket, with a huge line outside the theater, that two tables were set up in addition to the three box office windows at the St. James Theatre, a JuJamcyn theater. In addition, two theaters (the Broadhurst and the Majestic) across the Street (West 44th Street) sold tickets as well; they are part of the Shubert Organization, which has no equity in the production. This is rarely done on Broadway. The Telecharge phone lines were jammed all day and its web site crashed.
The musical's advance is about $18 million, comparable to "Miss Saigon" and "The Phantom of the Opera." The show cost $10.5 million.
"The Producers," which had top tickets priced at $91 prior to its opening, has now vaulted to $100—actually $99 plus a one dollar restoration charge, which recently has been added to some of the Broadway theater chains. Plus there is a $5.75 service chargeper ticket.
The 1,706-seat St. James Theatre has 1,295 tickets priced at $100 with the rest ranging from $75-$30. The weekly gross will be about $1.1 million – Broadway's potentially highest gross – and investors should see a return after just an incredible 35 weeks.
This is not the first $100 ducat on Broadway, but the others were for limited runs. In 1991, the two-part "The Life and Times of Nicholas Nickelby" was the first to hit the century mark. In 1993, the two-part play "Kennedy Cycle" also charged $100. When "Miss Saigon" opened in 1991, about 250 of the mezzanine seats went for $100 during its first year but was later scaled back to $65 after it recouped its investment. In 1999, the "Iceman Cometh" charged $100 for Kevin Spacey's limited run in a production that lasted more than four hours. "The Producers" is just a tad under three hours.
Some of the show's producers include Rocco Landesman, president of the Jujamcyn Theaters; SFX Theatrical Group; Miramax's Bob and Harvey Weinstein; FXM's Robert F.X. Sillerman; and Mel Brooks. They raised $10.5 million. A group led by four investors raised another $2 million — $10,000 each from 200 small investors. David Geffen, who was originally lined up to be a producer, bowed out last year.
Scalpers are already getting $350 to $400 a ticket while "The Lion King" is at $150.