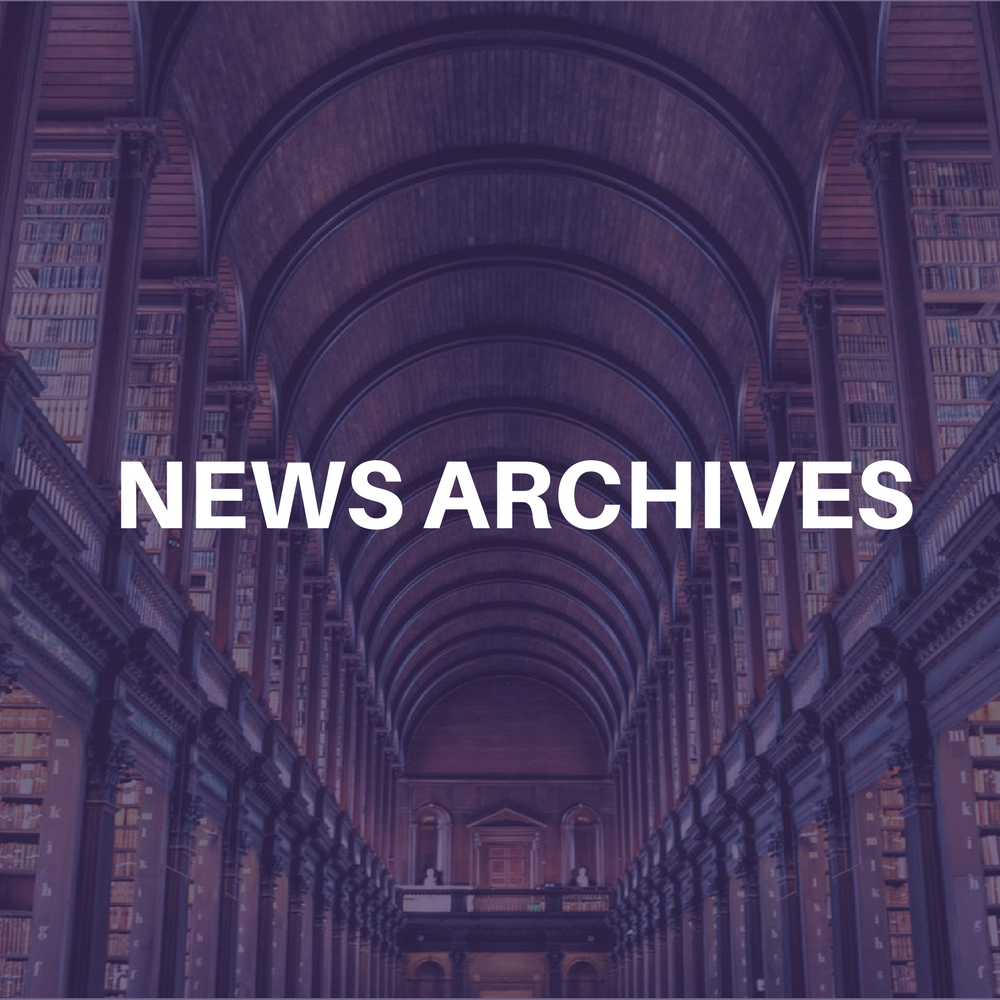 House of Blues Concerts withdrew itself Monday (April 17) from the new round of bidding for the Greek Theater operating contract, choosing rather to focus on its $10 million lawsuit against the city of Los Angeles. This leaves Nederlander, the venue's longtime operator, the only bidder.
"Why go through the whole process again when we already put in the best bid?" HOB's Adam Friedman reasoned to Celebrity Access. "That's why we have a lawsuit. They (Recreation and Park Commission) have five commissioners now, they have a breaking vote. Why can't they vote? And you know what? If it were to turn out 3 to 2 against us, at least we got a fair hearing."
In its previous bid, House of Blues Concerts guaranteed $11.1 million in capital improvements which was $5.6 million more than Nederlander. The bid was recommended by an independent panel and outside consultants largely on that basis.
The deadline for proposals is July 10. The Commission plans to award the contract by November, when Nederlander's contract expires.