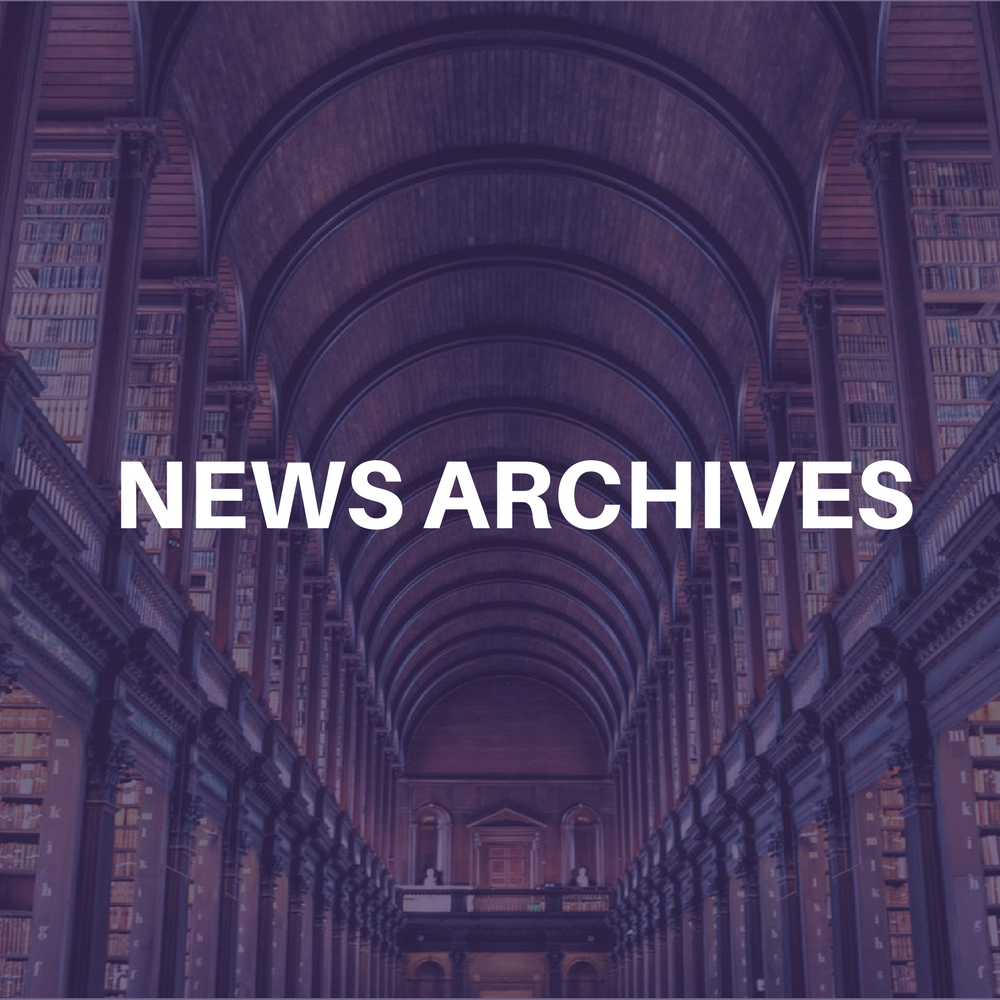 New York State anti-scalping laws are pretty strict: it bars resale of a ticket for a premium of more than $5, or ten percent of the face value, which ever is more.
New York State Attorney General Eliot Spitzer now believes the old law, which expires in June, should be scrapped and a free market established. "It's becoming increasingly pointless to try to stop rampant scalping," he told the New York Post.
"If people are willing to pay the price," he adds, "the price will go up. If they're not, the price will go down. I believe in the market."
Spitzer backed anti-scalping laws as long as people legally obtained tickets before reselling them. He believes the real problem is with the box office where workers are often bribed to set aside blocks of tickets.
"It's theoretically harder to justify resale price controls in the secondary market when the venues can sell tickets for any price they want," he notes. "The effort to control the secondary market is becoming increasingly pointless.
However, Spitzer's view is just his opinion and not necessarily the view of the state lawmakers