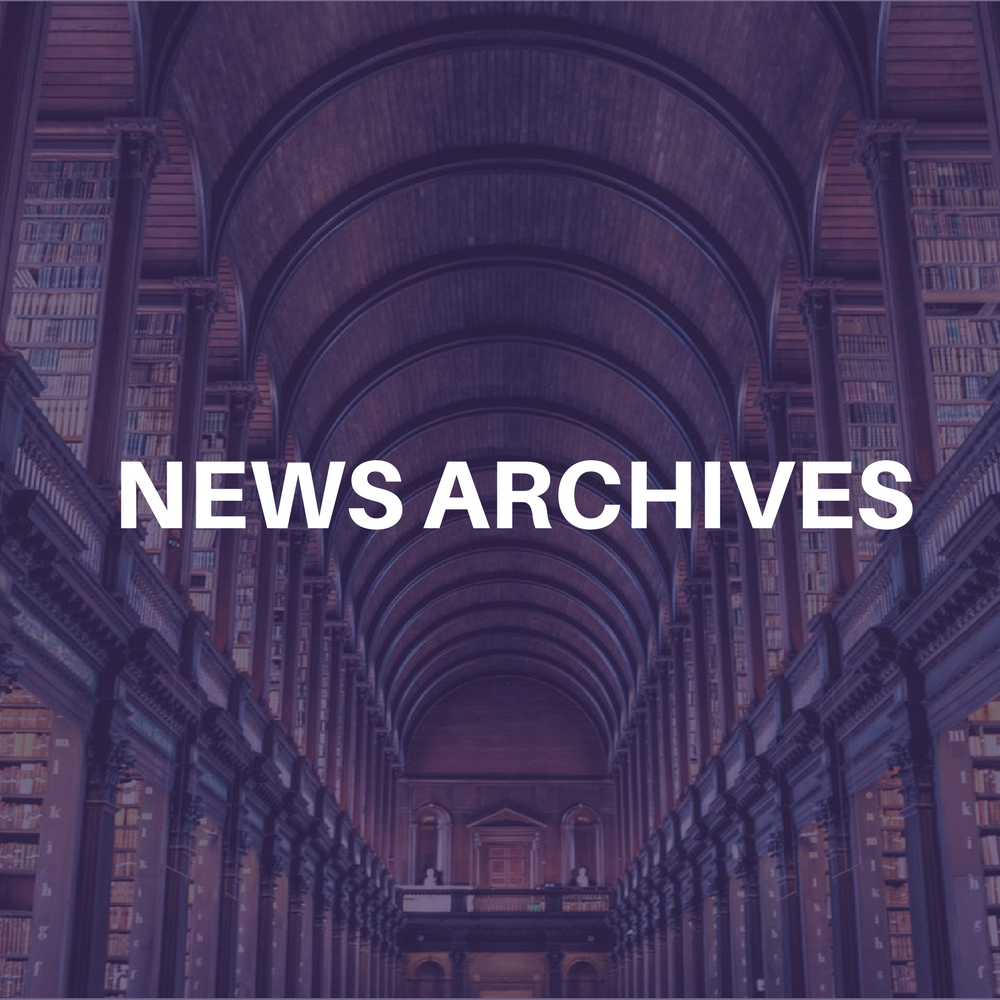 Manager/producer Andrew Slater has been slated as the new president/CEO of Capitol Records ending one of the longest non-secrets in the music industry in recent years. Slater will report directly to EMI's president/CEO Ken Berry starting on April 1 and will take up full-time responsibilities as President and CEO on May 1.
At HK Management, he most recently represented The Wallflowers, Jakob Dylan, Macy Gray, Michael Penn, and Dave Navarro; all acts will remain at HK Management and be handled by Howard Kaufman. At times during his career he also managed the Beastie Boys, Lenny Kravitz and Don Henley.
"Andy's creative skills and his vast experience in artist management and record production are going to be fantastic assets for Capitol Records," said Berry. "As we drive the company forward and further develop the Capitol roster, his impressive track record in discovering exciting new talent will prove invaluable. He is a great addition to EMI's executive team in North America."
"Capitol Records is one of the greatest names in the music business with an incredibly storied history and rich heritage," Slater said. "I feel very fortunate to be given this opportunity to lead the company through the next stage of its evolution and continue to add fresh talent to its already legendary roster."
Slater began his music industry career as a pop music critic at the Atlanta Journal Constitution and went on to write for People, Rolling Stone, Billboard and USA Today. In 1983 he joined Frontline Management as a creative director and worked with the Go-Gos and Don Henley. In 1995 Slater went on to found Clean Slate Records where he signed Fiona Apple.
Slater is the brother of Mitch Slater formerly of DelsenerSlater Enterprises and later SFX, and who is now at FXM. Tommy Mottola (SONY), and Gary Gersh (Capitol) are other managers who went on to head up records labels.