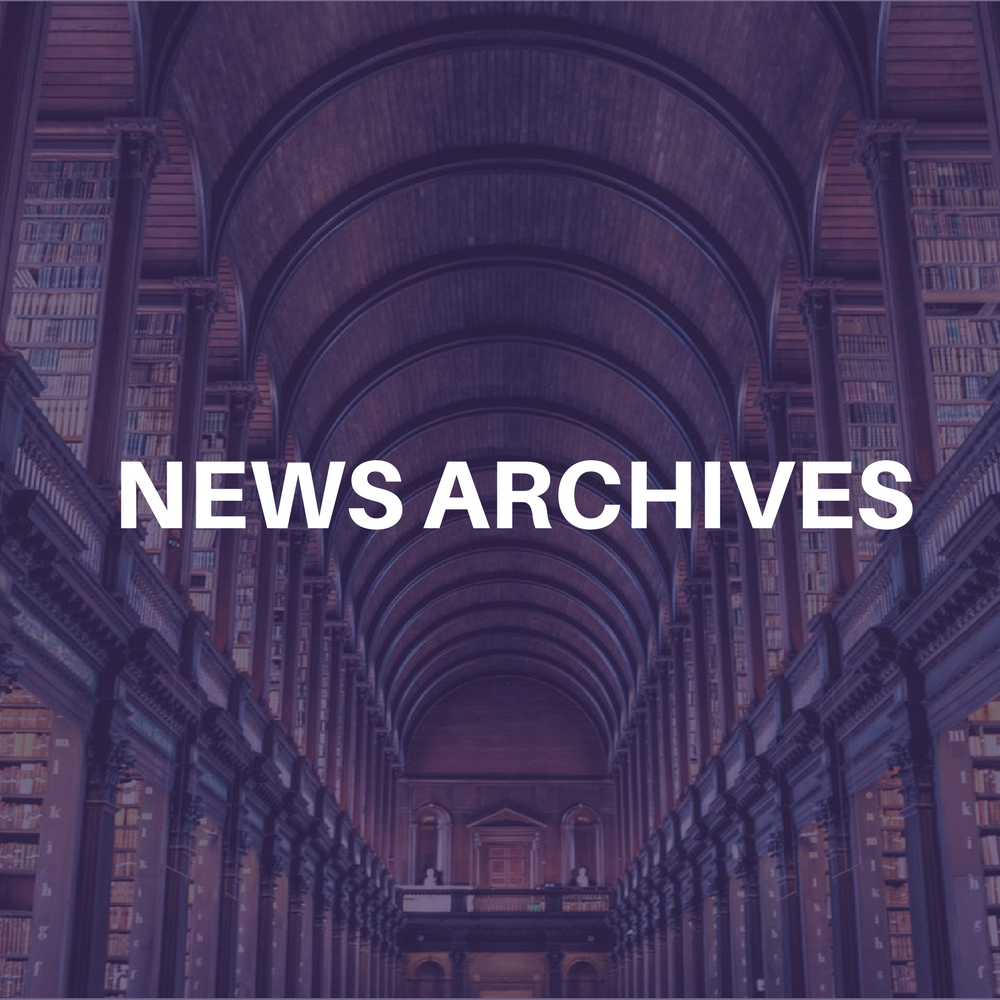 (CelebrityAccess News Service) – Sony Corporation of America plans to launch its new Connect online music service in the United States. The Connect service will offer consumers an easy-to-use, affordable and secure means of purchasing music online and downloading it to a wide variety of Sony portable devices including Net MD Walkman recorders, Hi-MD Walkman recorders, ATRAC CD Walkman players, and Network Walkman players. With more than two and a half million Walkman branded devices compatible with the service already in use in the U.S. market, Sony is well-positioned to meet the needs of a broad range of consumers.
SCA has established a new subsidiary, Sony Connect Inc., to develop and manage its Connect music service. Sony Connect Inc. will work closely with all of Sony's U.S. operating companies and will be based in Santa Monica, CA. Jay Samit, general manager, Sony Connect Inc., will manage day-to-day operations of the Connect service under the SCA umbrella.
"Digital music distribution is still in the early stages of development," said Samit. "Because of Sony's strong brand, terrific hardware, and experience with content creation through its entertainment businesses, we are in the unique position to offer consumers an easy-to-use, affordable service that is compatible with the broadest number of devices. As Sony is already the clear leader in the portable audio market, the goal of the Connect service is to empower music lovers to enjoy music in more ways than ever before."
"Sony is committed to creating entertainment services where digital content can be securely distributed and enjoyed," said Robert S. Wiesenthal, executive vice president and chief strategy officer, Sony Broadband Entertainment. "The Connect music service is an important component of Sony's overall digital strategy in the United States."
The new Connect service will come to market in phases. After a series of test trials for a limited number of users, it will officially launch in the spring of 2004. Upgraded software with more flexibility, features and tighter integration with Sony products will be released in the summer of 2004. Thereafter, Sony Connect plans to upgrade the service and the software continually for use with additional Sony products, as well as devices from other manufacturers.
Consumers will receive information about the Connect service in several ways: When consumers purchase a new Sony compatible device, they will receive information about the Connect service in the packaging. Sony will also send information about the service to consumers who have already purchased and registered compatible devices.
At launch, the Connect service will feature more than 500,000 tracks from the major music companies and many independent labels. Users will be able to easily browse through content by artist, title or genre. The Connect service will also feature special content not available on any other music site. Singles will be available for 99 cents, and entire albums can be downloaded for $9.95. The Connect service will not have a subscription fee.
The service will feature ATRAC3 audio compression that effectively reduces the size of audio files while delivering superb sound quality. With ATRAC3 compression, music can be recorded and compressed to 132 kbps (kilobits per second), allowing consumers to store more high fidelity audio on CD recordable, MD, Hi-MD or Memory Stick media. –Jane Cohen and Bob Grossweiner