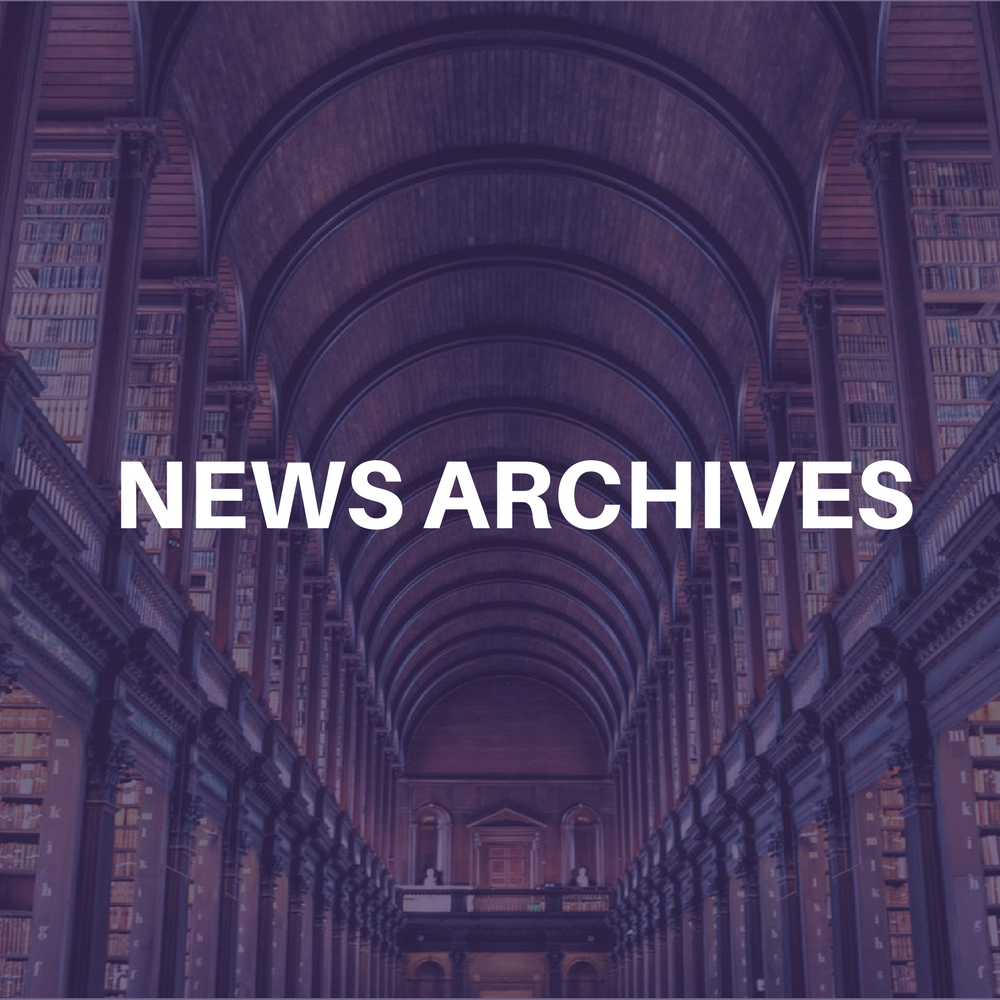 ST LOUIS (CelebnrityAccess MediaWire) —
The Bottle District in the heart of downtown St. Louis is a new $200+ million, 15-acre entertainment destination that will change the complex of the city. Some of the attractions include:
— Cabo Wabo Cantina: Sammy Hagar's cantina will
occupy 7,500 square feet. It will be is rocker's third
location in addition to Cabo San
Lucas and Lake Tahoe;

— Premier Concert Venue: A soon-to-be named 20,000 square foot venue;


— Bowling Alley: A 12 laner;

— F1 St. Louis: An unique two indoor tracks Formula 1 kart racing facility; and

— Rawlings All American Grille: 15,000 square feet of interactive sports attractions,
shopping, memorabilia and more.
"People come to downtown St. Louis to see the Arch, to catch a ballgame, to attend a convention. People will want to stay here after they experience The Bottle District," said Dan McGuire, CEO of BDP, LLC. "These are one-of-a- kind places in a one-of-a-kind venue. There's nothing else like it."
The project will be built by Clayco Construction, with groundbreaking slated for fall of 2004. The first three blocks in The Bottle District will open in the spring/summer of 2006. The remaining four blocks will be completed by 2008. When complete, the entire district will include:
— 500,000 square feet of entertainment venues;

— 175,000 square feet of dining;

— 45,000 square feet of premium office space;

— More than 200 new residential units, with 60 loft units; and

— Ample underground parking.
–Bob Grossweiner and Jane Cohen