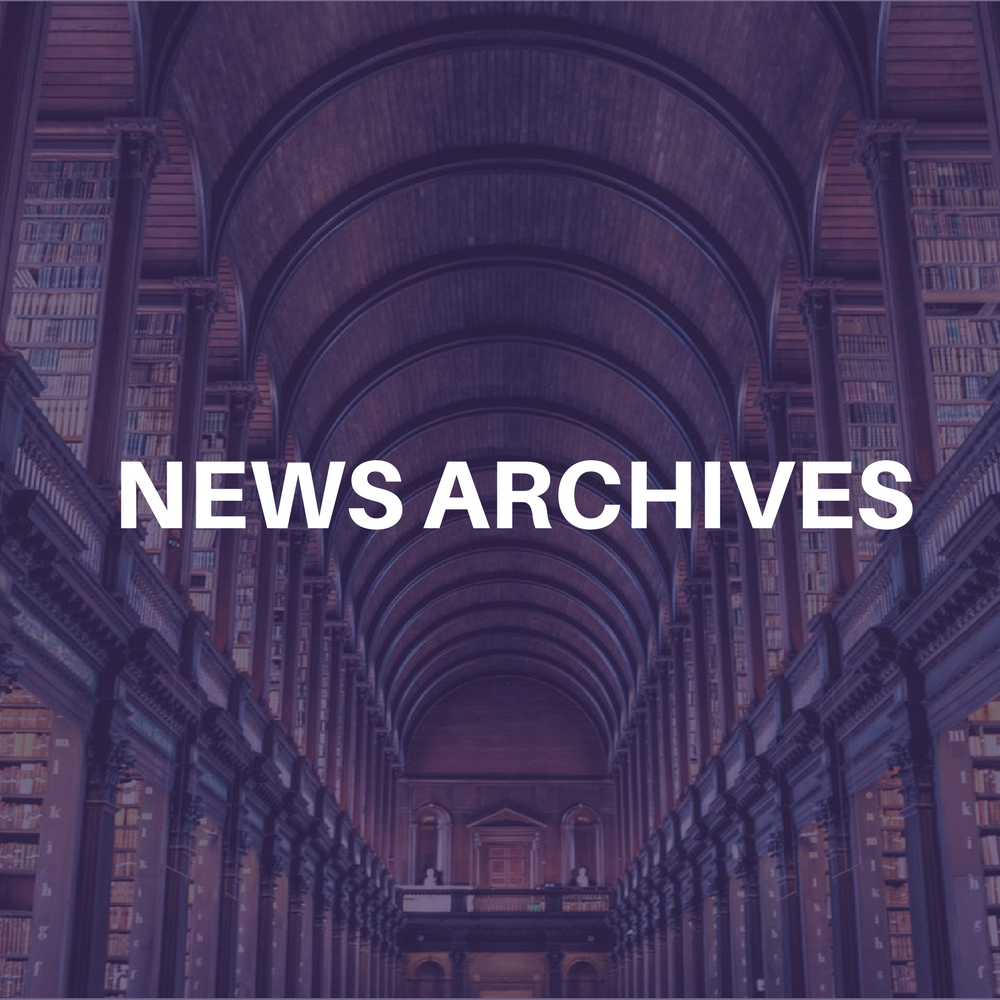 (CelebrityAccess MediaWire) —
SMG has awarded the naming rights for the Saginaw County Event Center to The Dow Chemical Company. The venue's name is now Dow Event Center.
For almost three years, at the direction of Saginaw County, SMG in cooperation with Saginaw Spirit Hockey Club, LLC, has sought to strengthen the financial position of the Event Center with a naming rights sponsor. The Saginaw County Building Authority and the County Board of Commissioners voted to award the sponsorship to Dow for $2.5 million over 10 years.
"Saginaw County leaders feel this naming sponsorship will have many positive benefits for the area," according to Marc McGill, Saginaw County controller. "We are confident the new name will encourage growth in the area and entice additional businesses to move to downtown Saginaw. The County, SMG and the Spirit agreed from the start that a naming rights sponsor would be a big boost for the financial stability of the Center."
The County, SMG and the Spirit looked for a naming sponsor that was local and a Fortune 500 Company that makes products in America that improve the quality of life for area residents. Dow fit all of the requirements.
"Going into our third year as a sponsor of the Saginaw Spirit and with about 30 percent of our employees and retirees residing in the Saginaw/Bay area," said Andrew Liveris, Dow president and COO, "we wanted to reinforce our commitment by investing in a facility that is very important to our community."
"An association of this nature further legitimizes the facility as a regional sports and entertainment destination and The Dow Event Center will now join the ranks of other complexes such as Comerica Park, Ford Field, Pepsi Arena, and many others that attract world class entertainment," said Allan Vella, SMG general manager.
"We are excited about the commitment Dow is showing by supporting the community and the Event Center," said Dick Garber, Ontario Hockey League Governor and owner of the Saginaw Spirit Hockey Club. "Having a naming rights sponsor will help ensure not only local OHL hockey but quality entertainment for the foreseeable future. This is a very positive contribution of quality of life for all residents in Mid-Michigan." –Jane Cohen and Bob Grossweiner