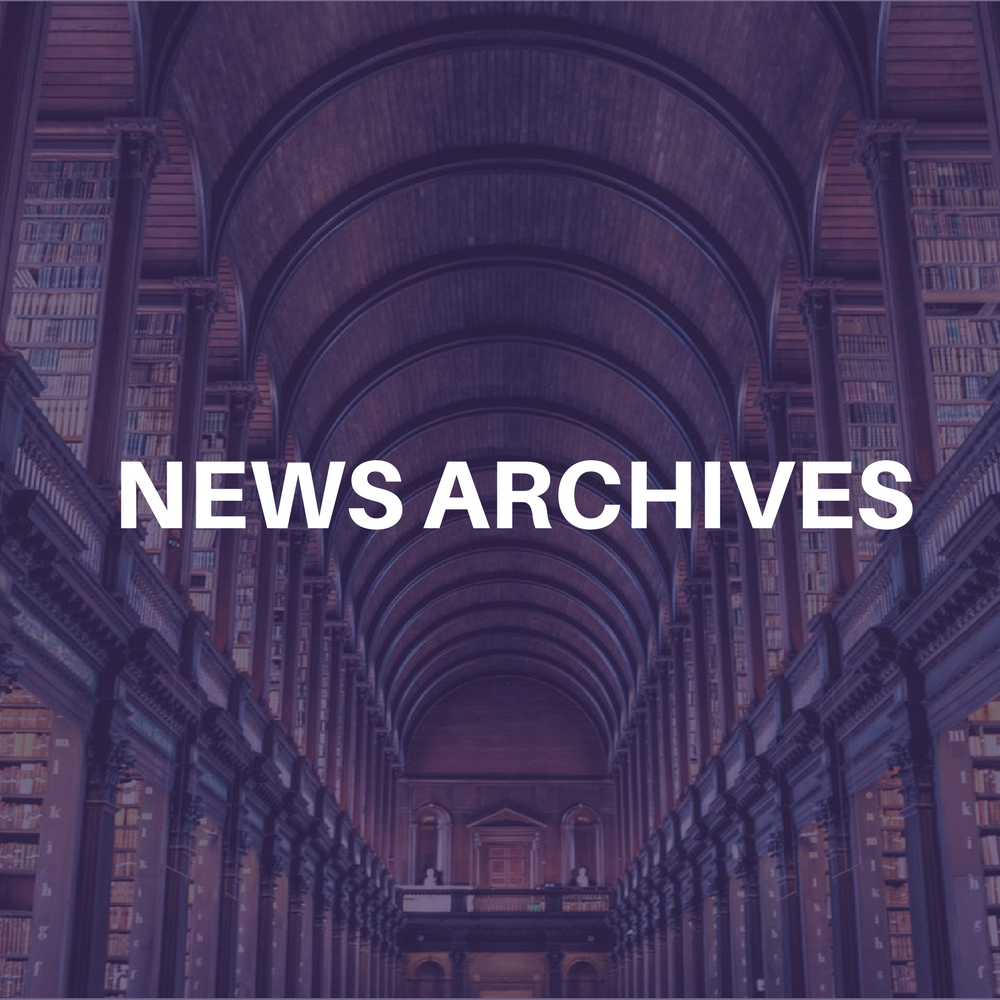 (VIP NEWS) — The Rolling Stones played their most intimate show in years on Wednesday night, with a date at London's Astoria Theatre to just 2,000 people. The band, who are currently on the UK leg of their 40 Licks tour, played the show yards way from the site of their London debut in the 1960s.
Tickets for the show – a rare chance to see the stadium rockers in a club – were changing hands outside the West End venue for four figure sums, it was reported.
Celebrity fans included pop star Jamiroquai, singer Holly Valance, comedian Steve Coogan and artist Tracey Emin, who saw the band play hits like Jumpin' Jack Flash and It's Only Rock 'n' Roll.
Obscure songs:
Jagger, who had to postpone the opening UK show at Twickenham rugby stadium on Saturday because of flu, greeted the crowd: "We're very pleased to be here I can tell you."
After opening with Jumpin' Jack Flash, the band opted to play a set studded with more obscure songs and album tracks.
"We're going to do a few different songs for you tonight," Jagger told the crowd, before playing lesser-known songs such as Live With Me, Hand of Faith and No Expectation.
"The problem with the numbers we don't usually do is that we don't know them as well as the others," he said.
The show was very near the former site of the Marquee club in Wardour Street, where the band played their first London show in 1962.
Postponed shows:
The Astoria date was their most intimate performance since a 1999 show at the Shepherd's Bush Empire, in west London.
Saturday's postponed concert has been rescheduled for 20 September, subject to obtaining a licence, when all tickets for 23 August will be valid.
The band played in the United States, Australia and the Far East before going to Europe in June.
Problems already faced by the group have included postponing a concert in Amsterdam earlier this week because Jagger had a sore throat.
Previous concerts were cancelled due to the Sars epidemic in Asia, safety fears in Belgrade and problems with their flights.
Earlier in the tour they cancelled a concert in Spain after Jagger came down with laryngitis.
Were you at Wednesday's gig? Tell BBC News Online what it was like, using the form below.
It was fabulous beyond words. We were about 10ft from the stage but no matter where you were it was going to be a great view and great vibe! They've got so much energy and sound amazing, I feel really lucky to have gotten in!!!!!
Kath, London
I thought the gig was good. However I feel the Stones reached their creative high between 1967 and 1969. It was here where they surpassed the Beatles.
The Beatles have never produced anything like Gimme Shelter.
Robin Stevens, UK, Bournemouth
Great show. They played a lot of songs not normally heard on their bigger dates such as That's How Strong My Love Is, Ain't Too Proud To Beg, Heartbreaker, Hand of fate, Live with Me, Everybody Needs Somebody, Going to a Go-Go and Before They Make Me Run. They also turned the "normal" order of the songs around somewhat.
They opened with Jumpin' Jack Flash which was the encore at the Twickenham show on the 24th; Satisfaction was the encore at the Astoria whilst at Twickenham it was towards the beginning. Brown Sugar came towards the end as well but was the opening song at Twickenham. But the extra bonus for me was the fact that ex-Stones guitarist Mick Taylor was standing right next to me for half the show.
Pablo, UK