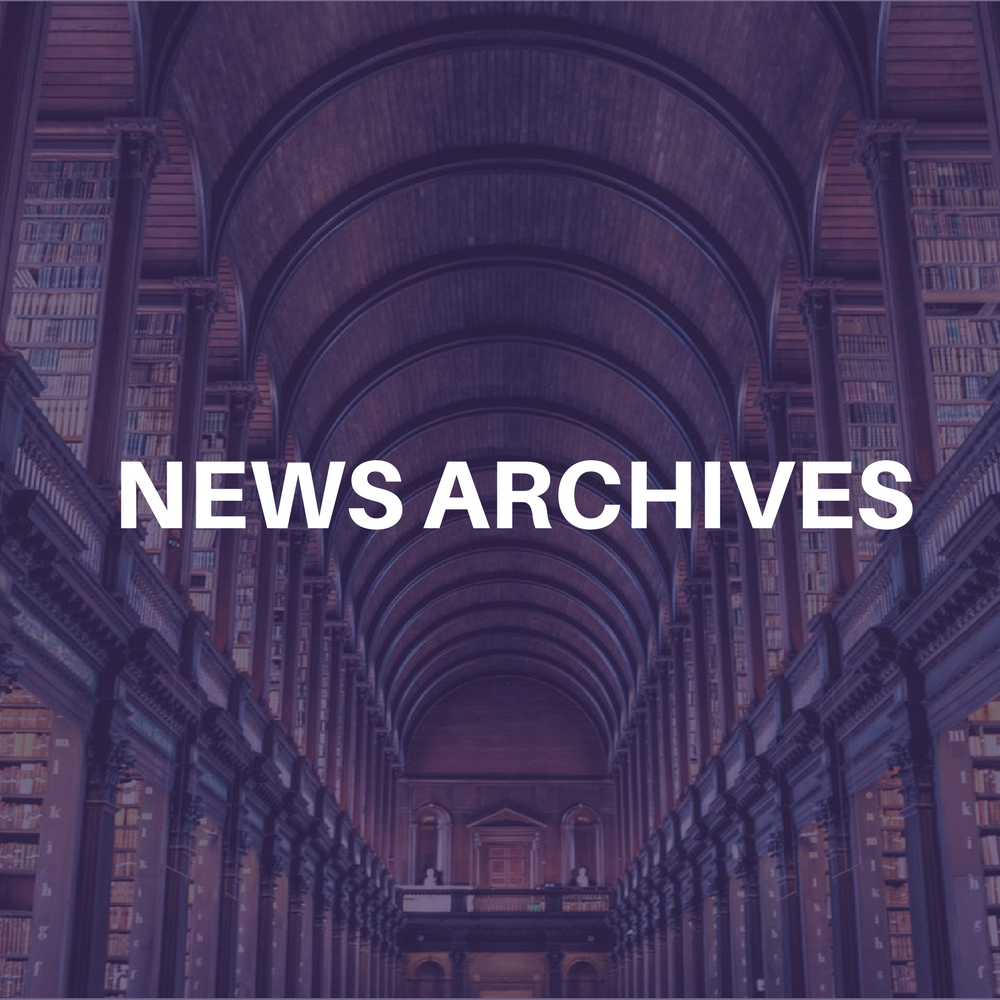 Conventional wisdom is Apple will fail, that they'll make inroads into a sphere, even CREATE said sphere, but then will be eclipsed by the lumbering Microsoft, since Microsoft PARTNERS with other manufacturers and there's greater innovation and you end up with more products at commodity prices.
Bullshit.
It's about usability. Plain and simple. And that's what Apple has demonstrated again and again. The iPod is so successful because it's a seamless process to both load it and play music/videos on it.

Bob Lefsetz, Santa Monica-based industry legend, is the author of the e-mail newsletter, "The Lefsetz Letter". Famous for being beholden to no one, and speaking the truth, Lefsetz addresses the issues that are at the core of the music business: downloading, copy protection, pricing and the music itself.

His intense brilliance captivates readers from Steven Tyler to Rick Nielsen to Bryan Adams to Quincy Jones to music business honchos like Michael Rapino, Randy Phillips, Don Ienner, Cliff Burnstein, Irving Azoff and Tom Freston.

Never boring, always entertaining, Mr. Lefsetz's insights are fueled by his stint as an entertainment business attorney, majordomo of Sanctuary Music's American division and consultancies to major labels.

Bob has been a weekly contributor to CelebrityAccess and Encore since 2001, and we plan many more years of partnership with him. While we here at CelebrityAccess and Encore do not necessarily agree with all of Bob's opinions, we are proud to help share them with you.
Seems that Microsoft is double-talking here. Since they essentially abandoned their Plays For Sure partners and went it alone, with the Zune. The only problem is they were three steps behind and were playing by the rules.
You can't play by the rules, Cingular knows this. While Verizon and Sprint are trying to build a business selling overpriced, copy-protected musical tracks, Cingular essentially just abandoned that game, to go into business with the hottest consumer electronics company in the world, not Sony, run by a bureaucrat, but Apple Inc., run by a technologist.
And Steve Jobs didn't give a shit that you're supposed to SUBSIDIZE handset sales. Be beholden to the provider, giving him what he wants, often crippled, just to meet your numbers. In an era where cell phones are oftentimes FREE, Apple is going to charge five hundred bucks. And probably sell each and every one it makes.
Cingular knows it's in a dogfight. It's got an inferior high speed network and a bad rep re service, both connections and help. By throwing in with Apple, the wireless company burnishes its image in the short term, and gains valuable time in its race to catch up with the EV-DO boys.
Apple knows that iPod sales are dwarfed by the sales of mobile handsets. That it's not a matter of IF the iPod will be killed by the phone, but WHEN! So, not only has Apple moved now, unlike Microsoft, they've gone BEYOND what people expected, delivering a product most people don't think they yet have a need for, mobile e-mail, in a totally usable package. Protecting their innovation via patents.
And the public is GA-GA! This is the story of the YEAR! This ain't no RAZR, this ain't no fashion statement, this is raw FUNCTIONALITY!
But what is truly fascinating is that Apple is not doing it alone. Not only have they partnered with Cingular, but Google and Yahoo too. God, WHO ELSE could bring together these two competitors? It's MICROSOFT that is left out in the cold!
That's the new tech. You don't go it alone in innovation. You PARTNER! Microsoft doesn't partner, they DICTATE! And fuck you in the ass when you're not watching/least expect it.
There are many lessons in this for the music business.
1. Forget today's rules. You've got to play for tomorrow, to SURVIVE tomorrow.
2. You can't give people LESS than what they want, you've got to give them MORE!
3. You can't tell people to hold back, you've got to lead them. Don't sell crippled files, get rid of the DRM and purvey tracks for a much cheaper price, promising HIGHER QUALITY in the future and announcing a partnership with Apple to PROVIDE THIS!
4. Don't ask your customers to COME BACK, ask them to COME WITH!!
5. Position yourself at the pass, in the future, corral the people into coming to YOU, don't ask those who've left to retreat to where you are just because you were the king before.
This is an historic day. Because of the excitement, hell, it's like when the BEATLES put out a new album. Because of the iPhone itself. Because of the spirit of COLLABORATION amongst partners.
But the real reason today is such a joy, why it puts a smile on everybody's face, is because Apple dared to dream. And not only dream, but dream the ultimate and get it right. Like the Beatles, like Pink Floyd, like Led Zeppelin and all the other legendary acts we hold so near and dear to our hearts. That's the spirit, that's what we believe in, it's great to believe AGAIN!
Now let's all just hope that this product actually ships in June, that it truly works, and that Cingular IMPROVES ITS SERVICE!!