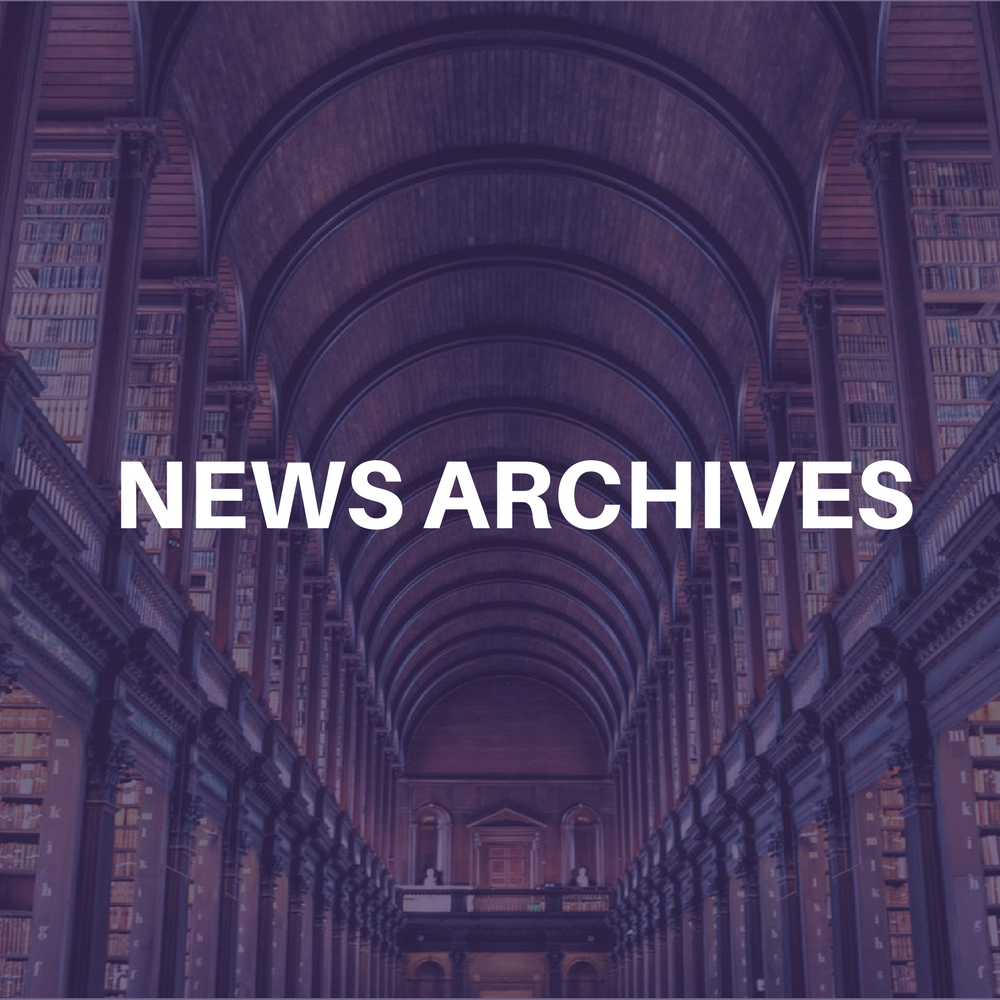 TicketsWest, an operating division of WestCoast Hospitality Corporation, has signed a contract with the Tri Cities Coliseum located in Kennewick, WA. Terry Dederich, general manager, Tri Cities Coliseum, stated, "We look forward with anticipation to our business partnership with TicketsWest. TicketsWest and the entire WestCoast Hospitality Corporation has been doing business in this community for many years, and we believe the community is looking forward to growing this relationship on a larger scale. TicketsWest brings with them many different business components such as their WestCoast Entertainment presenting division which is a nice complement to their ticketing division."
"Customer service in the Tri Cities community is extremely important and we believe that TicketsWest takes that to a new level," stated Ken Wachter, president, PMI, the company that has the management contract with the Tri Cities Coliseum.
"We focus on providing our clients a full array of services and business opportunities and I believe that the Tri Cities Coliseum affords us the opportunity to bring other divisions of our company to form a great team," stated Jack Lucas, vice president, TicketsWest.