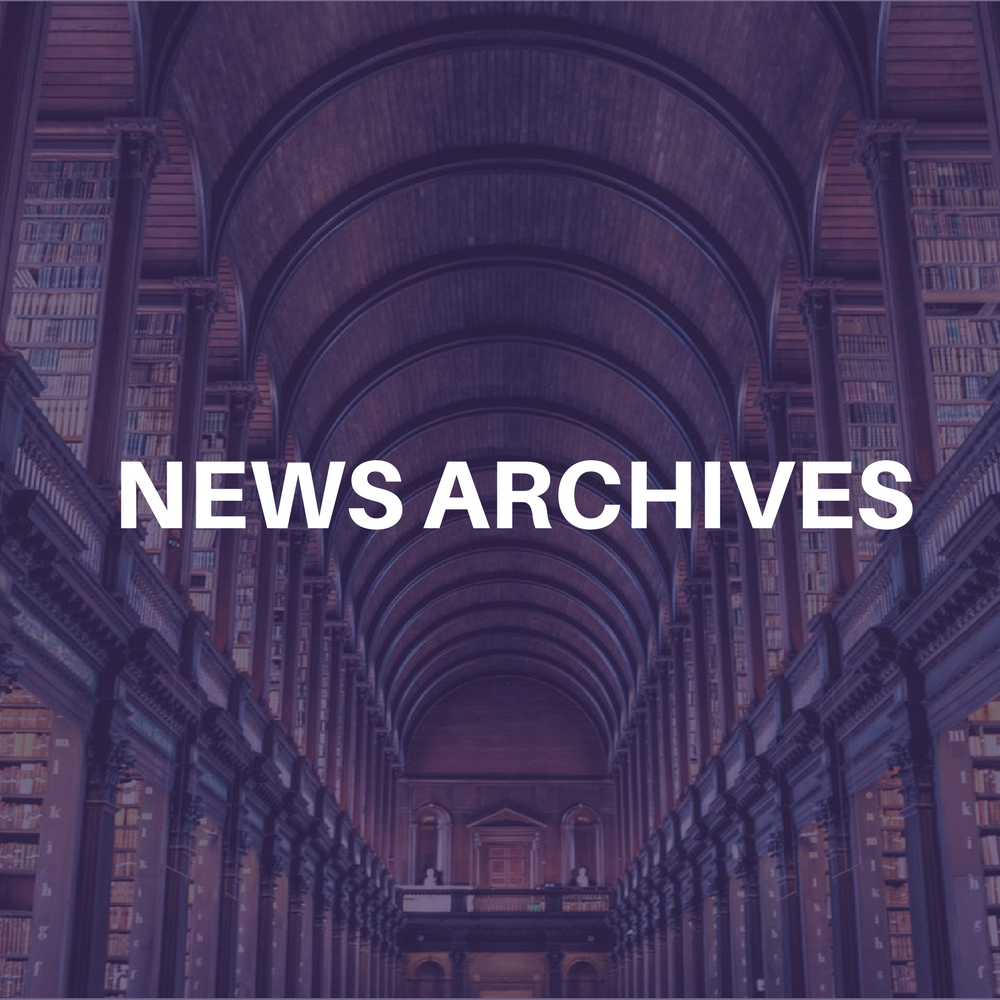 Ted Kurland Associates has signed Boston the trio for exclusive worldwide booking representation.
"When I started out with Gary Burton and Keith
Jarrett on my first roster, I made a promise to myself to
sign only the best artists who showed a great deal of potential, acts that we knew we
could effectively grow," said TKA namesake Ted Kurland. "The Slip is a band we feel has a great future here
at TKA and in the business."
Co-manager Ted Kartzman noted, "We knew that The Slip generated
a great deal
of momentum on their own, but needed an experienced team to
open the music
up to a worldwide audience. My co-manager, Dave Margulies, and
I have many
contacts on the grassroots touring circuit, but TKA is the
perfect agency to
complement us due to their connections in the international
music world. If
given the opportunity, we knew The Slip had to work with Ted
Kurland and his
staff."