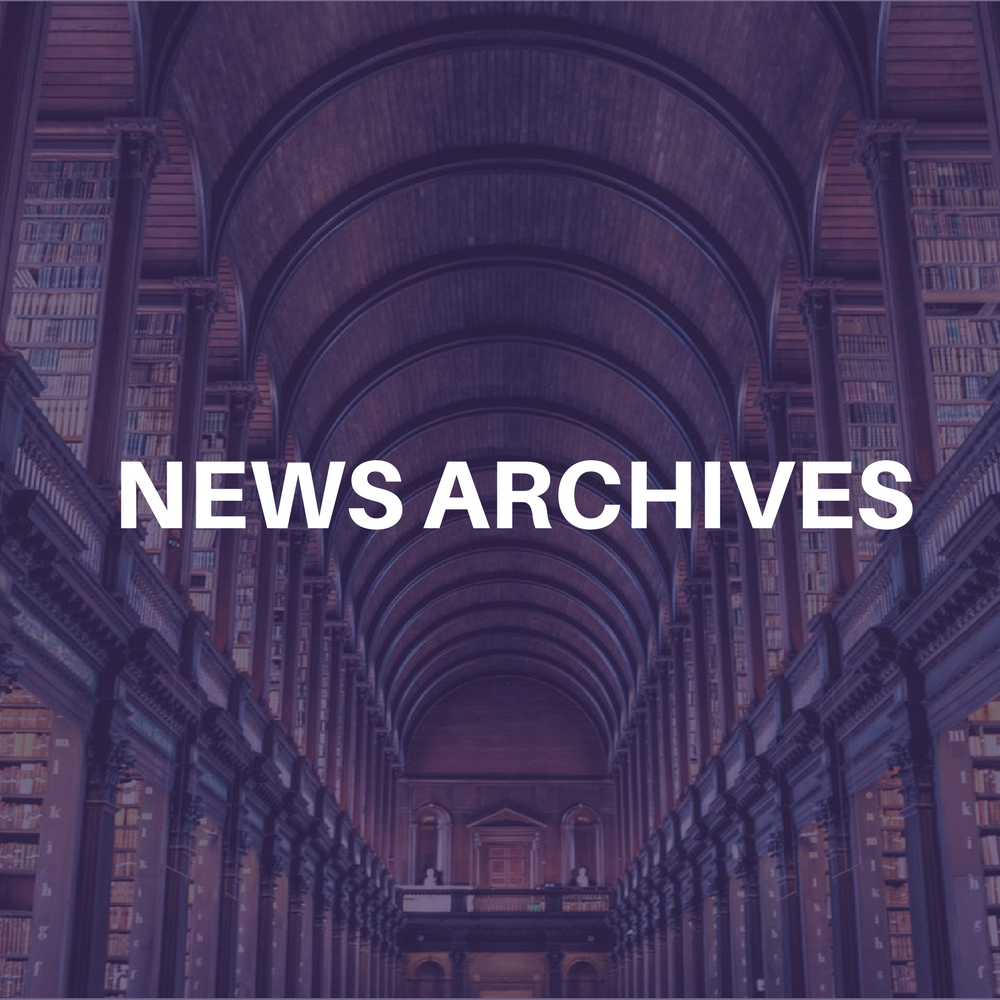 Effectively January 1, 2003, Warner Music Group's distribution company is relocating its
headquarters from Burbank, CA to New York City.
"When WEA was formed in 1971, it was a paradigm for all distribution companies,
based on its unique structure and its approach to distributing music," WEA CEO Jim
Caparro said. "However, significant changes in the industry require us to reposition the
organization to take advantage of the rapidly evolving market and approach the business
of distributing and marketing music and related product with fresh eyes. While the
restructuring necessitates some painful changes, these are crucial in strengthening the
organization and enabling us to continue to uphold WEA's longstanding tradition of
excellence."
The restructuring will include the transition of 10 branch offices to four regional offices,
based in Atlanta, Los Angeles, Minneapolis and New York. These changes are in
response to a shift in WEA's customer base.
As a result of the restructuring, approximately 50 positions will be relocated to WEA's
new headquarters in New York City. A number of employees currently in those
positions will be offered the opportunity to relocate to the new headquarters and all
employees who so choose will be offered assistance in job placement, within Warner
Music Group, AOL Time Warner and with outside companies.