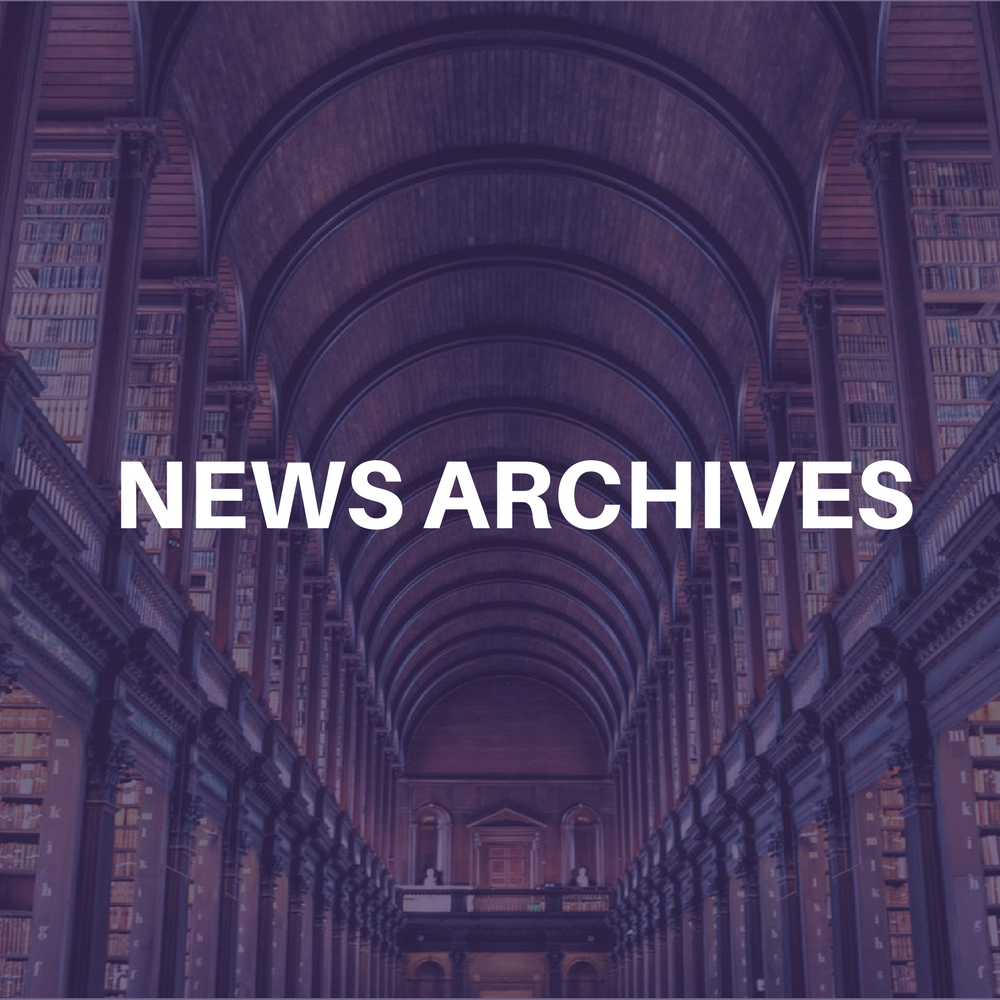 (CelebrityAccess MediaWire) — According to Missouri's News-Leader attendance at the Missouri State Fair declined this year, which officials attributed to weather and cancellations.
Temperatures reached 97 degrees the first two days of the fair, with rainfall on nine of 11 days.
Lynyrd Skynyrd canceled its concert, and the tractor pull was canceled because of wet track conditions.
"We're going to learn how to deal with rain. We're going to learn how to deal with cancellations better," Fair Director Mel Willard said.
Final figures weren't available but an estimated 300,000 to 330,000 people came through the fairgrounds, he said. Attendance at the 2004 fair was more than 379,000, Marketing Director Kim Allen said.
Grandstand ticket sales declined 22 percent from 2004.
The two biggest draws were Rascal Flatts and Blake Shelton, with 11,101 tickets sold, and Brad Paisley and Sara Evans, with 10,318 tickets.
The 2006 Missouri State Fair is scheduled for Aug. 10-20.