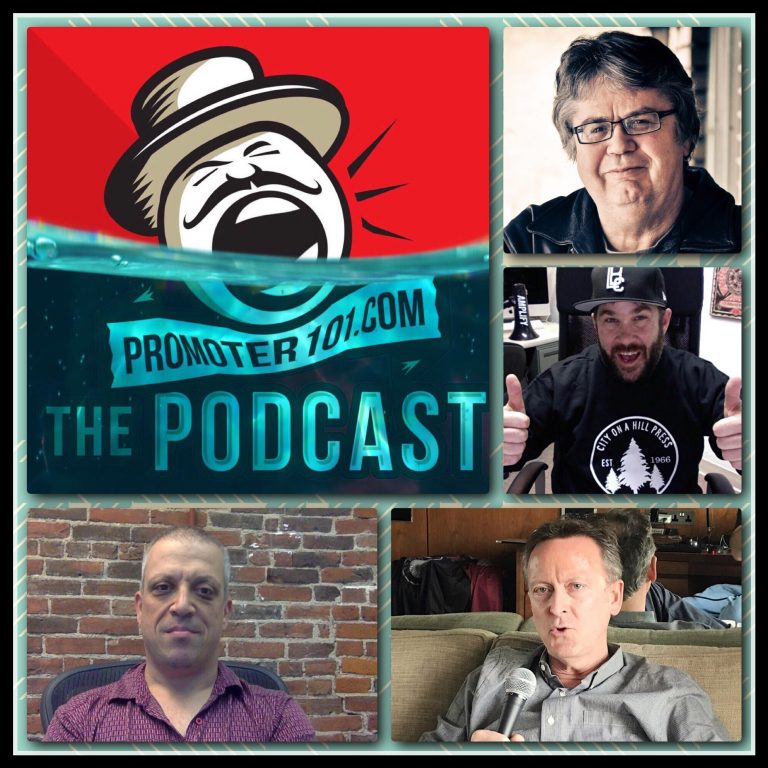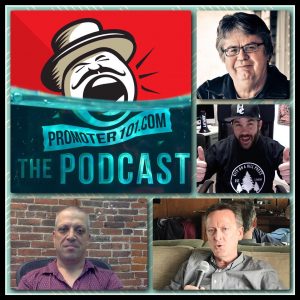 Get ready for Promoter 101, because we are all need with Partisan Arts' Tom Chauncey talking about the challenges of booking the entire world and working with Jack Johnson.
Writer Larry LeBlanc share a little rock and roll history, Musicfest NW Project Pabst / Eaux Claires / Boston Calling's Trevor Solomon joins us to discuss scoring up one of the biggest festival line up of the season.
Lisa Roberts challenges Dan and Tour Design's Bill Kittle for 3 Questions.
Billboard / Amplify's Dave Brooks is back with the industry news.