NEW YORK (CelebrityAccess) — Blue Note Entertainment Group announced that they've named Randy Henner and Jen Lyon as Talent Buyers as talent buyers at the organization.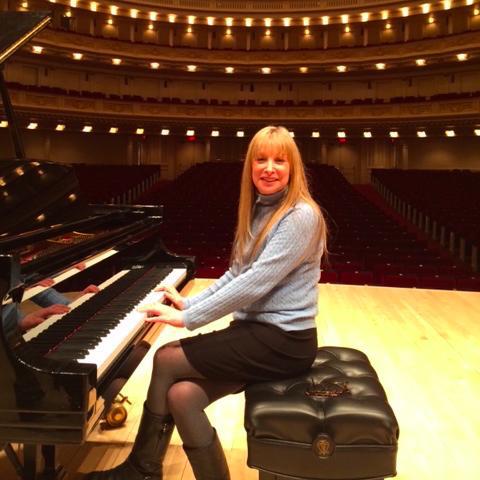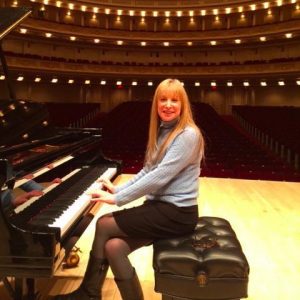 Henner will serve as the primary talent buyer at Highline Ballroom, where she will collaborate with the venue's current in-house talent buyer Becca Higgins. Henner is a veteran of the market and most recently served as the founder of promoter Metamorphic Concerts but has previously held roles that include Talent Buyer and Executive Vice President at Live Nation's New York offices.
As well, she spent a tenure at Bowery Presents as well as a 20-year run at Ron Delsener Presents, SFX, and Clear Channel.
"I've had great respect for the Blue Note team over the past several decades. I'm looking forward to working with Steven and the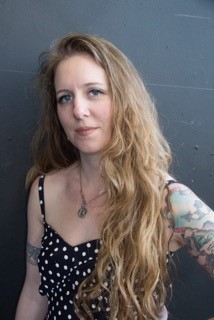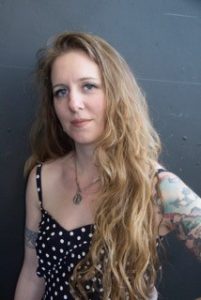 entire Blue Note staff as the organization continues to grow in exciting new directions," says Henner.
Lyon will collaborate with Blue Note's current talent buyers to program the company's network of venues, properties, and projects, excluding the Blue Note Jazz Clubs. The owner of MeanRed Productions and co-owner of Brooklyn Electronic Music Festival, Lyon has more than 15 years experience in the industry and has served as a talent buyer at 205 Club, Santos Party House, Volume Nightclub, an Output. As well, she curated talent for the Red Bull Music Academy in 2013 and Mysteryland in 2016.
"Blue Note Entertainment Group's team embodies the values I hold close as a promoter and booker – curatorial curiosity, good taste and an
unashamed fortitude to pursue supporting live music," says Lyon. "I'm delighted to work with this new team and create new paths to do what we all do well, together- produce great shows."
Both Henner and Lyon will be based out of Blue Note's New York headquarters, where they will report to BNEG President Steven Bensusan.