KANSAS CITY, MO. (CelebrityAccess) The Kansas City Royals and Live Nation announced today that the baseball team's Kauffman Stadium will host its first concert in 39 years when Billy Joel comes to town Sept. 21.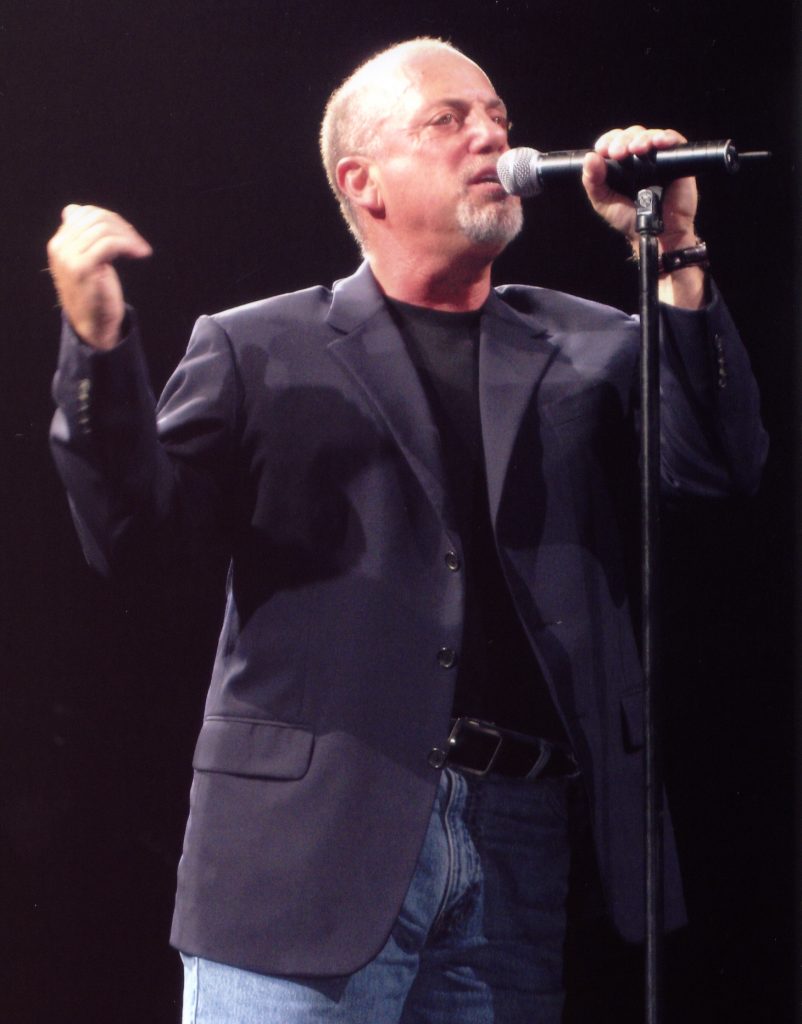 The last time the Royals' home hosted a concert was 1979 with REO Speedwagon, when the venue was called Royals Stadium. The last time the Piano Man played Missouri was (again) Sept. 21 at Busch Stadium, home to the St. Louis Cardinals.
Live Nation estimates "The K" can hold 35,000 to 40,000 for the concert, according to KSHB-News. Tickets go on sale Jan. 26.