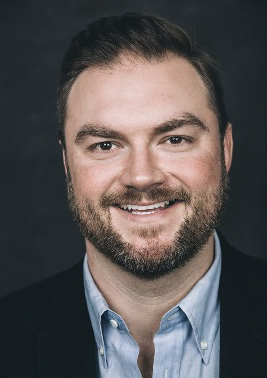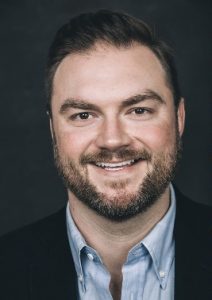 NASHVILLE, TN (CelebrityAccess) — Opry Entertainment Group has hired Jordan Pettit as their new Director of Artist Relations & Programming Strategy.
In his new role, Pettit will work to foster developing and maintaining convivial relationships with performers and their reps, and for developing initiatives for Opry properties.
He will report to Opry Entertainment SVP/Programming & Artist Relations/General Manager Sally Williams as well as collaborate with Gina Keltner and Dolly Chandler on programming strategies for the Opry's various performance spaces.
Pettit joins Opry Entertainment Group from the Nashville-based music marketing firm RedBrandana, Prior to founding RedBrandana, Pettit did a turn at a major label, serving as Vice President of Radio Marketing at Warner Music Nashville.
The Opry also announced that the aforementioned Gina Keltner has been promoted to the role of Director of Talent Scheduling and Logistics, while Lisann Dupont has been promoted to Manager of Communications for the Ryman Auditorium and Opry Entertainment.