LOS ANGELES (CelebrityAccess) John Gavin, 68, actor-turned-ambassador, died Feb. 9; cause of death was not provided.
Gavin appeared in "Spartacus," "Psycho" and other films in the 1960s before becoming a President Ronald Reagan's ambassador to Mexico. Originally cast in B-movies, Gavin got his break in 1958 with the lead role in the war movie "A Time to Love and a Time to Die" and, although critics gave him a lukewarm reception and the film was unsuccessful, Universal Studios supported Gavin, casting him alongside Lana Turner in "Imitation of Life." But it was his role as Sam Loomis, the divorced lover of the character played by Janet Leigh in "Psycho," that drew him attention.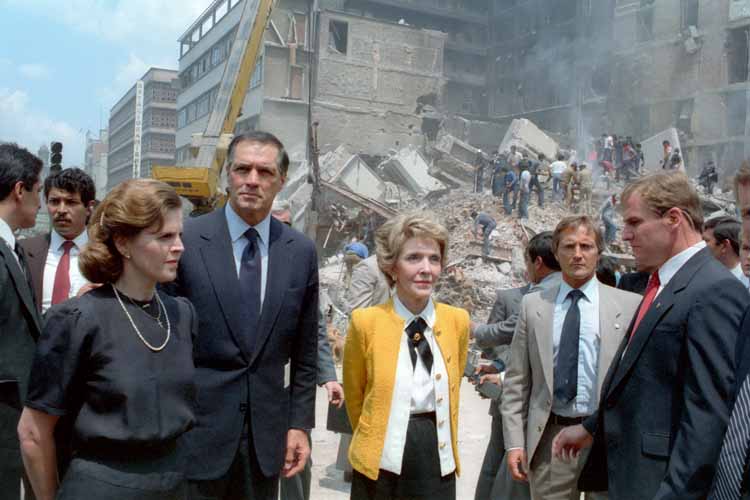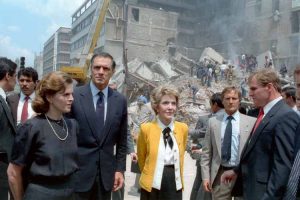 Over the next few years, he had major roles in "Spartacus," "Back Street," "Romanoff and Juliet" and "Tammy Tell Me True." His film career began to wane in the '70s, delegating him to appearances on TV shows like "The Love Boat" and "Fantasy Island."
Gavin friended Reagan during his film career and became ambassador to Mexico in 1981, but not necessarily through political favoritism. His father was an investor in the country's mines and Gavin spent much time in Mexico when he was young, becoming fluent in Spanish and Portuguese. He became admired by the citizens up until he left his post in 1986, having shown himself to be of service as an ambassador during Mexico City's devastating earthquake of 1985.