NASHVILLE (CelebrityAccess) The Country Music Association has announced it has added two key roles to its organization.
Milly Olykan has been named vp of international relations and development, and Falon Keith has joined CMA as grant associate, working to support its philanthropic arm the CMA Foundation.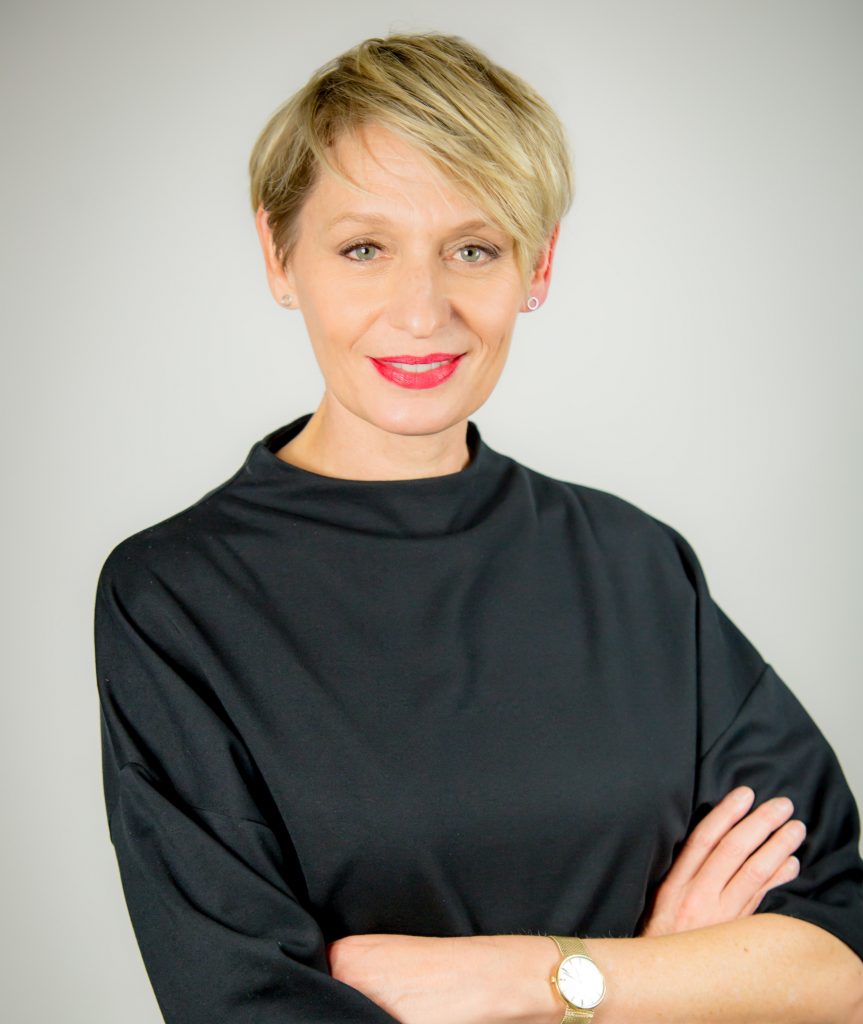 Olykan is a veteran of AEG Presents in London where her title was VP of live music and major arena events. She developed in-house commercial content programs for The O2 in London and was the founding festival director for the C2C Country to Country festival. She also contributed to the Sundance Film and Music Festival (the first Sundance Film Festival outside the U.S.) and launched several events including BRIT's Week, Hola! London and Country Music Week.
Olykan also worked for IMG Artists and Universal Music.
Keith comes from the YMCA of Middle Tennessee and worked for the Make-A-Wish Tennessee, where she supported charitable efforts.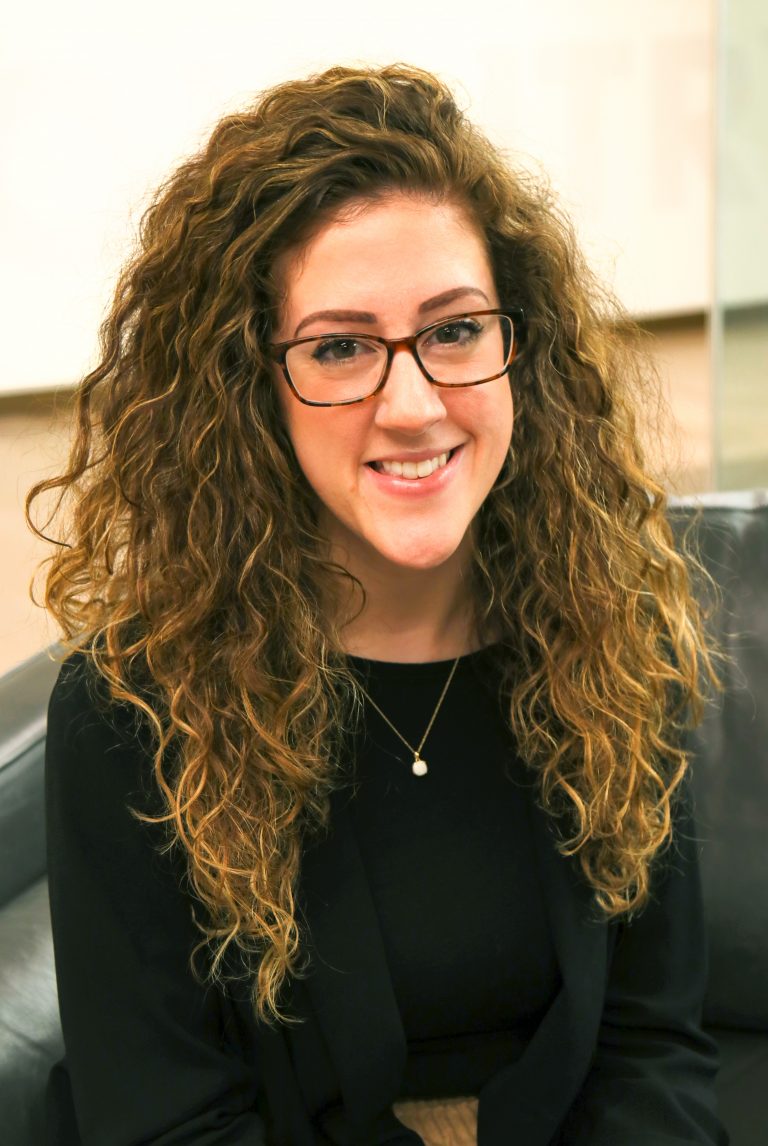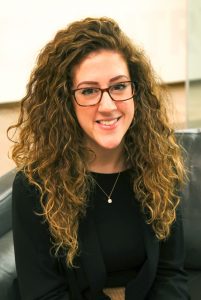 Olykan will report to CEO Sarah Trahern and will be based out of Nashville. Keith will report to CMA Director of Community Outreach Tiffany Kerns.