LOS ANGELES (CelebrityAccess) — A group of management company ROAR's key partners, including  Bernie Cahill and Greg Suess, as well as the company's entire music division, have exited the company, to launch a new firm Activist Artists Management.
The list of defectors also includes Matt Maher, another one of ROAR's partners who oversaw the company's Nashville office, as well as s Liz Norris, who led ROAR's media strategy and brands operation.
The defections come as a major blow to ROAR and the exiting staff includes a majority of the company's partners. The company's client roster took a body blow as well. Roar's entire music department and client list under Cahill has exited and joined Activist, according to a statement, with Activist already employing 23 associates including 11 managers in the four locations. Artists joining the company include Dwight Yoakam, Michael Franti & Spearhead, Ben Rector, Bob Weir, Clare Brown, Dead & Company (co-managed with Irving Azoff and Steve Moir), David Alan Grier, Sal Masekela, and chef Stephanie Izard.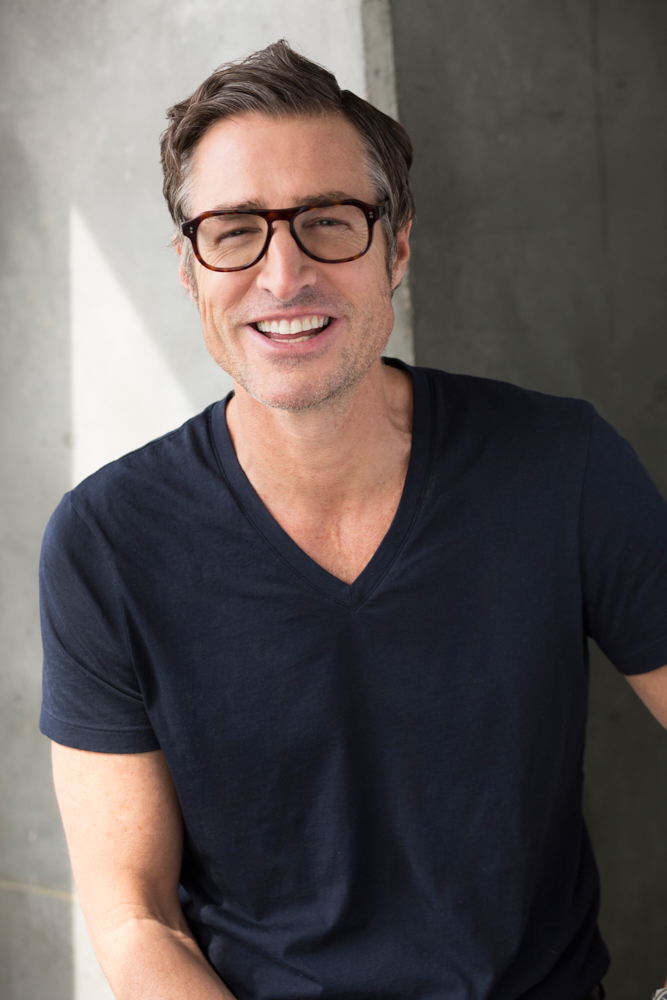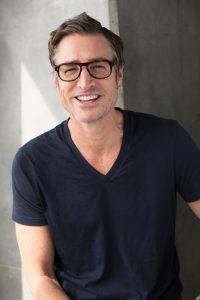 Cahill will oversee Activist's music and talent divisions. Prior to Activist, Bernie co-founded ROAR management where he established and ran its music division over the last decade.
Suess will advise Activist clients on business strategy, including, content strategies, seed and growth capital, strategic alliances, joint-venture agreements, licensing agreements, mergers and acquisitions, dispositions and marketing and distribution agreements. Prior to Activist, Greg co-founded ROAR and established ROAR's corporate division.
Activist will represent a roster of recording artists, actors, writers, industry icons, brands, and entertainment properties, as well as philanthropists and high net-worth family offices, Billboard said.
Activist hit the ground running and already boasts a staff of 23 associations, including 11 managers, with offices in New York, Los Angeles, Nashville, and Atlanta.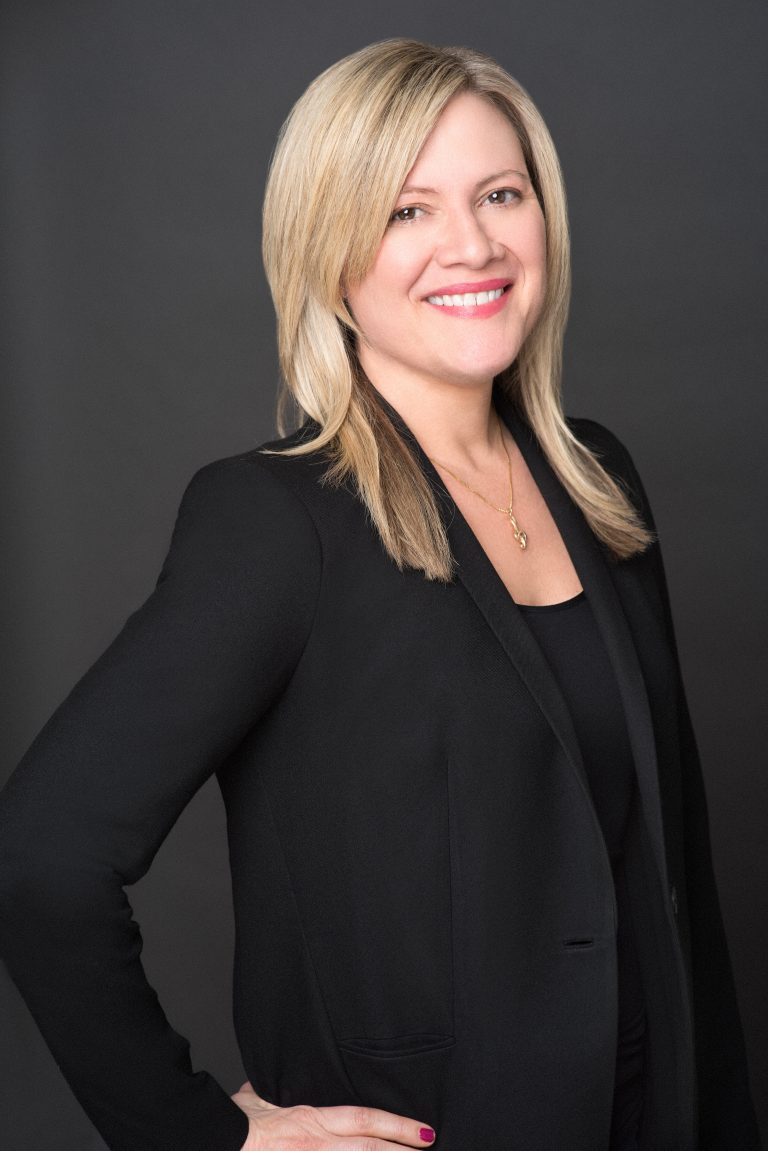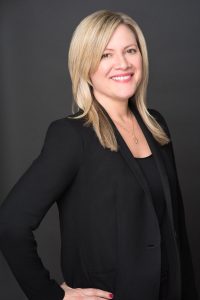 "Activist was created for authentic artists that are striving to make a difference through their art — simply put we have the team here that can help them move the world," Cahill said in a press statement.
"We are incredibly proud of what we have accomplished together at Roar and are looking forward to continuing to provide our clients with the highest level of forward-thinking representation in this next, exciting endeavor," Suess added.
The Khan family has made a strategic investment in Activist and made several investments in the company. The Khan family is the owner of the NFL's Jacksonville Jaguars, London-based Fulham FC, Flex-N-Gate Group and the Four Seasons Toronto, among other holdings.
The global headquarters are located at the Activist Building at 8500 Melrose Avenue in West Hollwood. Its website is www.activist.co.
Here are some further bullet points from the announcement:
· Cahill, formerly an Intellectual Property attorney, specializes in artist and talent representation, content creation, global touring, digital rights management and IP licensing. He will lead Activist's music and talent divisions. Previously, Cahill was a co-founder at Roar where he established and ran its music division and over the last decade, he personally managed the careers of Dwight Yoakam, and Zac Brown Band among many others. He also oversaw the development and retail launch of a number of highly successful artist-based retail brands including Z. Alexander Brown wines and The Real Coconut. Cahill produced a number of critically acclaimed feature films and television programs. Cahill is a veteran of Billboard's "Power 100" and "Nashville / Country Power Players" lists. He is currently co-chair of the USO Entertainment Advisory Board and he has quietly helped his artists raise millions of dollars for their nonprofits.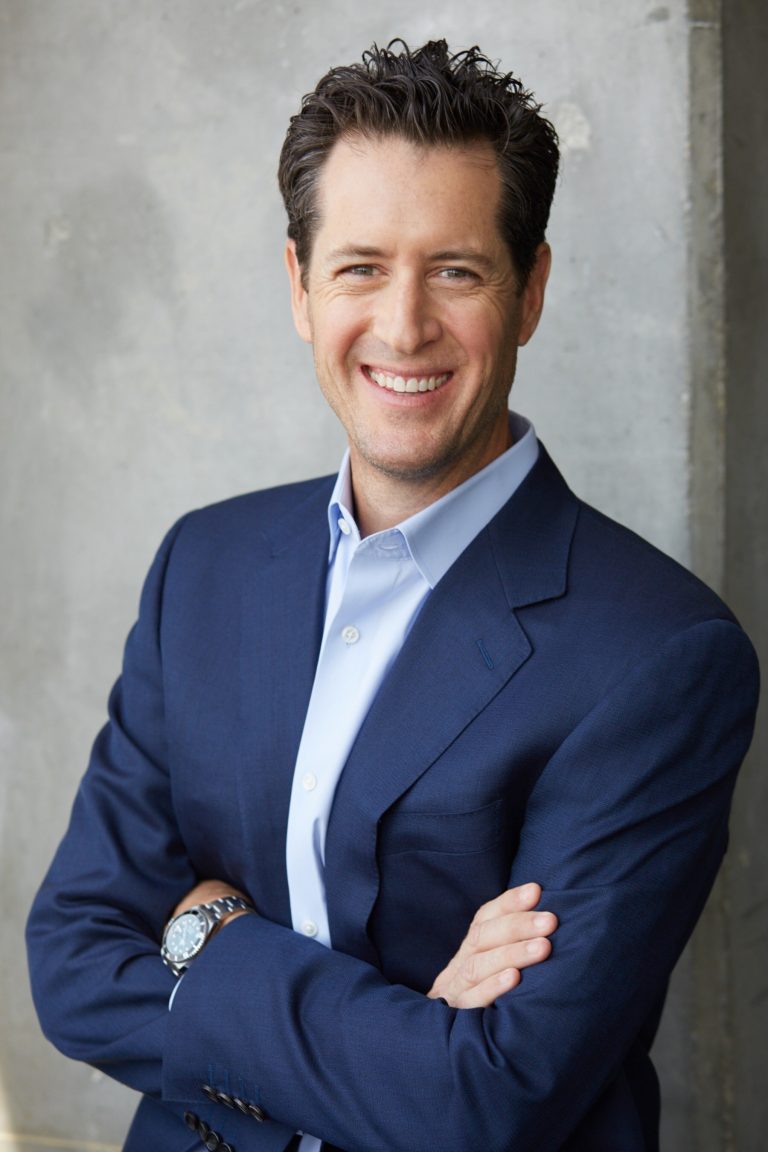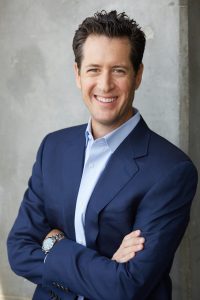 · Suess will advise clients at Activist across a wide range of transactions, content strategies, seed and growth capital, strategic alliances, joint venture agreements, licensing agreements, mergers and acquisitions, dispositions, and marketing and distribution agreements. Previously, Suess was a co-founder at Roar where he established its corporate division and was a strategic advisor to Vice Media, and strategic advisor to, and investor in, Appetize, Cinedigm, Genius Brands, Influential.co, Ticketfairy and Virgin Hotels – Nashville, all of whom have joined Activist as clients. He will also continue to advise Activist's clients in their non-profit endeavors; while at Roar, he led fundraising initiatives that resulted in more than $50M in funding for their various causes, including $35M for Zac Brown's Camp Southern Ground where he is still an active advisory board member.
· Maher will head Activist's Nashville office where he will continue to serve as the day-to-day manager for a number of Activist's prominent recording artists. Maher was previously a partner at Roar and the head of the Roar Nashville office where he helped to expand the roster and build the music careers of Dwight Yoakam, Ben Rector, and Zac Brown Band in their rise from regional success to a GRAMMY Award-winning stadium act. Maher, along with Cahill and Suess, continue to be partners with Zac Brown in the award-winning Z. Alexander Brown wine label. In 2017, Maher was listed as one of Billboard's annual Nashville Power Players. Prior to his fifteen years in artist management, Maher was an artist/songwriter signed to Capitol Records and EMI Music Publishing. Matt sits on the advisory board for the TJ Martell southern region in Nashville and co-chairs the TJ Martell annual "Ambassador of the Year" event.
· Norris, who was previously Roar's Head of Media and Brand Strategy, will join Activist as a partner and head their New York office. While at Roar, Norris oversaw brand strategies for music and talent clients across all disciplines with a focus on music, film and television. Norris engineered award campaigns including Tony, GRAMMY, CMA, Oscar, Golden Globes, Emmy, and James Beard Awards in addition to many other top tier honors for clients. For example, Norris lead the campaigns for Zac Brown Band's 3 GRAMMY Award wins. Norris will focus on media and brand strategies for all Activist clients and will continue to create promotional opportunities and awareness around album releases, book releases, tours, film premieres and product launches. Before joining Roar, she operated her own management company based in Nashville, specializing in songwriters and indie-rock bands. Norris has been an active supporter of the Robin Hood Foundation and led the company team at the NYC Marathon in 2017.