FARGO, N.D. (CelebrityAccess) Fargo, N.D.-based Jade Presents has announced that Steve Hoiberg has joined the teams as talent buyer.
Hoiber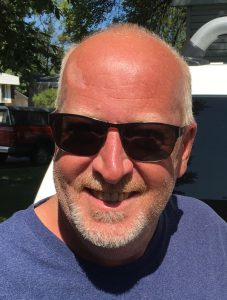 g comes to the position as a veteran of Good Music Agency in Minneapolis and Monterey Artists in Nashville, where together he spent 14 years as a talent agent. Prior to that he spent 12 years as owner and artist manager of SHO Artists in Nashville.
"I am truly honored to be working with Jade and all the fantastic staff at Jade Presents," Hoiberg said. "It feels so good to be back home, both geographically and working with a great team in the music business."
Hoiberg can be reached at 701-526-1438 and SteveHoiberg@jadepresents.com
Jade Presents produces shows throughout the North Dakota market. Upcoming shows include Eric Paslay with October Road at Fargo's Sanctuary Events Center and Chad Prather's Star Spangled Banter Tour at the Fargo Theatre.