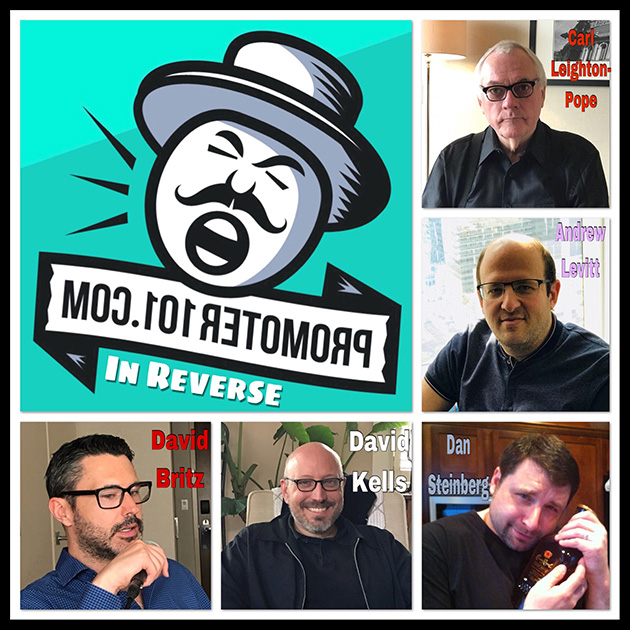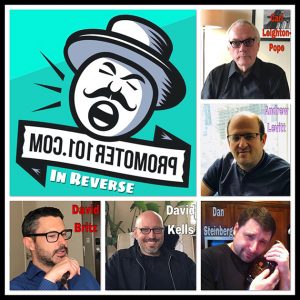 This week Promoter101 The Podcast is Running in Reverse! – Episode # 81 will run Back to Front This Week Only (Don't Ask Why, We Just Are!).
Featuring a hat-trick of special guests: Leighton Pope Organisation namesake Carl Leighton-Pope who works with Billy Ocean, Bryan Adams, Keith Urban, and Michael Bublé.
Live Nation Comedy's Andrew Levitt talks about their current massive winning streak.
Bridgestone Arena's Senior Vice President of Booking's David Kells give a peek behind the arena's curtains.
WORKS Entertainment's David Britz Turns The Tables on Dan Steinberg and Luke Pierce and we break down the News of the Week.