ASBURY PARK, N.J. (CelebrityAccess) Bruce Springsteen officially helped reopen the refurbished Asbury Lanes bowling alley in New Jersey last night.
The Boss, with actor Hugh Jackman in attendance, jammed for about 30 minutes with Tangiers Blues Band.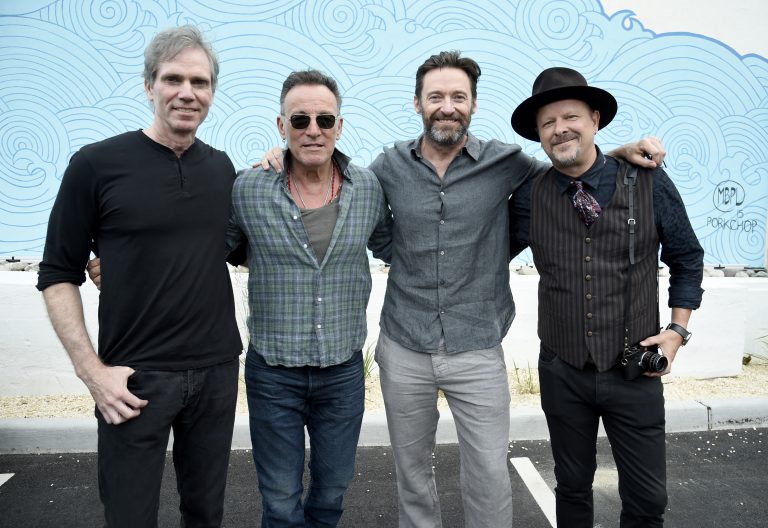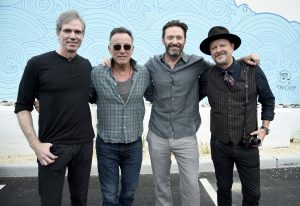 The four-song set was Huey Smith's "Rockin' Pneumonia and the Boogie Woogie Flu," Muddy Waters' "I Just Wanna Make Love To You," The Rolling Stones' "Down The Road Apiece" and The Isley Brothers' "Twist And Shout."
Asbury Lanes, booked by Bowery Presents, opened to the public over Memorial Day Weekend.
Asbury Lanes opened in the 1960s as an 18-lane bowling alley but became a hangout for the alternative music and art scene-sters. The first concert was heavy rock band Lord Stirling and, starting in 2003, acts including Mick Jones of The Clash, Me First & The Gimme Gimmes, and The Bouncing Souls played the then-300-capacity room. It was bought and closed by iStar in 2015.
"Everyone has an Asbury Lanes story," said David Bowd of Salt Hotels, who will operate the Lanes. "Emotions ran higher with this project than with anything we've undertaken. What mattered to them matters to us: keeping the soul of this incredible venue while making changes necessary to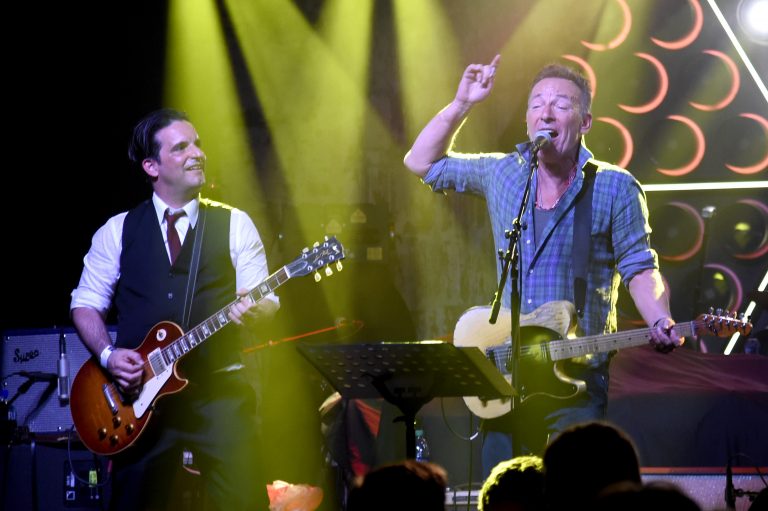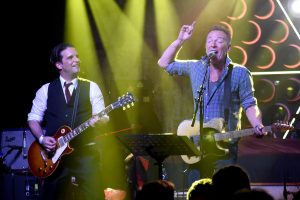 guarantee its future."
A "secret" passage will run between the venue and the Asbury hotel. Its famous bowling-pin sign is being restored and reinstalled as well as a mural by local artist Pork Chop. Interior walls will keep their "many, many" layers of paint.