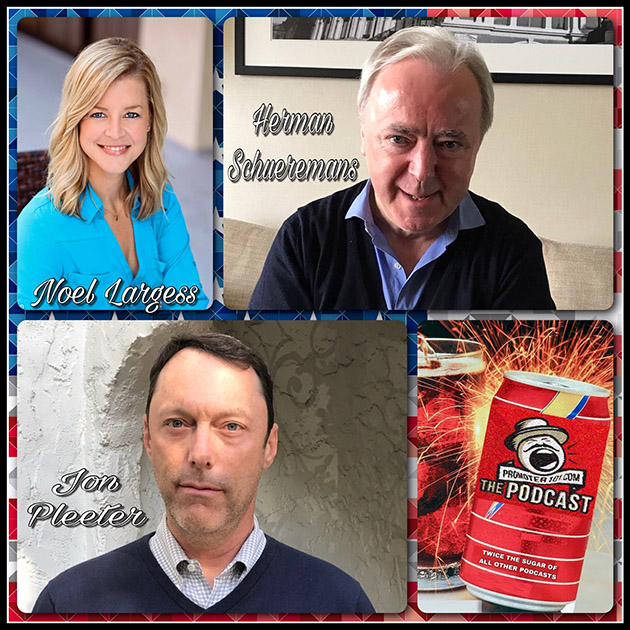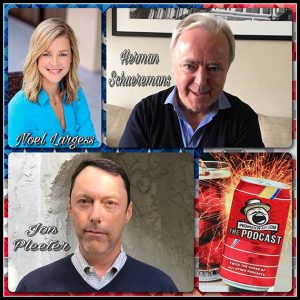 A Special Holiday Promoter101 The Podcast Featuring ICM Partners' Jon Pleeter sharing his insights on Alice in Chains's success and his way of doing biz.
Live Nation Belgium's Herman Schueremans is simply one of the biggest players in the World, he sits down for an amazing one on one interview.
We have a War Story From APA Agency's Noël Largess.
Plus, Dan Steinberg and Luke Pierce Break Down the News of the Week.
Email: steiny@promoter101.net
Tweet the Guys: https://twitter.com/Promoters101
Tweet Dan: https://twitter.com/TheJew
Tweet Luke: https://twitter.com/wlukepierce
Follow us on iHeartRadio: https://www.iheart.com/podcast/promoter101-29260148/
Follow us on Instagram: https://www.instagram.com/steinypromoter101/
Facebook: https://www.facebook.com/promoter101
Soundcloud: https://soundcloud.com/promoter101
Website: http://www.promoter101.net/
iTunes: https://itunes.apple.com/us/podcast/promoter101/id1163910658?mt=2
Google Music: https://is.gd/onEmSt
Stitcher: http://www.stitcher.com/podcast/promoter101?refid=stpr
Tumbler: http://promoter101.tumblr.com/
Spreaker: https://www.spreaker.com/user/promoter101
YouTube: https://www.youtube.com/promoter101