NASHVILLE (CelebrityAccess) Cast members from "Hee Haw," the iconic country music/variety show with 26 years of broadcasting, are hitting the road with a package tour.
The "Kornfield Friends" package features four of the show's well-known cast with the option of adding special guests to the mix. Lulu Roman is known as the owner of the "Hee Haw" greasy spoon Lulu's Truck Stop. Buck Trent and his banjo were part of the "Pickin' and Grinnin'" performances alongside Roy Clark and Buck Owens. Misty Rowe is either known for her bubbly "Bedtime Stories" skits, the co-hort of Junior Samples and his famed "BR-549" skits or for just being the stunning blonde who would eye-wash the television screen for a couple of seconds.
And then there's Jana Jae, the classically trained violinist known for her blue fiddle and her years with Buck Owens' band (along with a one-time marriage to the Bakersfield legend). Jae is credited with inspiring the package tour because of a performance last year at the memorial for "Hee Haw" producer Sam Lovullo, who passed at the age of 88 in January 2017.
"It was at the Nashville Palace, and it was packed," Jae told CelebrityAccess. "They wanted me to play a fiddle tune at the dinner. I said, 'I'll get the magic blue Hee Haw fiddle out if Misty will dance,' and we brought the house down."
It just so happened that Rowe was still performing live with the "Hee Haw Honeys," and Jae, who is known for performing up to 150 dates a year, owned Roy Clark's old tour bus.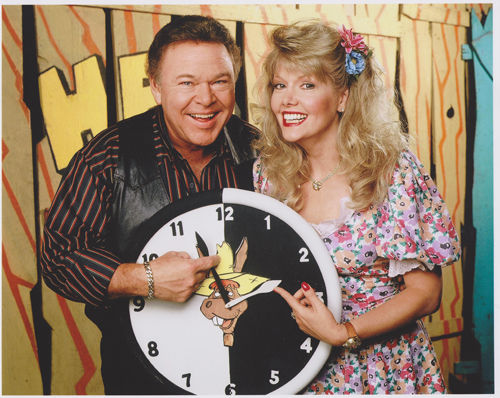 "It's kind of a rolling museum," Jae said. "It's historical because it's Roy's bus. A door will slam and we'll say, 'Oh, that's Uncle Roy.' So we have the bus, we have the means of transportation, and Rodney Leigh, who was Roy's band leader for many years."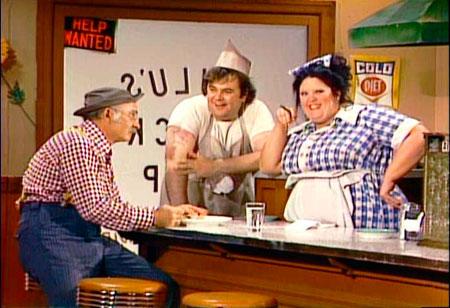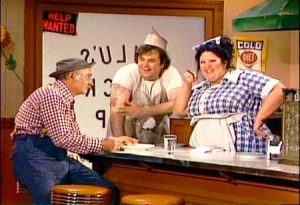 The four Kornfield Friends recently did two test shows, selling out both. However, Jae – as well as Robert Williams and Whitney Crabtree of booking agency WBA Entertainment – stressed that the show can also include special guests, which would vary market to market.
"We just need to get the word out," Jae said. "We can do just the cast members – Lulu, Buck Trent, Misty and I are ready to work at the drop of a hat – but we can add celebrity artists like the Oak Ridge Boys, The Gatlin Brothers, TG Sheppard, Lorrie Morgan. I think we're going to have Alison Krauss for our National Fiddler Hall of Fame gig. We had Ricky Skaggs last year. All these people who are currently working and have a name."
Williams, who stressed that the show is marketable with just the original four cast members, says there is a resurgence of traditional country music.
"There are a lot of heritage acts working more than ever," he said. "This will work well in the secondary and tertiary markets but even in the major markets. Theatres are begging for something that can draw this generation."
"This isn't a tribute," Crabtree added. "It's the actual members. We have casinos all over the nation that have the Hee Haw slot machines so we look forward to seeing a show there and they'll never know if they'll see Lulu running around, playing the slots."
Williams said that the multimedia elements are currently being produced but will not involve "Hee Haw" but, rather "things that were going on at the time the shows were shot."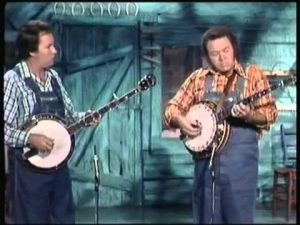 "Hee Haw" is still in syndication on RFD-TV. Kornfield Friends, managed by Al Schiltz, is taking offers for this winter, with shows already booked in Texas and Oklahoma in October.