LONDON (CelebrityAccess) The Prop Store auction house in the UK is readying for a sale of movie props, but not just any movie props – the movie props.
This is the fifth year Prop Store has had a film and TV memorabilia auction but the Sept. 20 sale, which will have 600 items up for grabs, will include some of the most memorable
pieces in film history, with corresponding price tags.
Here are a just a few of the items and their estimated values:
Han Solo's jacket from "Star Wars: The Empire Strikes Back": $1.3 million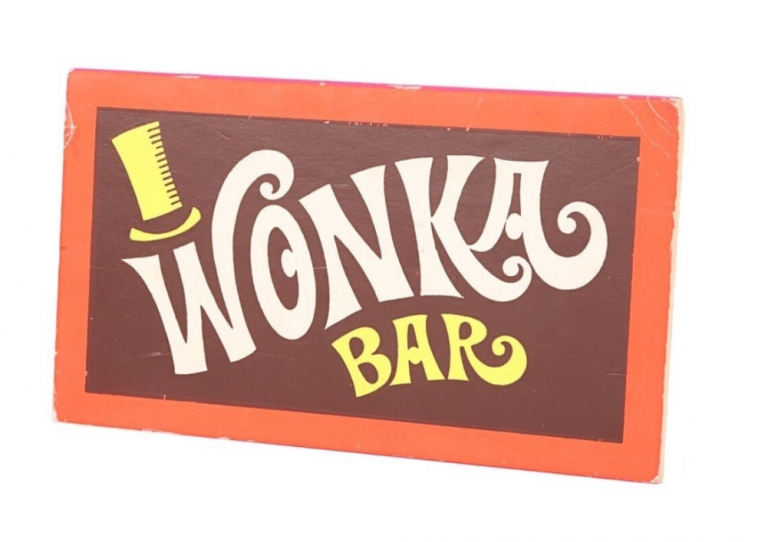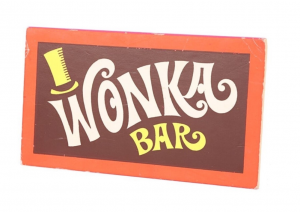 Harrison Ford's fedora from "Indiana Jones and The Raiders of the Lost Ark": $397,000
Marty McFly's hoverboard from "Back to the Future II": $66,000
Stormtrooper helmet from "Star Wars: A New Hope": $79,000
Rose's farewell note from "Titanic": $7,000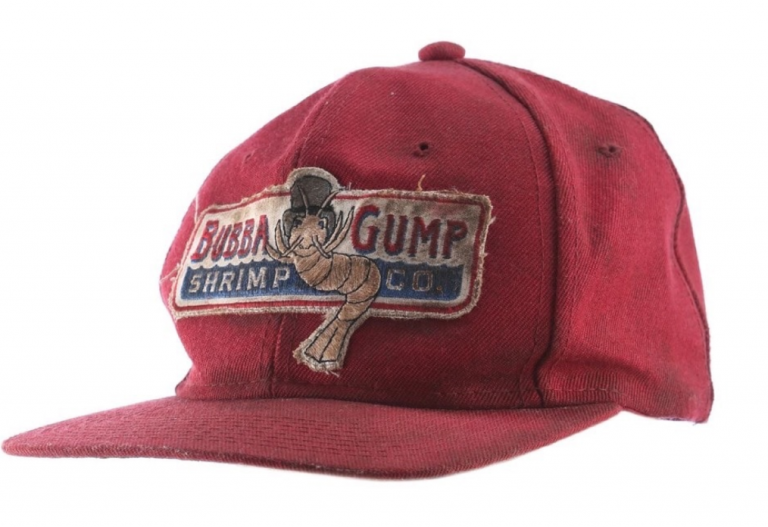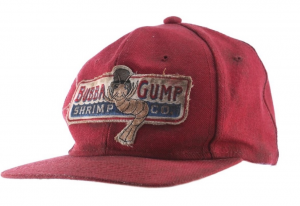 The jacket worn by Arnold Schwarzenegger in "The Terminator": $39,000
A (wooden) chocolate bar from "Willy Wonka and the Chocolate Factory": $13,000
Forrest Gump's Bubba Gump Shrimp Co. hat from "Forrest Gump": $9,000
The "Jumanji" game board: $13,000
Johnny Depp's costume from "Edward Scissorhands": $105,000
The final take will be about $5.6 million, according to TMZ.