ATLANTA (CelebrityAccess) The Fox Theatre in Atlanta opened its VIP area, The Marquee Club, in May after a $10 million investment, and we asked general manager Allan Vella a few questions about it.
How's it been going so far?
So far so good. We've gotten incredible positive reviews about the food, the drinks, the service and, obviously, the surroundings in architecture. The room is beautifully appointed and obviously not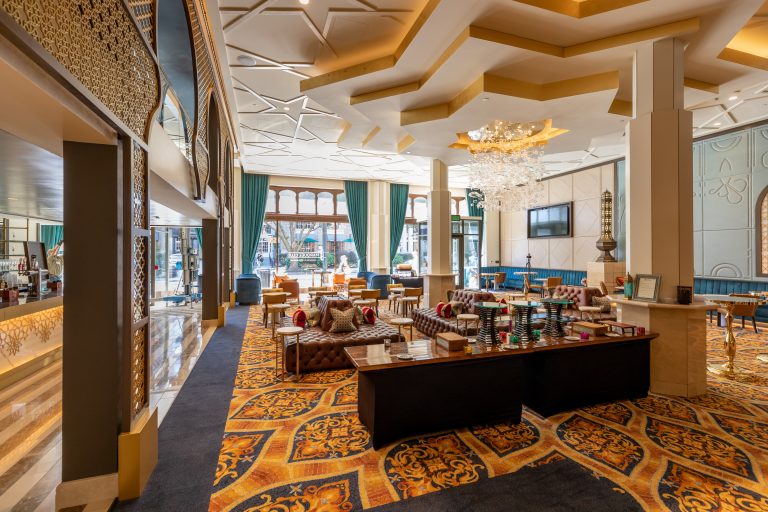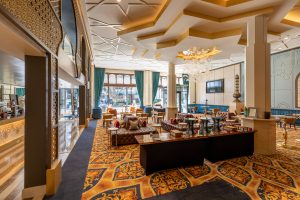 only is the interior space wonderful but being able to have a cocktail and something wonderful to eat on the terrace of the Fox with the background of the Fox blinking is just wonderful.
There was a terrace back in 1929 and we revisited that terrace so it's nice to expand upon the intent of a space and make it relevant for today's audiences. It's really been a fun, cool space that's been highly sought after by private events and movies shoots.
Can you compare or contrast it to other VIP rooms?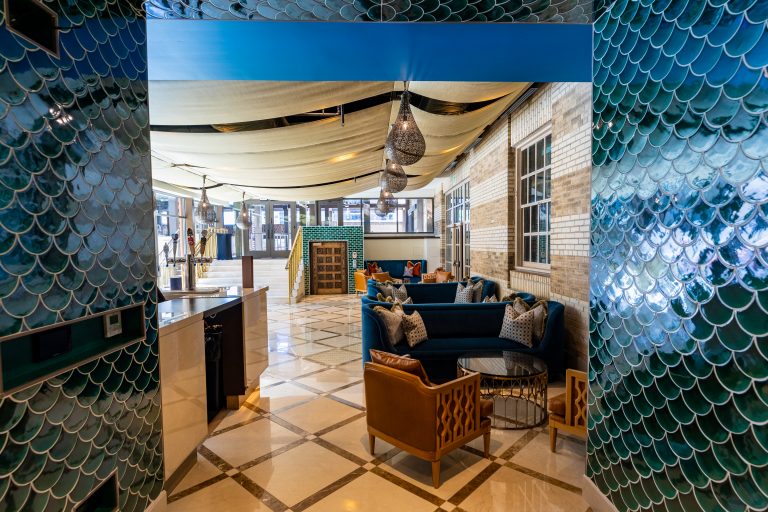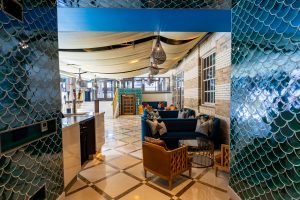 I think the space itself rivals any VIP room you'd find at a brand-new casino, sports stadium or performing arts center. The inspiration was the architecture of the Fox so we weren't trying to compete from a decorative or architecture standpoint with any other facility in the market. It was more about how to complement the Fox without taking away from the historic facility but still providing a modern, vibrant, contemporary space that looks like it belongs.
I think our architects hit a home run and were totally successful in accomplishing that tough goal. I think they even felt the weight of the original architect and his design as they tackled the project. You don't want to have something that seems out of place, but you don't want to produce something like you're stealing concepts from the building itself.
Any signature drinks?
There are some signature drinks. The drinks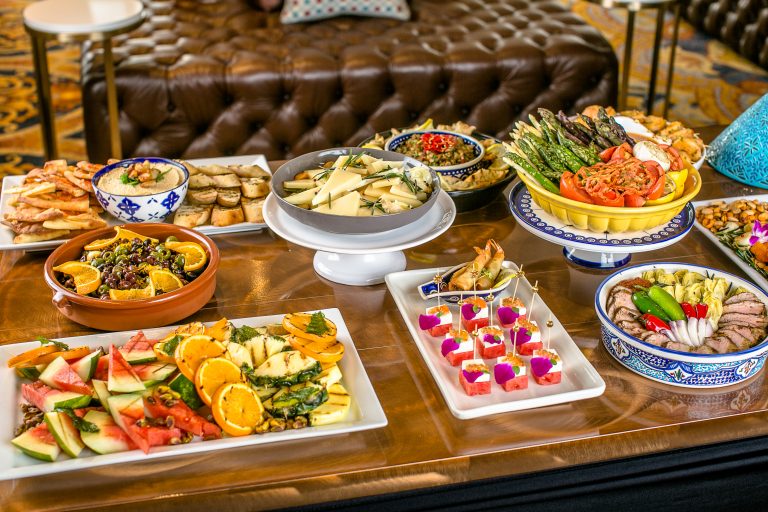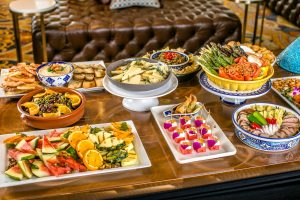 and the food are inspired by our architecture and we have some really cool signature drinks and menu items that we prepare on site.